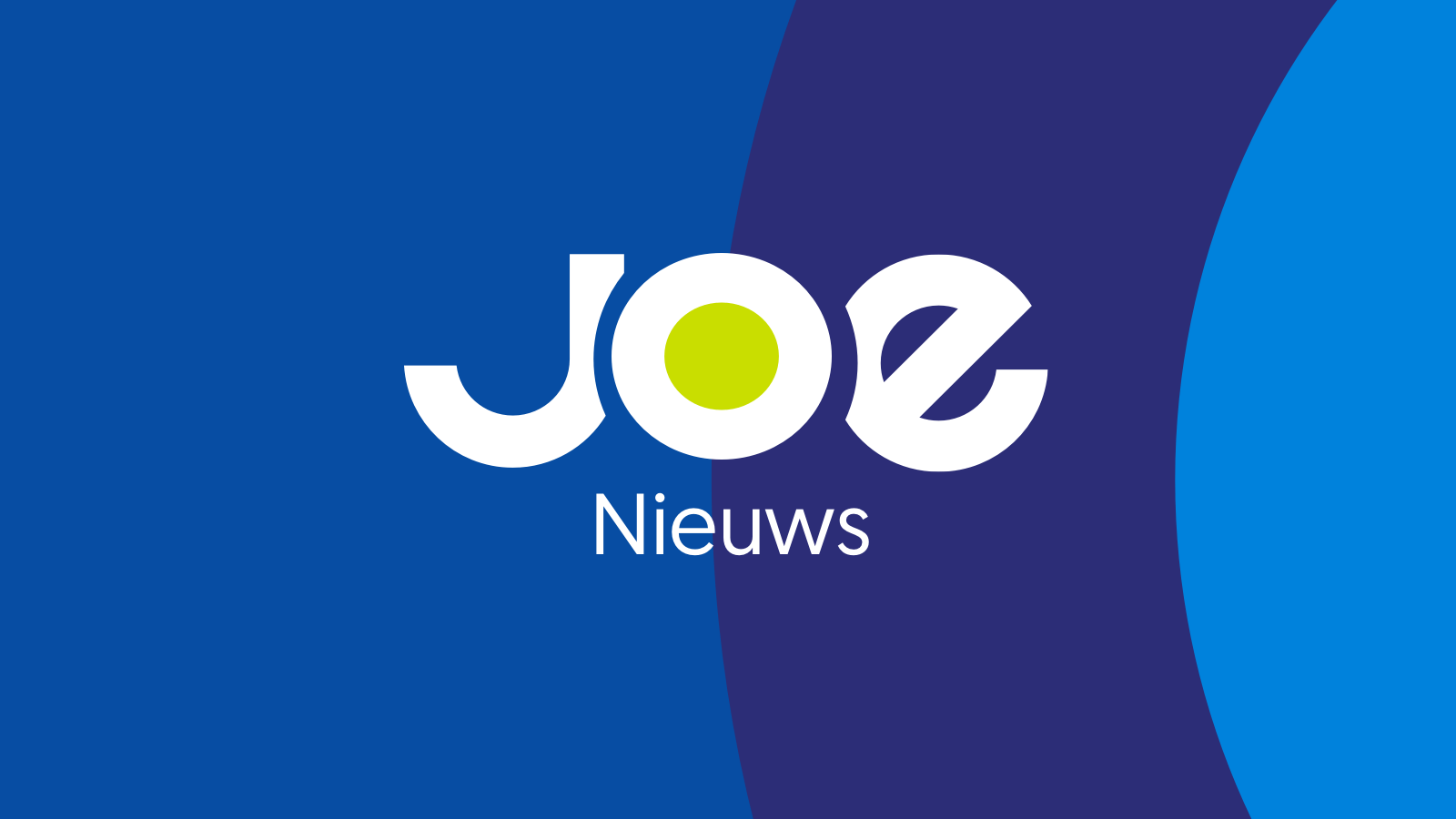 Op zondag wordt Your Greatest Hits in the Mix volledig ge-eightisized met kleppers van Eurythmics, Joe Jackson, Five Star, Prince en Grace Jones.
Heb je zelf een verzoekje? Stuur via deze link een mailtje naar onze huis-dj Patrick Heremans.
Grace Jones - Pull Up To The Bumper
ABC - King Without A Crown
The Four Tops Featuring Smokey Robinson - Indestructible
Baltimora - Tarzan Boy
Hot Chocolate - You Sexy Thing
The Cure - Why Can't I Be You ?
The Temptations - Papa Was A Rolling Stone
Moloko - Sing It Back
Technotronic Featuring Ya Kid K - Get Up (Before The Night Is Over)
The Human League - Don't You Want Me
Zinno - What's Your Name
UB40 - Here I Am (Come And Take Me)
Marvin Gaye - Sexual Healing
Ziggy Marley & The Melody Makers - Tomorrow People
Roxette - The Look
Toy - Suspicion