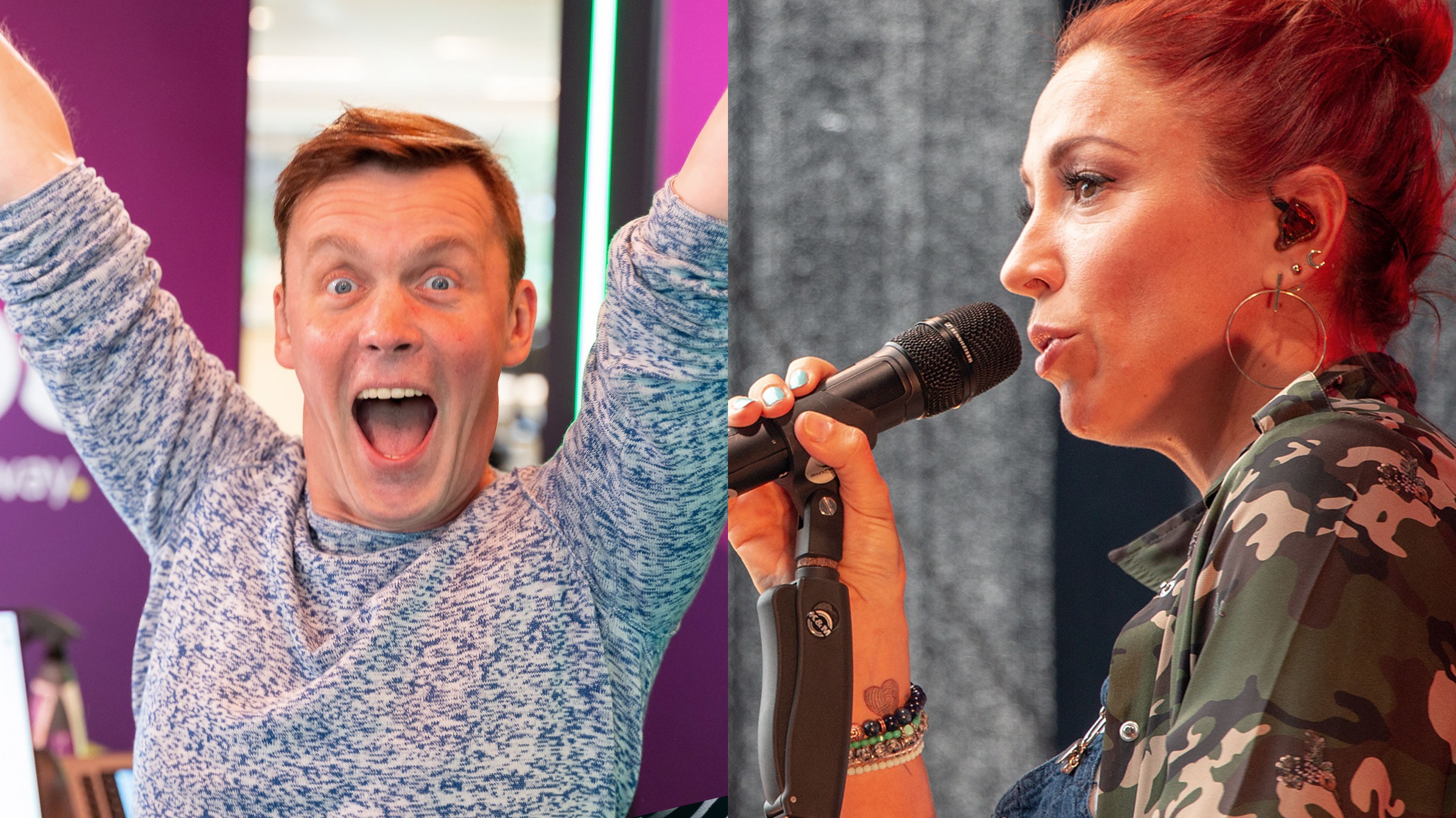 Deze zomer kan je bij ons tickets winnen voor een pak popupconcerten voor o.a. Natalia & Jef Neve, The Starlings, Clouseau en Hooverphonic.
Dat zijn intieme, coronaproof, optredens voor een beperkt publiek van 200 personen.
Jan Bosman polste bij Natalia of ze klaar is om terug op het podium te staan.