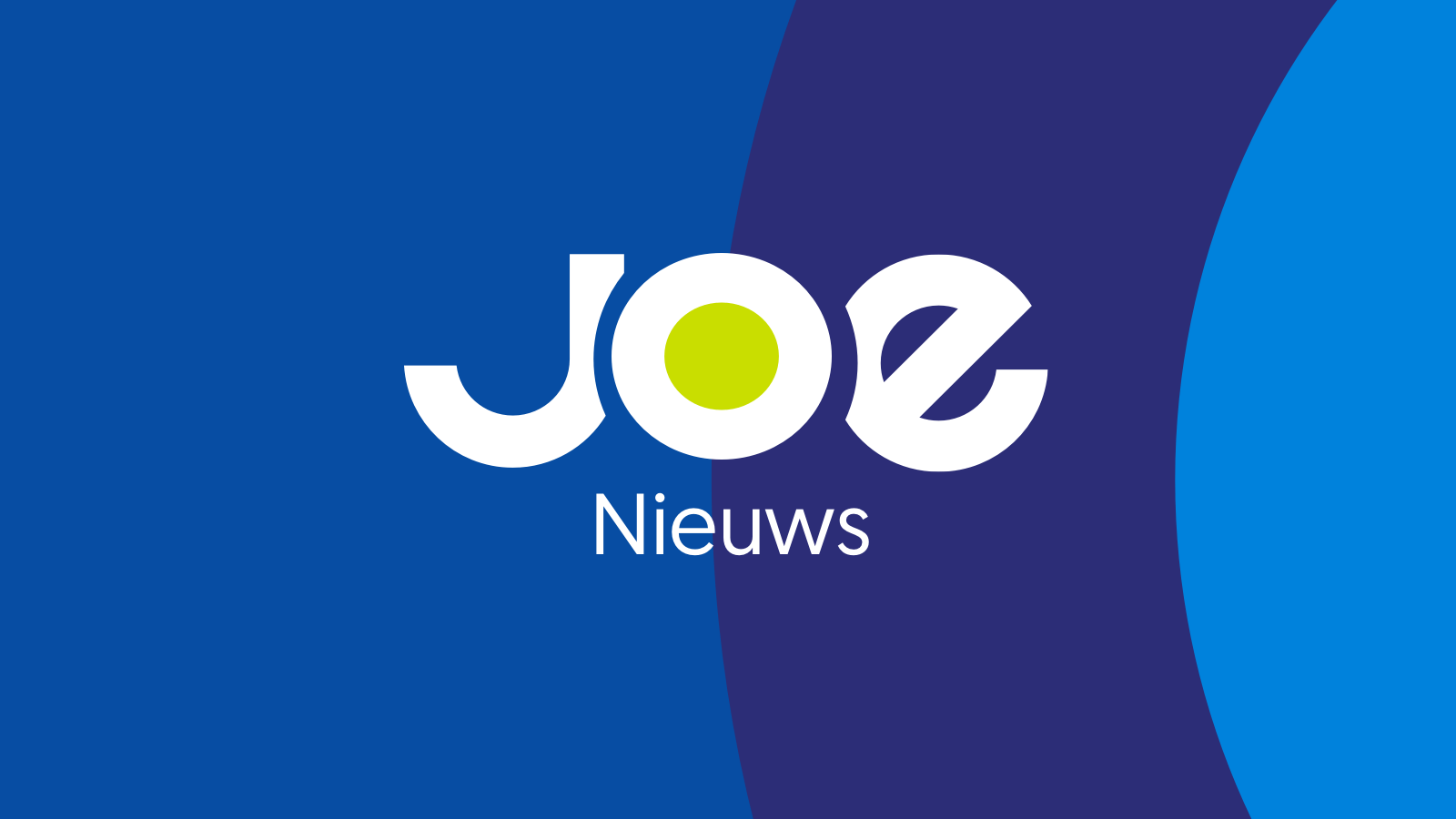 De Britse zanger Sam Smith nam deze week plaats in de auto naast de Amerikaanse talkshowhost James Corden.
Terwijl ze samen door de straten reden zongen ze nummers als 'Too Good At Goodbyes', 'Lay Me Down', 'I'm Not The Only One', 'Money On My Mind', 'Pray' en 'Stay With Me'.
Tijdens hun rit, babbelden de twee over hun dieet, hoe Smith van school wegliep om naar Lady Gaga te gaan kijken en de voorliefde van Sam Smith voor Fifth Harmony. "Ik voel me vrij als ik hen hoor. Hun muziek moet spelen op mijn trouwfeest en begrafenis."
Groot was dan ook de verrassing wanneer de dames plaatsnamen op de achterbank.