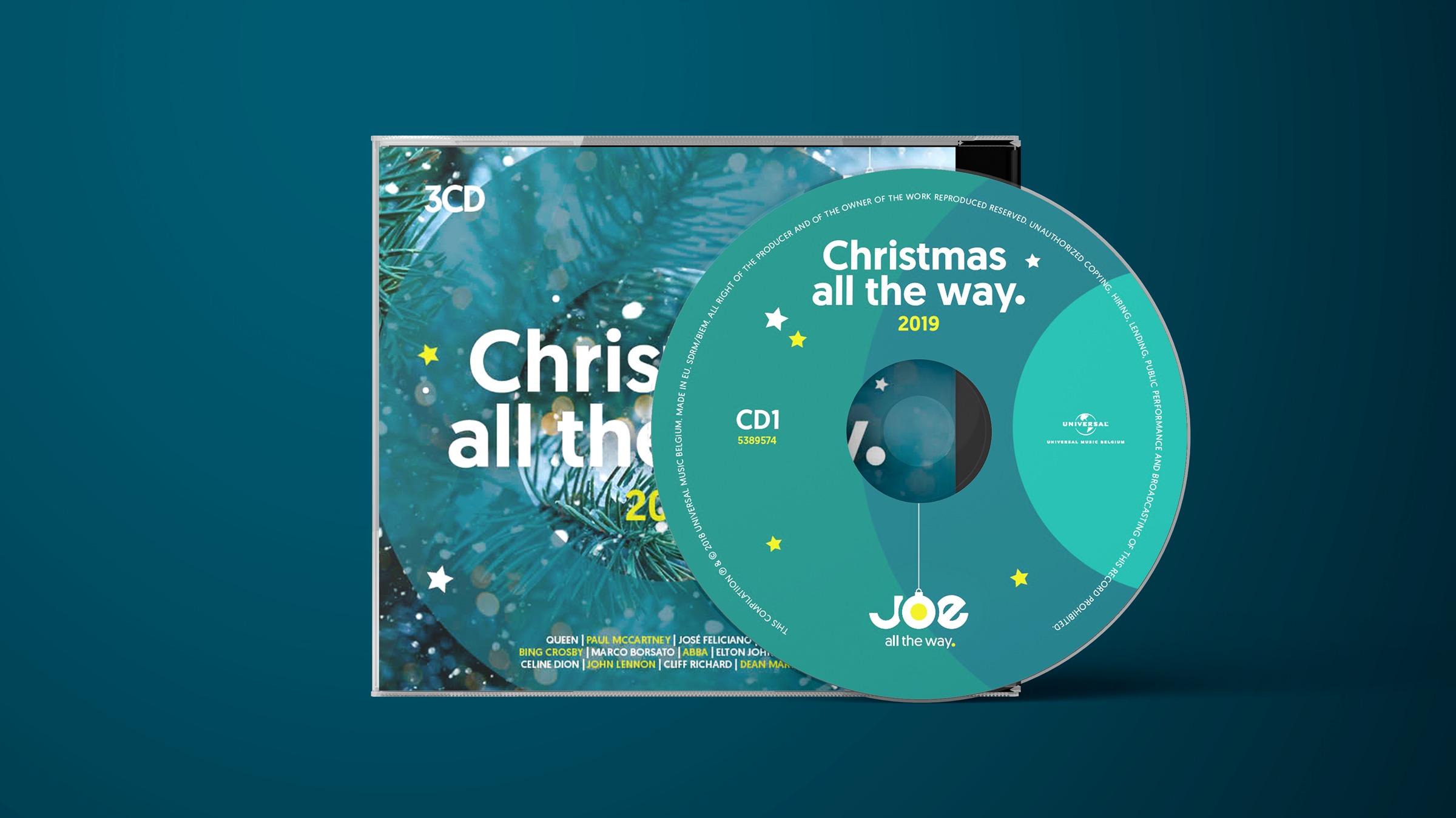 De nieuwe Joe Christmas all the way-cd is er!
Drie cd's met de allergrootste kersthits! Met Marco Borsato en Band Aid. Maar ook Queen, John Lennon en Mariah Carey.

Christmas all the way, het perfecte kerstgeschenk. Vanaf nu in de winkels!
Joe Christmas House, van 7 december tot en met 31 december live vanop de Grote Markt in Antwerpen.