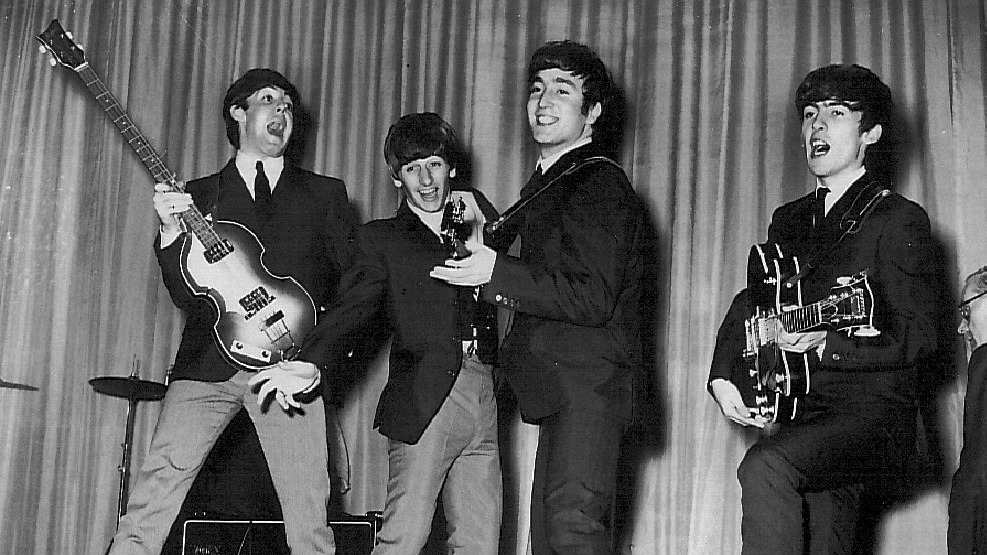 Na Naa Naa Naa Naa Naa Naaaa
The Beatles staan met 'Hey Jude' op nummer 1 in de 60's Top 500!
The Beatles stonden maar liefst 23 keer in de lijst met hits als 'Yellow Submarine', 'Yesterday' en Help! maar Hey Jude is voor jou duidelijk de ultieme nummer 1!


Bekijk hier de volledige lijst
Op zoek naar Joe 60's & 70's?
Krijg jij niet genoeg van die heerlijke hits uit de 60's en 70's?
Luister dan naar onze digitale zender via joe.be, digitale televisie, DAB+ of de gratis Joe-app.