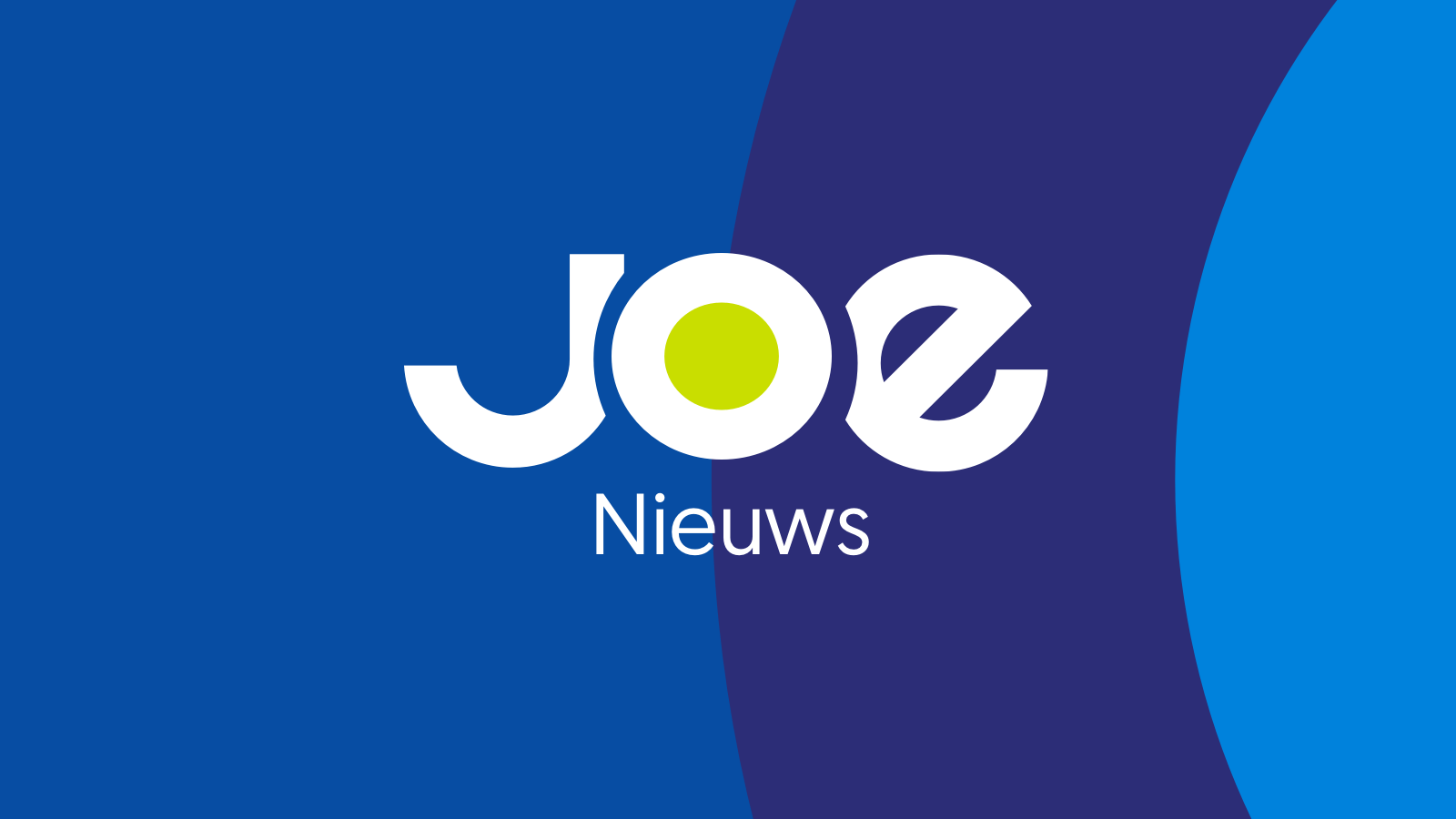 De jury van The Voice Of Italy was overtuigd van de stem die zie de prachtige cover van het liedje 'No One' van Aliciay Keys hoorden. Al heel snel drukten alle juryleden af, maar wat ze daarna zagen hadden ze niet verwacht.
In plaats van een puber of twintiger, stond daar zuster Cristina Scuccia op het podium. Gekleed in traditionele kledij zong de non de sterren van het dak. Krijgt Italië haar eigen Soeur Sourire?
Bekijk hierboven het filmpje van de blind audition.