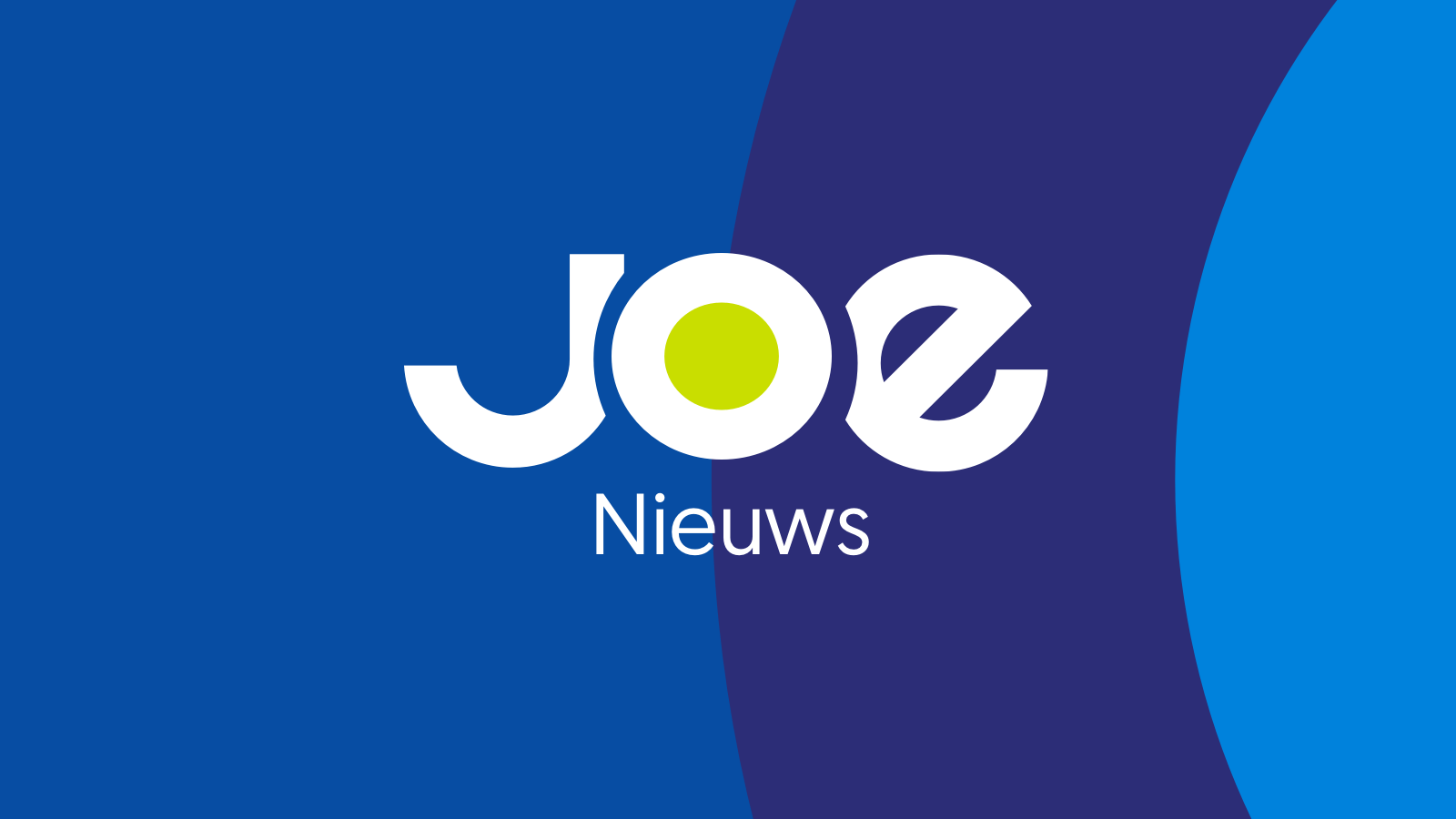 In april werd tijdens de audities van The Voice Of Italy Cristina Scuccia ontdekt. Niet alleen omdat ze mooi kon zingen, het feit dat de non in traditionele klederdracht op het podium stond was een grote verrassing.
De auditie van de zuster werd een echte internethit en haalde zelfs meer kijkers dan de clip van Gangnam Style, dat tot dat moment het meest bekeken filmpje ooit was op YouTube.
Inmiddels is de zingende non doorgestoten naar de finale van The Voice. Vorige week kwam niemand minder dan Kylie Minogue optreden in het tv-programma en zuster Cristina mocht meezingen!
Bekijk hierboven het filmpje.