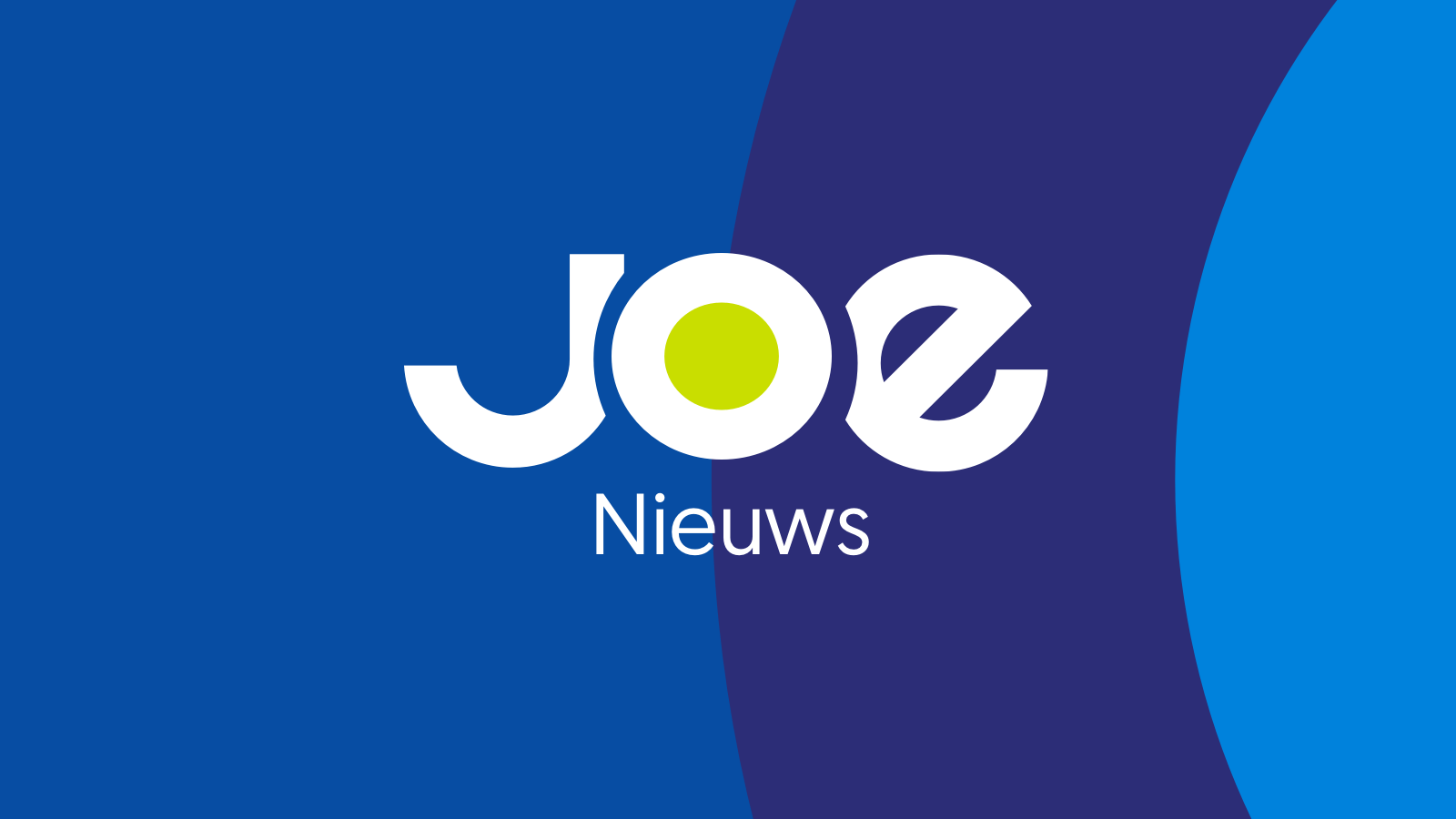 "Like a virgin, touched for the very first time". Het is toch wel verrassend als je deze tekst uit de mond van Zuster Cristina hoort komen. Toch koos ze voor de hit van Madonna als eerste single.
Cristina Scuccia kwam dit jaar in het nieuws door haar deelname aan The Voice Of Italy. Ze won de muziekwedstrijd en dus mag ze een single uitbrengen.
"Ik heb zelf voor dit liedje gekozen" vertelt ze, "en heb niet de bedoeling hiermee te choqueren". Volgens de zuster gaat het liedje vooral over elkaar liefhebben en de kracht van de liefde.
Je kan de clip hierboven bekijken.