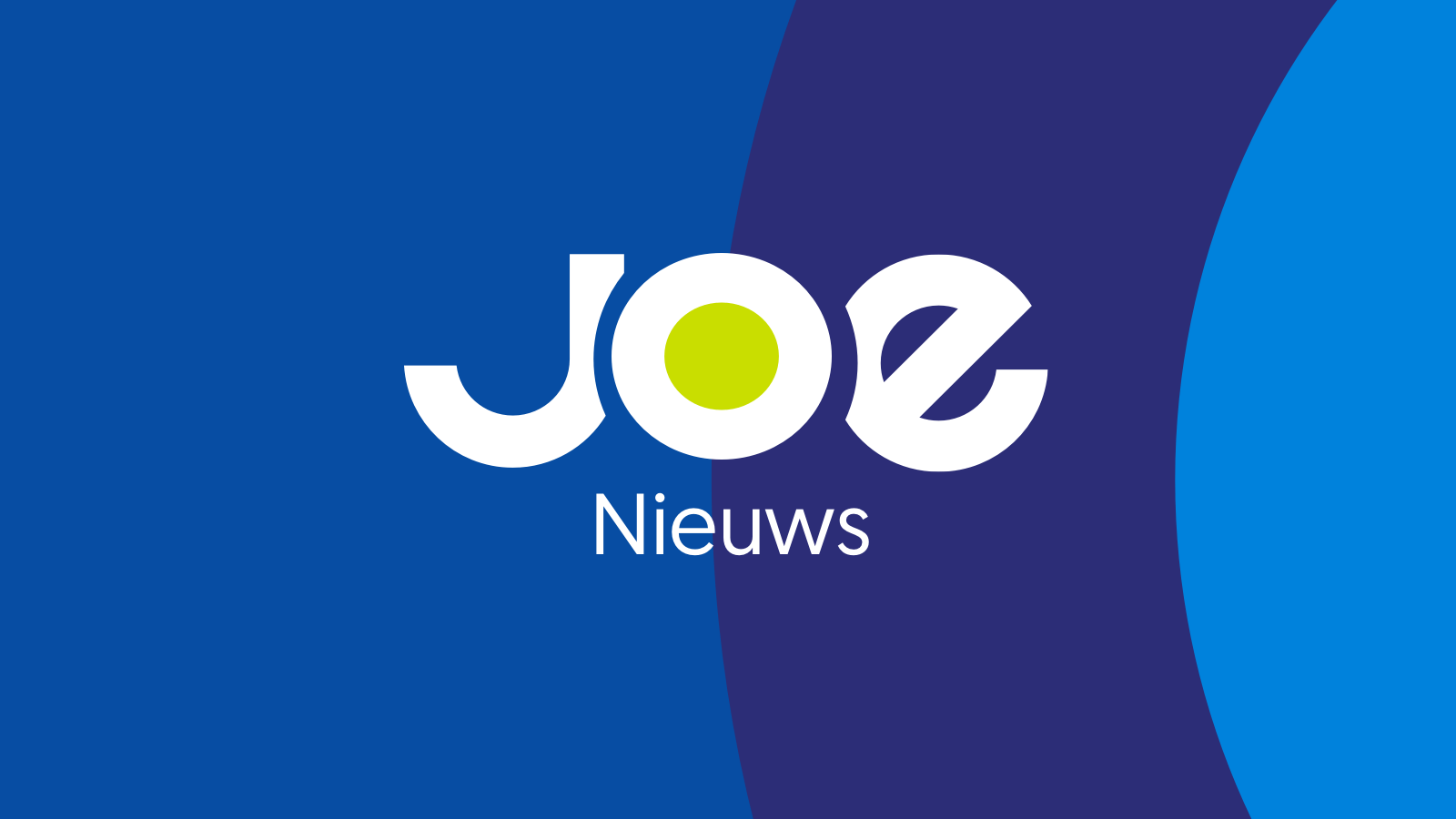 Eye Of The Tiger van Survivor was dé wereldhit voor de rockgroep Survivor. De band schreef het liedje in 1982 op het verzoek van Sylvester Stallone voor Rocky III, want Queen gaf geen toestemming om 'Another One Bites The Dust' te gebruiken in de film. En dus ging de acteur op zoek naar een groep die een rockhit voor hem kon schrijven.
Aldus gebeurde: Eye Of The Tiger is nog altijd een greatest hit en zal ook zeker dit jaar weer te vinden zijn in de Top 2000 van JOE fm. Jim Jamison, die afgelopen zondag aan een hartaanval overleed, kwam in 1984 bij Survivor. Dus ook al heeft hij jarenlang met Survivor op het podium gestaan, het is de originele zanger Dave Bickler die je op Eye Of The Tiger hoort.
Na een hiatus van enkele jaren, is Survivor in verschillende bezettingen weer bij elkaar gekomen en traden ze nog steeds op. Jim Jamison was ook van de partij en stond de dag voor zijn overlijden nog op het podium.