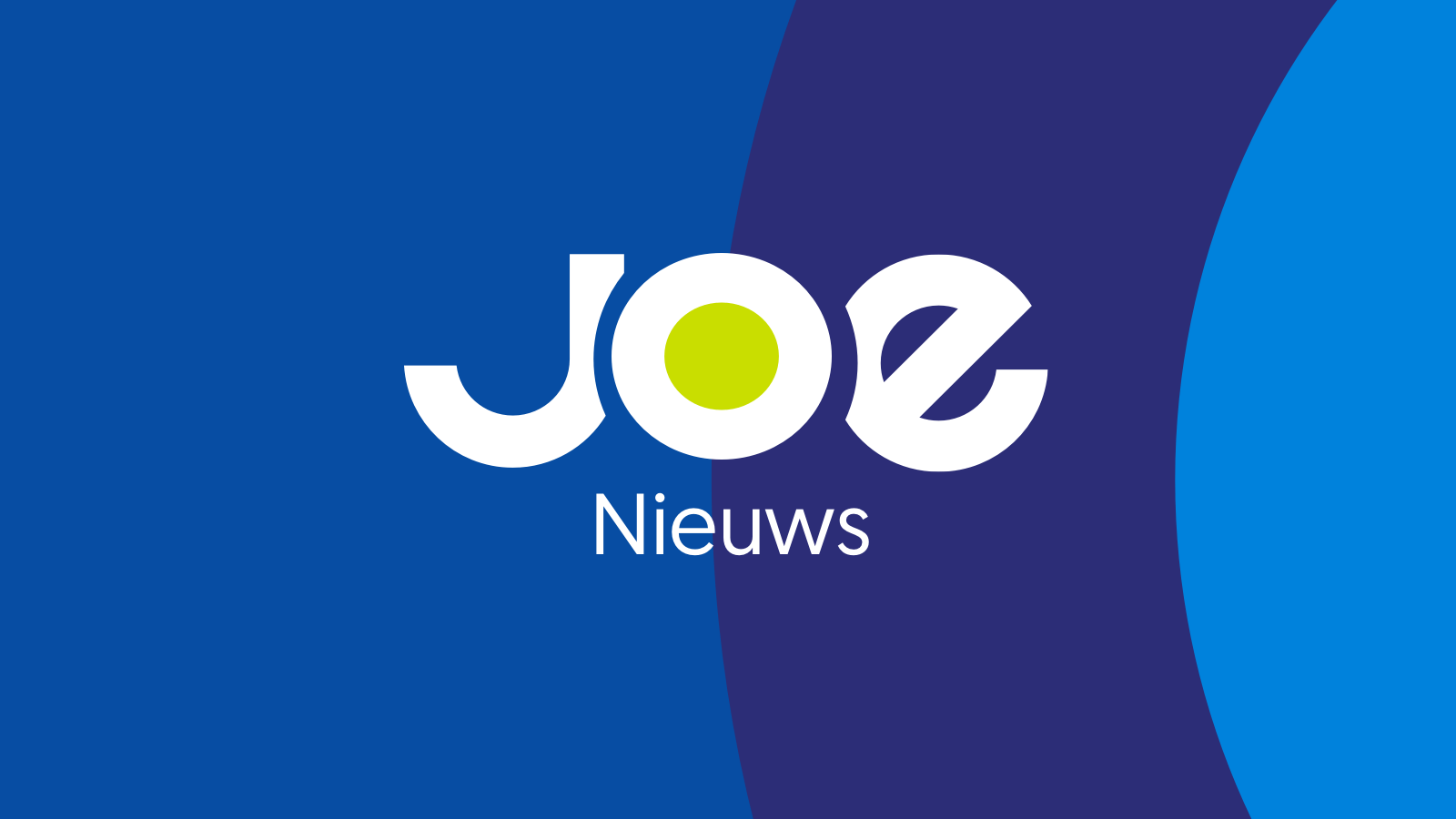 Strek die benen en gooi je armen in de lucht, huis-dj Patrick Heremans gooit ook in het nieuwe jaar weer You Greatest Hits in the Mix!
Met vanavond hits van onder andere The Village People, Clouseau, 10CC, Michael Jackson en Taylor Swift.
Zaterdagavond neemt Patrick de grootste hits van onder andere Snap, Sydney Youngbloodn The Human League en Pat Benetar onder handen.
Muziek vrijdag 08/01/2016:
The Village People - YMCA
Mighty Dub Katz - Magic Carpet Ride
The Sugababes - Round Round
Dead Or Alive - You Spin Me 'Round (Like A Record)
Christina Aguilera - Ain't No Other Man
The Blow Monkeys - It Doesn't Have To Be This Way
George Michael - Monkey
The Simple Minds - Someone, Somewhere In Summertime
Suzanne Vega & DNA - Tom's Diner
Stevie Wonder - Living For The City
Clouseau - Zin Om Te Bewegen
Taylor Swift - Shake It Off
Döf - Codo
Peter Schilling - Major Tom
Phil Collins - Billie Don't Lose My Number
10CC - Dreadlock Holiday
Duran Duran - Notorious
JOE Public - Live And Learn
Blondie + Doors - Rapture + Riders On The Storm
The Cool Notes - Spend The Night
TC Matic - Oh La La La
Destiny's Child - Bills Bills Bills
Boney M. - Rasputin
Eurythmics - Sweet Dreams
Patti Austin - The Rhythm Of The Street
King - Love & Pride
Talking Heads - And She Was
The Doobie Brothers - Long Train Runnin'
Flash & The Pan - Midnight Man
Michael Jackson - Smooth Criminal
The Temptations - Papa Was A Rolling Stone
Adamski & Seal - Killer
My Mine - Hypnotic Tango
Muziek zaterdag 09/01/2016:
Earth Wind & Fire Ft. The Emotions - Boogie Wonderland
New Order - Blue Monday
Queen - A Kind Of Magic
Sharon Redd - In The Name Of Love
Midge Ure - If I Was
The Belle Stars - Sign Of The Times
Patrice Rushen - Forget Me Nots
AC/DC - Highway To Hell
Delegation - Put A Little Love On Me
S.O.A.P. - This Is How We Party
Jimmy Cliff - Reggae Night
Sydney Youngblood - Sit And Wait
Murray Head - One Night In Bankok
Blancmange - Game Above My Head
Snap - The Power
Wild Cherry - Play That Funky Music
Romantics - Talking In Your Sleep
Simple Minds - Sanctify Yourself
Righeira - No Tengo Dinero
Village People - Go West
Sting - Moon Over Bourbon Street
Pointer Sisters - Automatic
Vesta Williams - Once Bitten, Twice Shy
Gnarls Barkley - Crazy
The Human League - Love Is All That Matters
Hall & Oates - I Can't Go For That
Al Jarreau - Boogie Down
Matt Bianco - Yeh Yeh
Pat Benatar - Love Is A Battlefield
Ofra Haza - Im Nin' Alu
Michael Jackson - They Don't Really Care About Us
Fleetwood Mac - Tusk
Robert Plant - Big Log