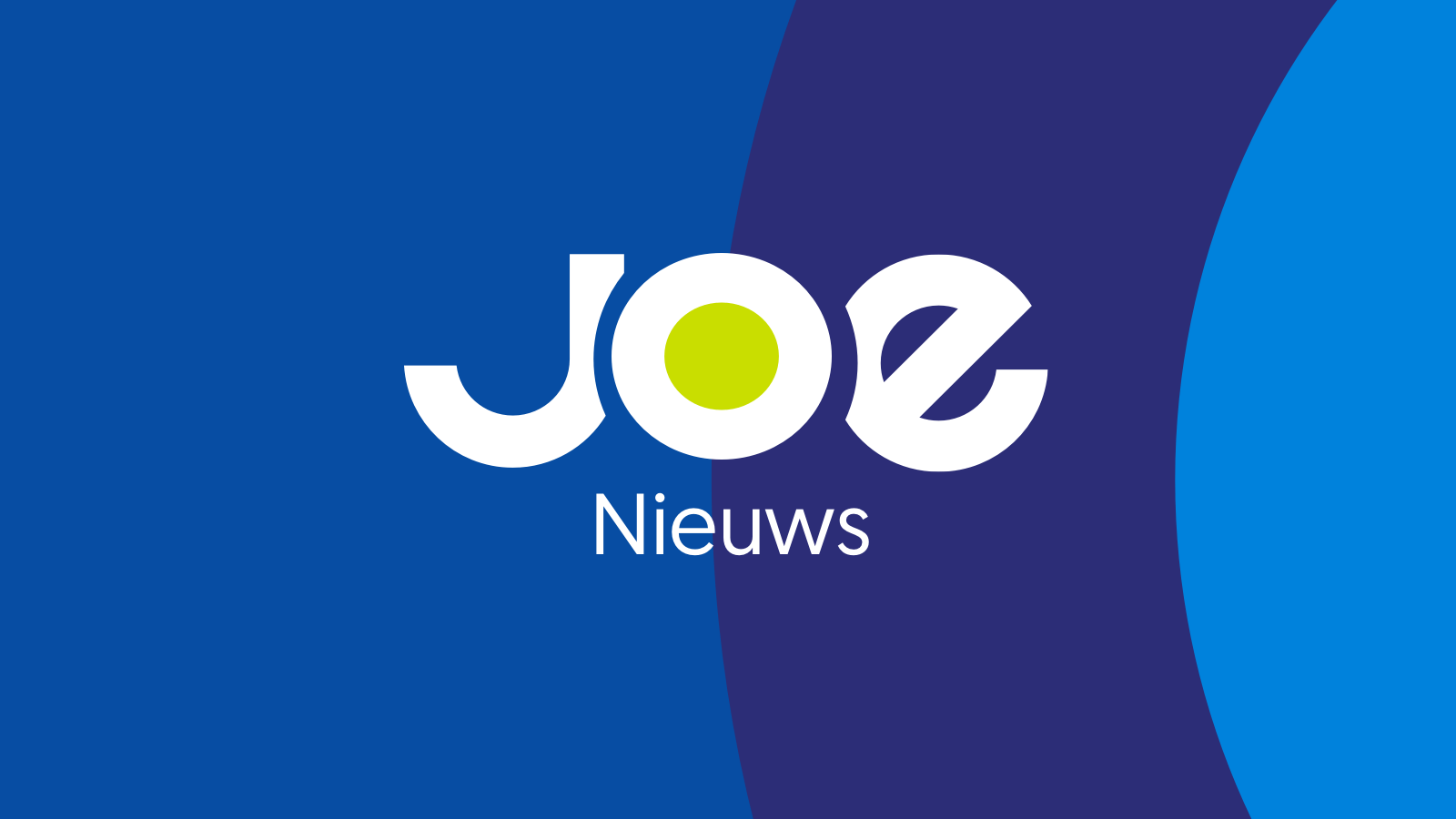 Vanavond is het "diva" tijd in Your Greatest Hits In The Mix!
Katy Perry, Donna Summer, Amy Winehouse, de dames van Abba, én "Dame" Shirley Bassey...allemaal zitten ze in de show.
Verder hits van INXS, Johnny Hates Jazz, Simply Red en dance classics van Rick & Lisa en The Wee Papa Girl Rappers.
<h2>Zaterdag 07/02/2015:</h2>
Johnny Hates Jazz - Shattered Dreams
Donna Summer - Bad Girls
Rick (Astley) & Lisa - When You Gonna
Owen Paul - My Favourite Waste Of Time
Inxs - Suicide Blonde
Spandau Ballet - Chant No. 1 (We Don't Need This Pressure On)
Mark Ronson & Amy Winehouse - Valerie
Adele - Rolling In The Deep
Hall & Oates - I Can't Go For That (No Can Do)
Simply Red - Sunrise
Wee Papa Girl Rappers - Faith
Shirley Bassey - This Is My Life
Katy Perry - Last Friday Night
Abba - The Winner Takes It All
Dead Or Alive - You Spin Me 'Round (Like A Record)
Roachford - Cuddly Toy