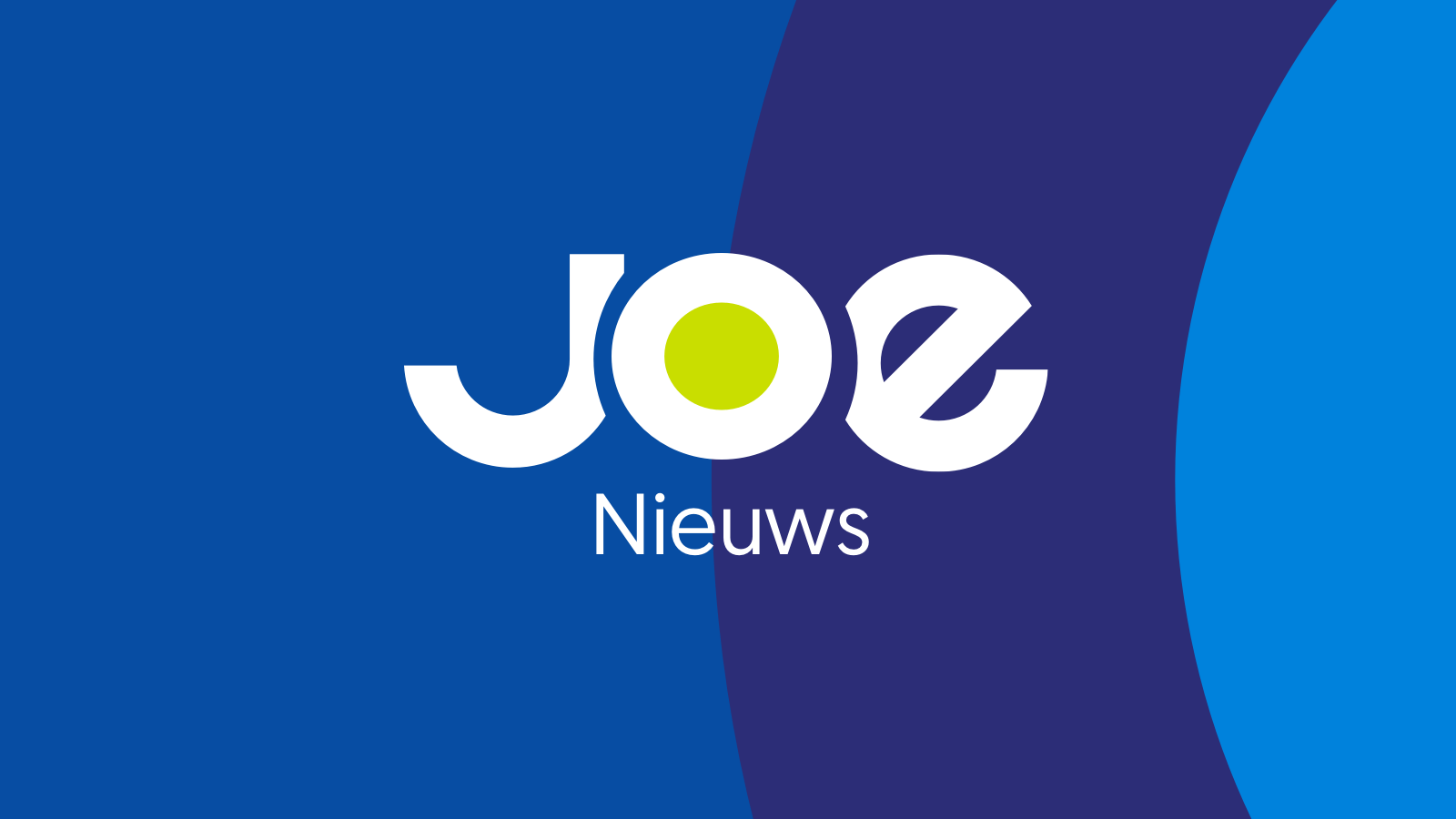 De perfecte soundtrack bij het oppoetsen van de kerstballen: Your Greatest Hits In The Mix !
Het zijn de twee laatste afleveringen van het jaar, met op zaterdag o.a. de tune van VTM Dansdate van DJ Cassidy.
Verder heerlijke greatest hits van The Romantics, Yazoo, Michael Jackson en France Gall.
Verzoekjes, vragen, opmerkingen voor YGHITM via de site, of patrick.heremans@joe.be
Muziek 6 december:
The Romantics - Talking In Your Sleep
The Clash - Rock The Casbah
Bonnie Pointer - I Can't Help Myself
The Real Thing - Can You Feel The Force
The Bee Gees - The Woman In You
Matia Bazar - Ti Sento
Yazoo - Situation
D-Train - You're The One For Me
DJ Cassidy Ft. Robin Thicke & Jessie J. - Calling All Hearts
Michael Jackson - Billie Jean
Charles & Eddie - Would I Lie To You
Color Me Badd - I Wanna Sex You Up
France Gall - Ella Elle L'a
Boy George Featuring The Pet Shop Boys - The Crying Game
Imagination - Music & Lights
Johnny Wakelin - In Zaire