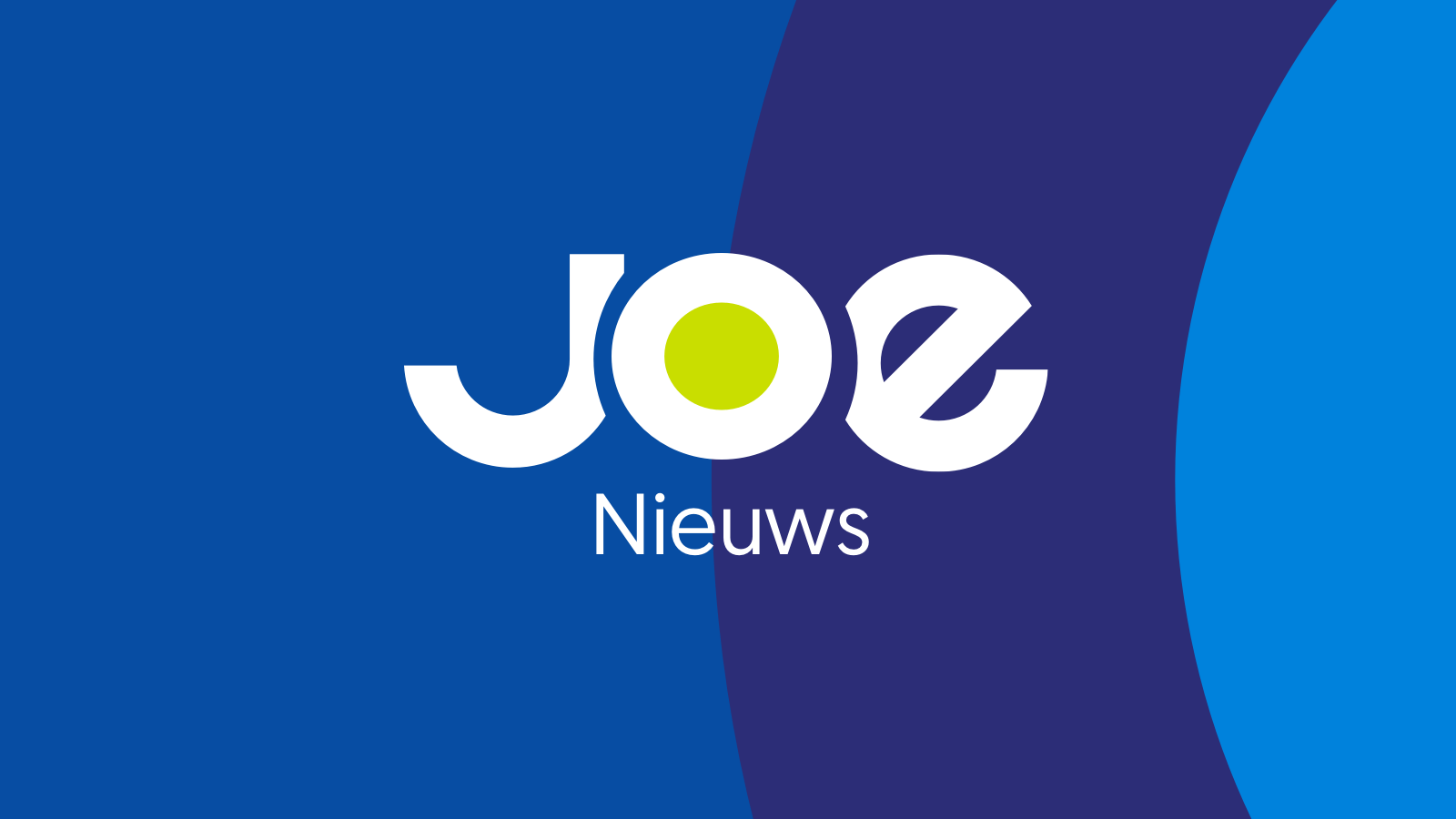 Op zaterdag én zondag tussen 19u en 20u luister je bij ons naar Your Greatest Hits In The Mix, gemaakt door onze huis-dj Patrick Heremans. Dat is twee keer genieten in het weekend!
Heb je een vraag of een suggestie? Stuur ze door naar info@joe.be.
Deze greatest hits gooit Patrick zaterdag in the mix:
Give It Up - K.C. & The Sunshine Band
Haus Am See - Peter Fox
Endless Road - Time Bandits
Push The Button - Sugababes
Everlasting Love -U2
I'm Still Standing - Elton John
Part-Time Lover - Stevie Wonder
I Can't Stand The Rain - Tina Turner
Un Altra Te - Eros Ramazotti
Manchild - Neneh Cherry
Lost In Space - The Lighthouse Family
Hot Water - Level 42
I Can Dream About You - Dan Hartman
Street Life - The Crusaders Featuring Randy Crawford
If Ya Gettin' Down - Five
Last Night A DJ Saved My Life - Indeep
Driving Away From Home - It's Immaterial
En deze gooit hij zondag in the mix:
Slave To The Rhythm - Grace Jones
Let's Go All The Way - Sly Fox
C'est La Ouate - Caroline Loeb
It Doesn't Have To Be This Way - The Blow Monkeys
Why Did You Do It ? - Stretch
Invisible - Alison Moyet
Baker Street - Gerry Raferty
The Medicine Song - Stephanie Mills
Open Your Heart - Madonna
The Night You Murdered Love - ABC
Never Gonna Give You Up - Rick Astley
You Are Beautiful - Chic
I Can't Help Myself - Bonnie Pointer
Pa - Doe Maar
Quireme - Julio Iglesias
Oh Sheila - Ready For The World
The Key, The Secret - Urban Cookie Collective
Just Another Night - Mick Jagger
Your Greatest Hits in de Mix door Patrick Heremans, elke zaterdag en zondag om 19.00 op JOE.