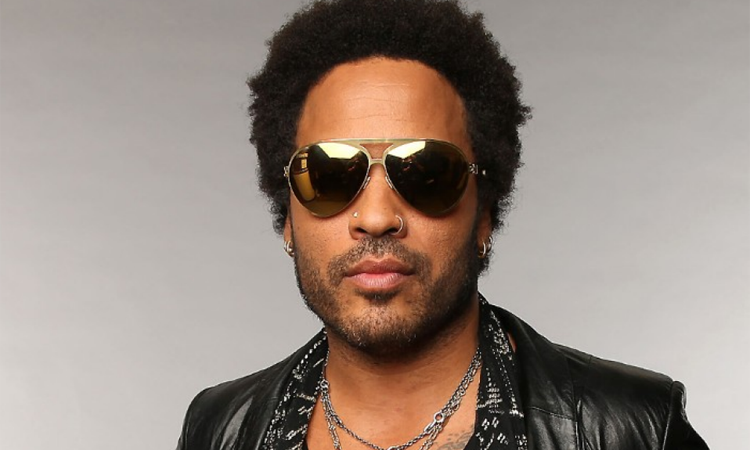 Dit weekend draait Patrick Heremans weer de beste platen in Your Greatest Hits In The Mix!
Op vrijdag mag je je hieraan verwachten:
Prince - raspberry beret
The Eurythmics - sexcrime (1984)
Kym Sims - too blind to see it
Madonna - lucky star
Was (Not Was) - spy in the house of love
Spandau Ballet - gold
Virtual Zone - virtual zone
Lime - your love
MacKenzie featuring Jessy - innocence
Tony Di Bart - turn your love around
De La Soul - ring ring ring
A Split Second - flesh (new beat tempo)
Wendy & Lisa - are you my baby
Billy Crawford - trackin'
10CC - dreadlock holiday
Sister Sledge - thinking of you
Tanita Tikaram - the world outside your window
Steps - the last thing on my mind
Queen - a kind of magic
Rob De Nijs - hou me vast
Julio Iglesias - quiereme
INXS - original sin
The Four Tops - reach out I'll be there
Whitney Houston - how will I know
Paul McCartney & Michael Jackson - say say say
The Human League - don't you want me
Freeez - i.o.u.
Zucchero - baila (sexy thing)
Soulsister - she's gone
Blondie - one way or another
Phil Collins - Billie don't lose my number
Melanie C. ft. Lisa Left Eye Lopez - never be the same again
Lenny Kravitz - fly away
En op zaterdag draait Patrick deze schijfjes!
Prince - 1999
Sandra - everlasting love
Madonna - causing a commotion
INXS - suicide blonde
Jimmy Cliff - hot shot
Frantique - strut your funky stuff
Creedence Clearwater Revival - proud Mary
Mental As Anything - live it up
Stone - time
Three Degrees - dirty ol' man
Lisa - break it out
The Steve Miller Band - abracadabra
Bryan Ferry - don't stop the dance
Anita Ward - ring my bell
Mory Kante - yeke yeke
O'Jays - backstabbers
ABC - the look of love
Leopold Nord Et Vous - c'est l'amour
Ivan - fotonovella
Queen - back chat
Whitney Houston - so emotional
Ten City - that's the way love is
Bryan Adams - run to you
Dead Or Alive - you spin me 'round
Smokie - I'll meet you at midnight
Re-Flex - the politics of dancing
Earth, Wind & Fire - september
Avicii - addicted to you
Simply Red - holding back the years
Barry White - never, never gonna give you up
Gino Vanelli - wild horses
Electric Light Orchestra - Mr. Blue Sky
Racey - lay your love on me