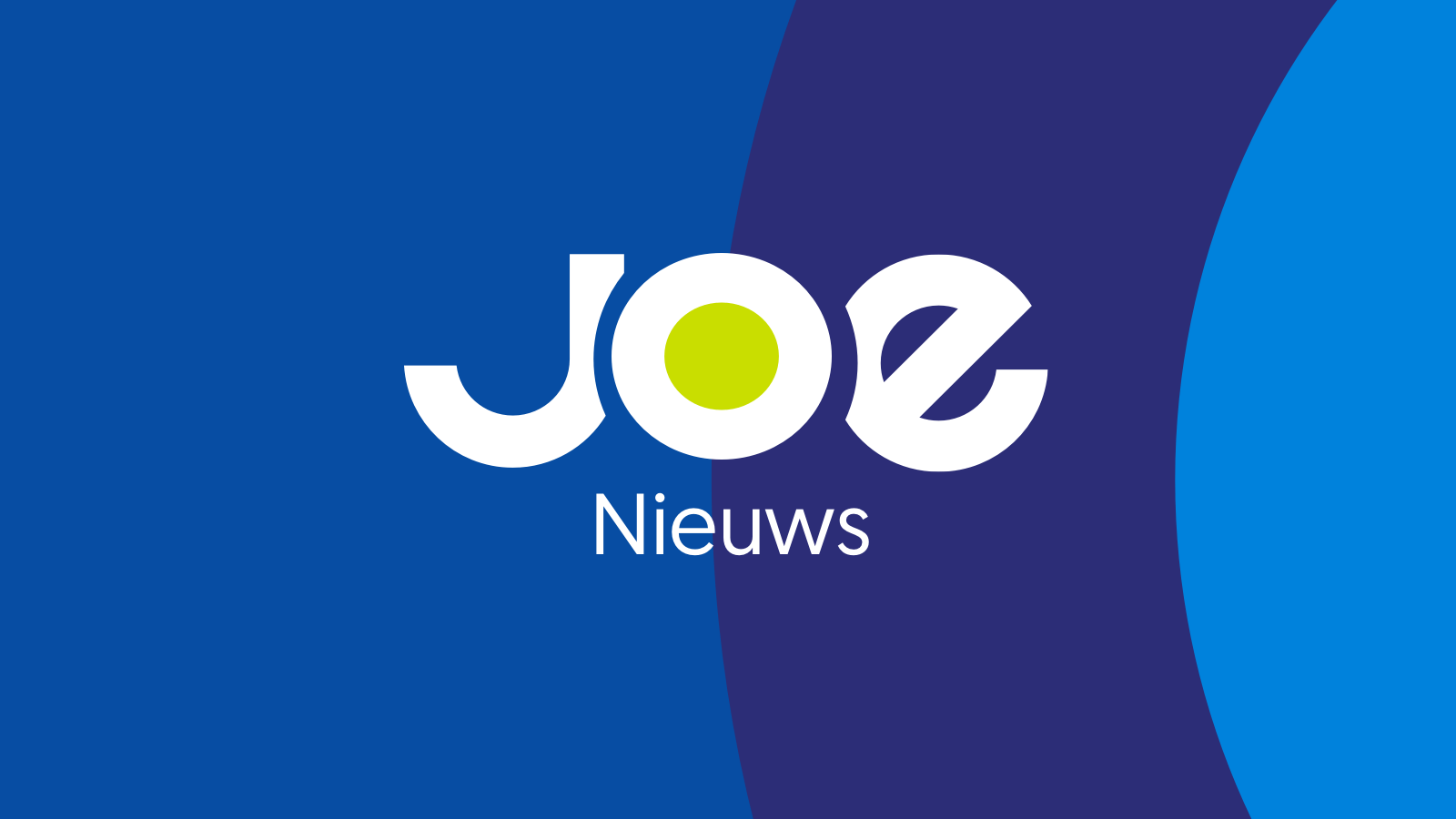 Patrick Heremans staat weer klaar om jouw weekend te vullen met de de beste hits van vroeger en nu!
Op vrijdag staan volgende toppers klaar in zijn playlist:
Ce Ce Peniston - finally
DNCE - cake by the ocean
Daft Punk - around the world
Midnight Oil - beds are burning
The Flirts - passion
George Michael - too funky
Skee-Lo - I wish
Roxette - the look
Terence Trent D'Arby - if you let me stay
Soul II Soul featuring Caron Wheeler - keep on movin'
Justin Bieber - what do you mean
Ariane Grande - one last time
Madonna - American pie
Talk Talk - it's my life
Bananarama - Venus
Bangles - walk like an egyptian
Marco Z. - I'm a bird
Nolans - attention to me
Dolly Dots - what a night
Abba - dancing queen
Blow Monkeys - diggin' your scene
Van Halen - jump
New Order - blue Monday
Gotye ft. Kimbra - somebody that I used to know
Romantics - talking in your sleep
Fleetwood Mac - rhiannon
Rick & Lisa - when you gonna
Depeche Mode - people are people
Blancmange - don't tell me
Robin S. - show me love
The Trammps - the night the lights went out
Op zaterdag vuurt Patrick deze hits op je af!
Orchestral Manoeuvers In The Dark - the locomotion
Sharon Redd - in the name of love
Jessie J. - domino
The Pet Shop Boys - always on my mind
Lloyd Cole & The Commotions - brand new friend
Britney Spears - ...baby one more time
Marvin Gaye - sexual healing
Aaliyah - rock the boat
George Michael - freedom 90
Hooverphonic - the world is mine
Rick Astley - whenever you need somebody
Off - electrica salsa
Noman featuring MC Freedom - (I wanna give you) devotion
Phil Collins - something happened on the way to heaven
Chaka Khan - I'm every woman
Bruno Mars - treasure
Bee Gees - stayin' alive
De La Soul - ring, ring, ring
Janet Jackson - nasty
Terence Trent D'Arby - wishing well
Herb Alpert - rotation
Level 42 - Tracie
Michael Jackson - beat it
Donna Summer - she works hard for the money
Michael Bublé - save the last dance for me
La Bouche - be my lover
Sash featuring Tina Cousins - mysterious times
Stevie Wonder - uptight
Tina Turner - better be good to me
Mr. Probz - waves (Robin Schultz mix)
Wes - alane
2 Belgen - Lena
Will Downing - a love supreme
Spargo - one night affair