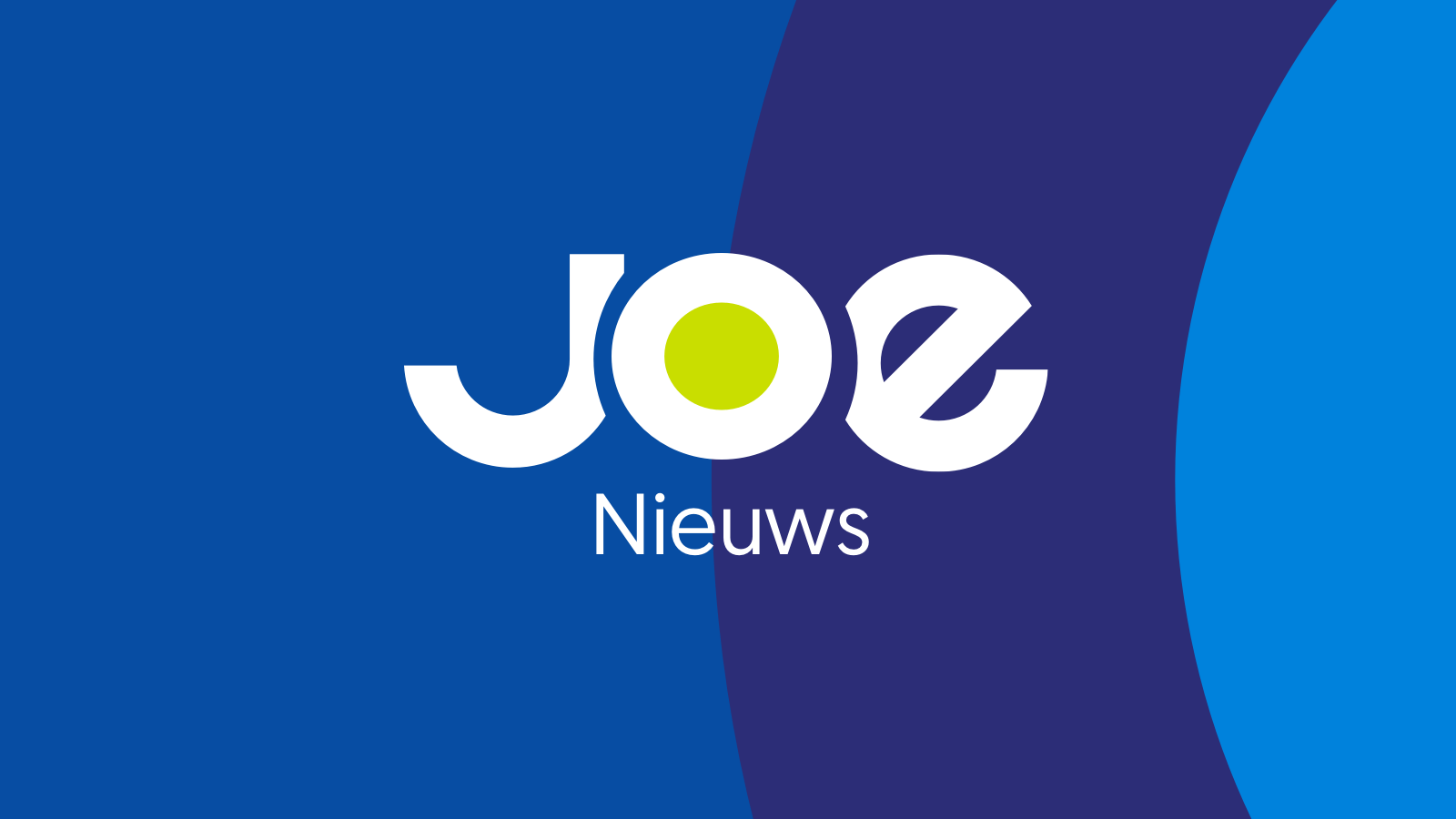 Op zaterdag én zondag tussen 19u en 20u luister je bij ons naar Your Greatest Hits In The Mix, gemaakt door onze huis-dj Patrick Heremans. Dat is twee keer genieten in het weekend!
Heb je een vraag of een suggestie? Stuur ze door naar info@joe.be.
Deze greatest hits gooit Patrick zaterdag in the mix:
The Look Of Love - ABC
Hot Shot - Karen Young
You Ain't Seen Nothing Yet - Bachman Turner Overdrive
The Never Ending Story - Limahl
Daddy Cool - Boney M.
If I Say Yes - Five Star
I Will Follow - U2
Maniac - Michael Sembello
Banana Split - Lio
Lucky Number - Lene Lovich
I Sweat - Nona Hendryx
Anne - Clouseau
Let's Talk (About Sex) - One Way
Forget The Cold Sweat - Arno
Sideshow - Wendy & Lisa
Fall In Love With Me - Earth Wind & Fire
Iedereen Doet Wat'ie Moet - De Waterlanders
En deze gooit hij zondag in the mix:
Welcome To The Pleasuredome - Frankie Goes To Hollywood
Ghostbusters - Ray Parker Jr.
Say It Isn't So - Hall & Oates
She's A Bad Mama Jama - Carl Carlton
Pump Up The Volume - M A R R S
Good Times - Chic
Sultans Of Swing - Dire Straits
My Sharona - The Knack
Devil Inside - INXS
Gambler - Madonna
Mickey - Toni Basil
Crocodile Rock - Elton John
Solid - Ashford & Simpson
Back To Life - Soul II Soul
Ella, Elle L'a - France Gall
Just Buggin' - Whistle
Opération Coup De Poing - 2 Belgen
Thinking Of You - Sister Sledge
Your Greatest Hits in de Mix door Patrick Heremans, elke zaterdag en zondag om 19.00 op JOE.