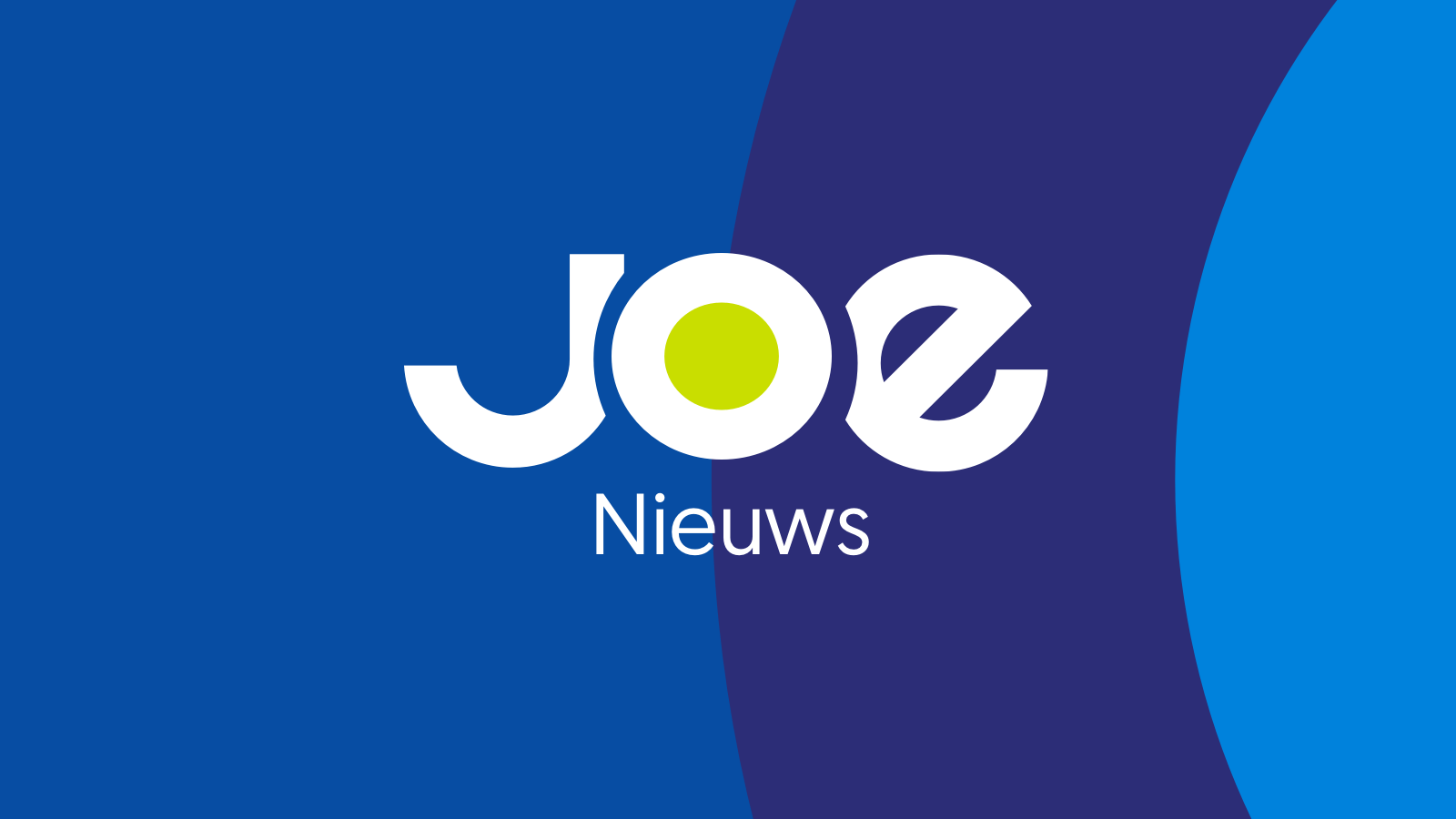 Voor de laatste keer op zaterdag en zondag, en we gaan er uit met een feestje !
Veel dansmuziek in the mix van Faithless, Bobby Brown, Sam Sparro en Bob Marley. Als je nu nog blijft stilzitten, dan ben je echt van slechte wil :-)
Vanaf volgende week hoor je Your Greatest Hits In The Mix twee uur lang op vrijdagavond, van 22u tot middernacht.
Muziek Zaterdag 28/02/2015:

Atomic Kitten - Be With You
Electric Light Orchestra - Last Train To London
Depeche Mode - Just Can't Get Enough
Whitney Houston - It's Not Right, It's Ok
Faithless - Insomnia
Wang Chung - Dance Hall Days
A-Ha - Touchy
Jaki Graham - Set Me Free
Bobby Brown - Every Little Step
Bob Marley & The Wailers - Could You Be Loved
Michael Jackson - Smooth Criminal
Sabrina - Boys
Bohannon - Let's Start To Dance Again
Sam Sparro - Happiness (The Magician Remix)
Madonna - Like A Virgin
Prince - Glam Slam