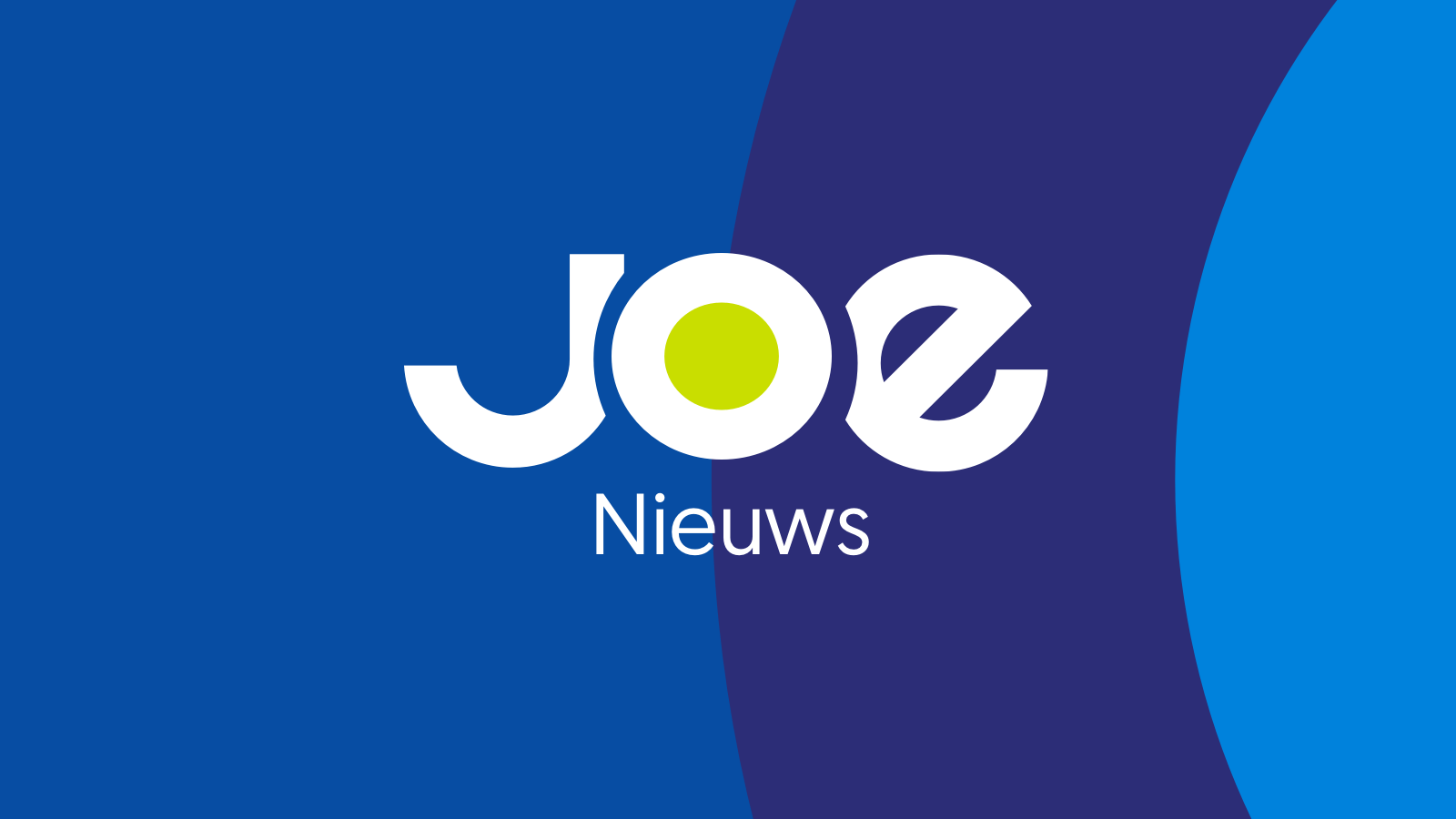 Zondagavond krijg je vooral veel eighties met een occasioneel uitstapje naar the nineties in Your Greatest Hits In The mix .
Muziek van o.a. Mike & The Mechanics, Britney Spears, Grace Jones, INXS en Neil Diamond.
Heb je zelf een verzoekje? Stuur via deze link een mailtje naar onze huis-dj Patrick Heremans.
Alison Moyet - weak in the presence of beauty
Texas - inner smile
Jody Watley - real love
Murray Head - one night in Bankok
Duran Duran - I don't want your love
Inxs - need you tonight
Sylvester - you make me feel (mighy real)
Eurythmics & Aretha Franklin - sisters are doin' it for themselves
Bronski Beat - smalltown boy
Pointer Sisters - jump
Grace Jones - I've seen that face before
Neil Diamond - love on the rocks
Falco - rock me Amadeus
Mike & the Mechanics - over my shoulder
Britney Spears - ...baby one more time
Hall & Oates - method of modern love
Béyoncé & Shakira - beautiful liar