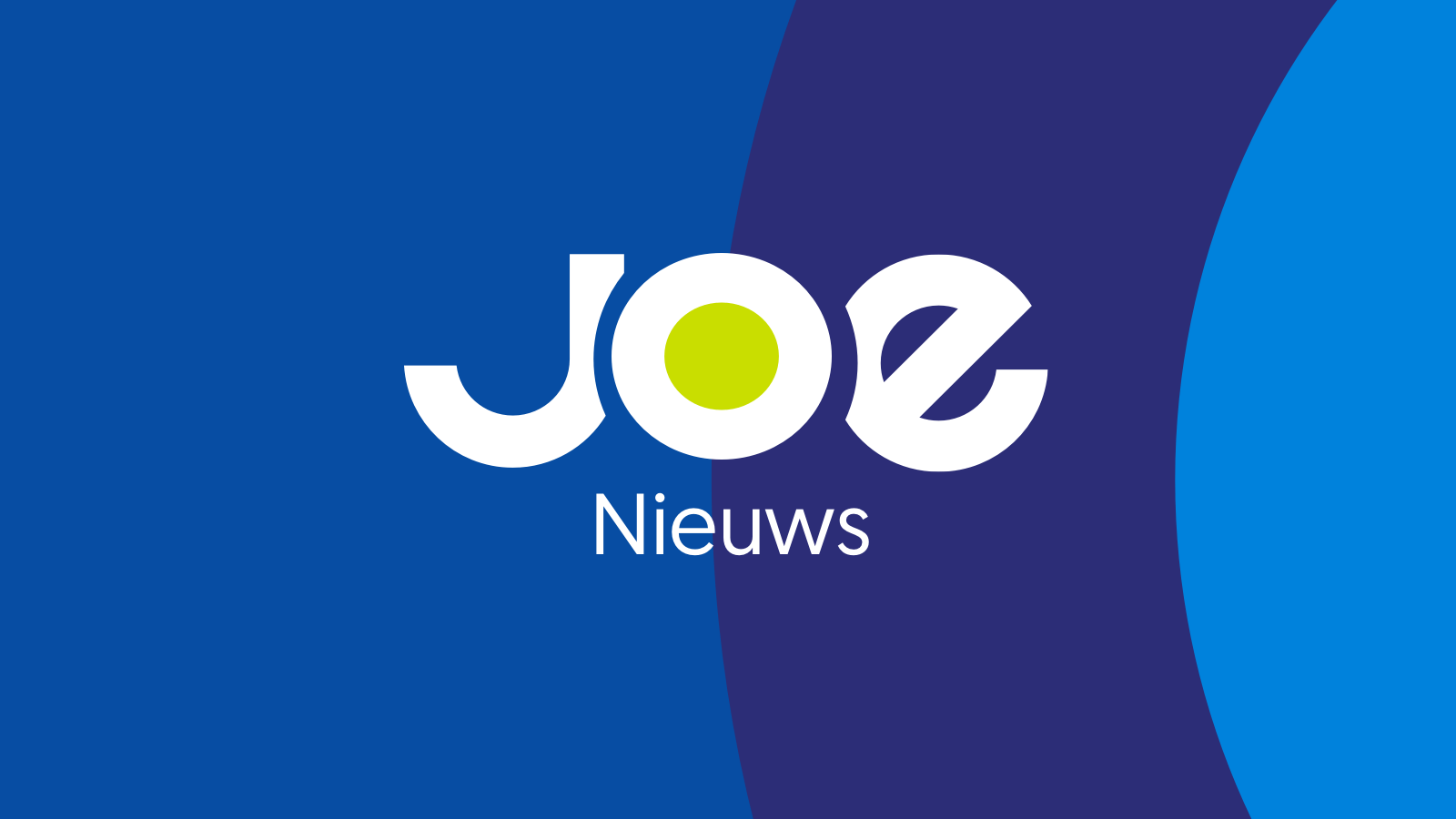 Zaterdag in YGHITM wordt de grenzen tussen de muziek uit de 80's, 90's en zeroes wel heel klein.
Prince gaat in the mix met The Black Eyed Peas, Toto doet een dansje met Ace Of Base, en Duran Duran en Ricky Martin strijden samen voor die fameuze Maria.
Heb je zelf een verzoekje? Stuur via deze link een mailtje naar onze huis-dj Patrick Heremans.
Duran Duran - the reflex
Ricky Martin - Maria (un dos tres)
Prince & The Revolution - when doves cry
Black Eyed Peas - I gotta feeling
Aretha Franklin - freeway of love
Corey Hart - sunglasses at night
T'Pau - heart and soul
George Michael - freedom 90
Ace Of Base - wheel of fortune
Bros - drop the boy
Toto - Africa
New Musik - this world of water
Stacy Lattisaw - jump to the beat
Thompson Twins - in the name of love
Earth, Wind & Fire & The Emotions - thinking of you
Taylor Dayne - tell it to my heart
Fun Fun - happy station (Ben Liebrand Italo mix)