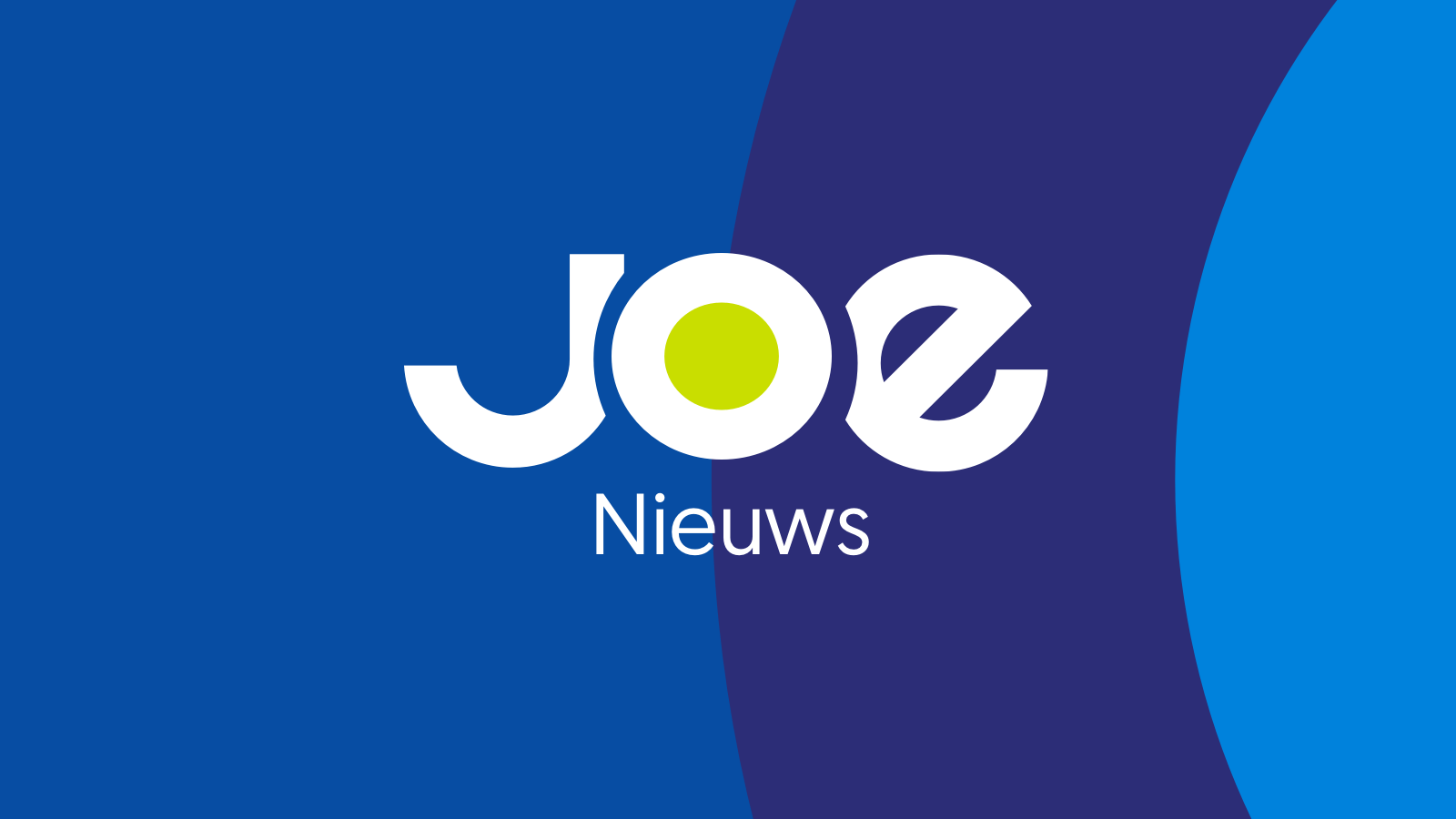 Dit weekend zorgt Patrick Heremans voor de sfeer met Your Greatest Hits In The Mix!
Op vrijdag mag je je aan deze toppers verwachten:
INXS - need you tonight 
Will Smith - men in black
Erasure - sometimes
Belouis Some - imagination
Patti Labelle - release
Leif Garrett - I was made for dancin'
Destiny's Child - bills bills bills
Deep Zone - it's gonna be alright
Michael Jackson - p.y.t.
Captain Hollywood Project - more and more
Human League - don't you want me
Jermaine Stewart - don't talk dirty to me
Huey Lewis & The News - the power of love
Kylie Minogue - I should be so lucky
Pet Shop Boys & Dusty Springfield - what have I done to deserve this
Change - a lover's holiday
Depeche Mode - enjoy the silence
Shakatak - down on the street
Dan Hartman - I can dream about you
Art Of Noise & Max Headroom - paranoimia
Steve Arrington - feel so real
José Feliciano - ponte a cantar
Mr. Mister - broken wings
Madonna - la isla bonita
Godley & Creme - cry
Paul Hardcastle & Carol Kenyon - don't waste my time
SOS Band - just be good to me
Justin Timberlake - rock your body
Culture Club - do you really want to hurt me
Christine & The Queens - Christine
En Vogue & Salt 'N' Pepa - free your mind
Nacht Und Nebel - beats of love
Beyoncé Knowles - crazy in love
Ashford & Simpson - solid
En op zaterdag haalt Patrick deze dansplaten boven!
Deniece Williams - let's hear it for the boy
Jess Glynne - hold my hand
Pepsi & Shirlie - heartache
2 In A Room - wiggle it
Philadelphia International Allstars - let's clean up the ghetto
Tom Robinson & Crew - listen to the radio
Orchestral Manoeuvers In The Dark - (forever) live and die
Amina - le dernier qui a parlé
Wax - right between the eyes
David Bowie - modern love
Pat Benatar - love is a battlefield
Chic featuring Nile Rodgers - I'll be there
Chicago - street player
Stardust - music sounds better with you
Belinda Carlisle - circle in the sand
Kylie Minogue - can't get (blue Monday) out of my head
Steely Dan - do it again
C&C Music Factory - gonna make you sweat
Robbie Williams - candy
Aretha Franklin - r.e.s.p.e.c.t.
Whitney Houston - love will save the day
Mr. Mister - is it love ?
The Police - Roxanne
Marc Almond - tears run rings
Madonna - dress you up
Spandau Ballet - only when you leave
Lime - your love
The Pop Gun - wherever you may go
Confetti's - the sound of c...
Simply Red - money's too tight (to mention)
Scritti Politti - woodbeez (pray like Aretha Franklin)
Shakatak - city rhythm
Alan Parsons Project - the eye in the sky
Blind Date - my heart keeps burning