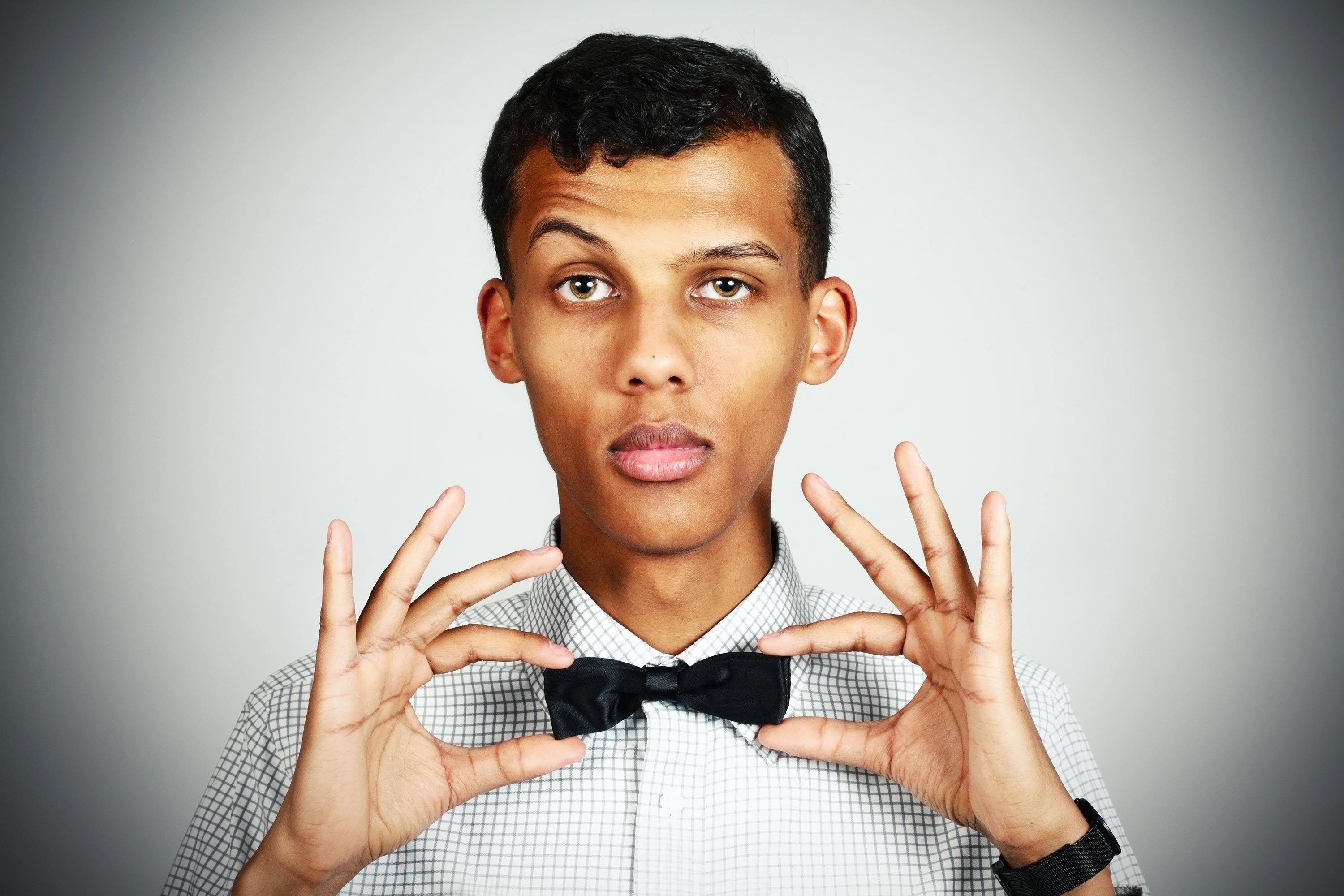 Patrick Heremans heeft weer enkele Greatest Hits in zijn mix gegooid! Check hier de playlist.
Op vrijdag draait Patrick Heremans volgende plaatjes:
Anastacia - I'm outta love
Break Machine - break dance party
Jess Glynne - don't be so hard on yourself
Inner City - big fun
Debut De Soirée - nuit de folie
Twenty 4 Seven - I can't stand it
Frank Stallone - far from over
Clouseau - zin om te bewegen
A-ha - take on me
Billy Ocean - red light (spells danger)
The Dinky Toys - the test of time
Lenny Kravitz - are you gonna go my way ?
Stromae - ta fête
Rozalla - everybody's free (to feel good)
Gino Vannelli - black cars
Them - Gloria
Marisa Turner - don't need to know your name
Leon Haywood - don't push it don't force it
Patrice Rushen - forget me nots
Scritti Politti - absolute
Andrew Gold - never let her slip away
One Way - let's talk (about sex)
Alphaville - big in Japan
Milli Vanilli - blame it on the rain
Detroit Spinners - the rubberband man
Tony Esposito - papa chico
Max Werner - rain in may
Belinda Carlisle - heaven is a place on earth
Rihanna - don't stop the music
Michael Jackson - wanna be startin' something
Army Of Lovers - crucified
Chic - I want your love
Julian Lennon - too late for goodbyes
En zaterdag krijg je deze pareltjes op je bord
Danny Wilson - Mary's prayer
Fleetwood Mac - go your own way
Pet Shop Boys - rent
Chris Rea - the road to hell
The Supremes - baby love
Kate Bush - running up that hill
INXS - need you tonight
Backstreet Boys - everybody (backstreet's back)
Belouis Some - imagination
Michael Jackson - remember the time
Avarage White Band - pick up the pieces
Nick Kamen - I promised myself
Maroon 5 & Christina Aguilera - moves like jagger
Belinda Carlisle - leave a light on
The Rolling Stones - rock and a hard place
Dr. Alban - it's my life
Billy Joel - uptown girl
Simple Minds - new gold dream
Usura - open your mind
T-Rex - get it on
The Pop Gun - oh what a day
Texas - halo
Geri Halliwell - it's raining men
Coldplay - viva la vida
Eurythmics & Aretha Franklin - sisters are doin' it for themselves
Village People - ready for the 80's
Sheila & B. Devotion - singin' in the rain
Tracey Ullman - breakaway
Kissing The Pink - one step
Mick Jagger - sweet thing
Salt 'N' Pepa - you showed me
Bette Midler - beast of burden
Nik Kershaw - I won't let the sun go down on me
De Kreuners - zij heeft stijl