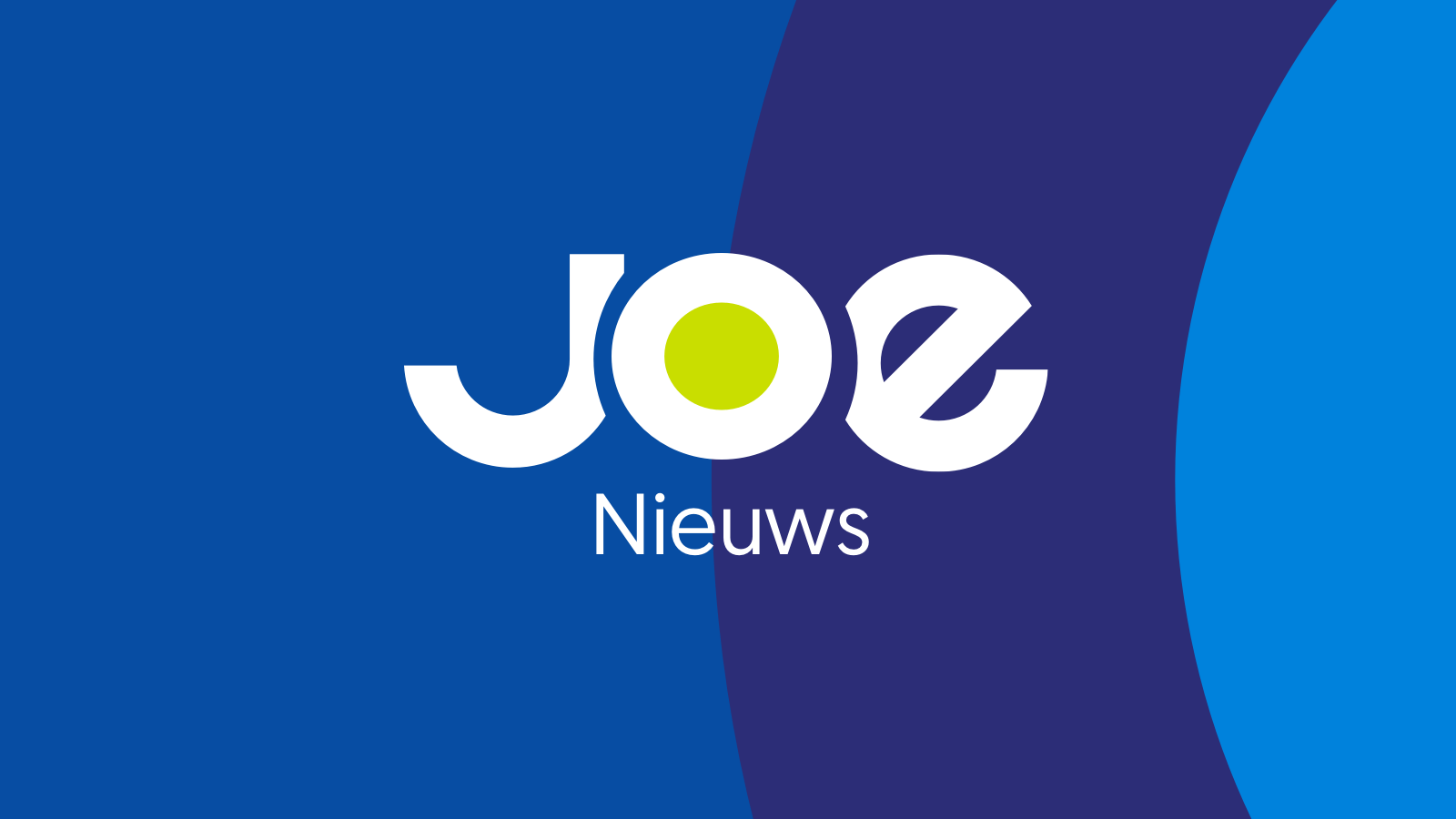 Op zaterdag én zondag tussen 19u en 20u luister je bij ons naar Your Greatest Hits In The Mix, gemaakt door onze huis-dj Patrick Heremans. Dat is twee keer genieten in het weekend!
Heb je een vraag of een suggestie? Stuur ze door naar info@joe.be.
Deze greatest hits gooit Patrick zaterdag in the mix:
Thriller - Michael Jackson
Black Stations, White Stations - M+M (Martha & The Muffins)
Who Do You Think You Are ? - The Spice Girls
Hallelujah Anyway - Candi Staton
The Final Countdown - Europe
Somebody Else's Guy - Jocelyn Brown
Set Me Free - Jaki Graham
Love & Devotion - The Real Mccoy
Surrender - Swing Out Sister
Hey Mister Heartache - Kim Wilde
December 1963 (Oh What A Night) - The Four Seasons
Abracadabra - The Steve Miller Band
Big Apple - Kajagoogoo
The Reason Is You - Nina
Vicious Games - Yello
The Sun Always Shines On T.V. - A-Ha
Somebody That I Used To Know - Gotye
En deze gooit hij zondag in the mix:
Tainted Love - Soft Cell
Looking For Clues - Robert Palmer
We Build This City - Starship
Nathan Jones - Bananarama
A.G.N.E.S. - 1000 Ohm
Heaven Is A Place On Earth - Belinda Carlisle
Sex Bomb - Tom Jones & Mousse T.
This Is Mine - Heaven 17
Sing It Back - Moloko
Undercover Of The Night - Rolling Stones
Missing - Everything But The Girl
Another One Bites The Dust - Queen
Break My Stride - Matthew Wilder
The Rain - Oran "Juice" Jones
Some People - Cliff Richard
Ballet Dancer - The Twins
Last Night A DJ Saved My Life - Indeep
Your Greatest Hits in de Mix door Patrick Heremans, elke zaterdag en zondag om 19.00 op JOE.