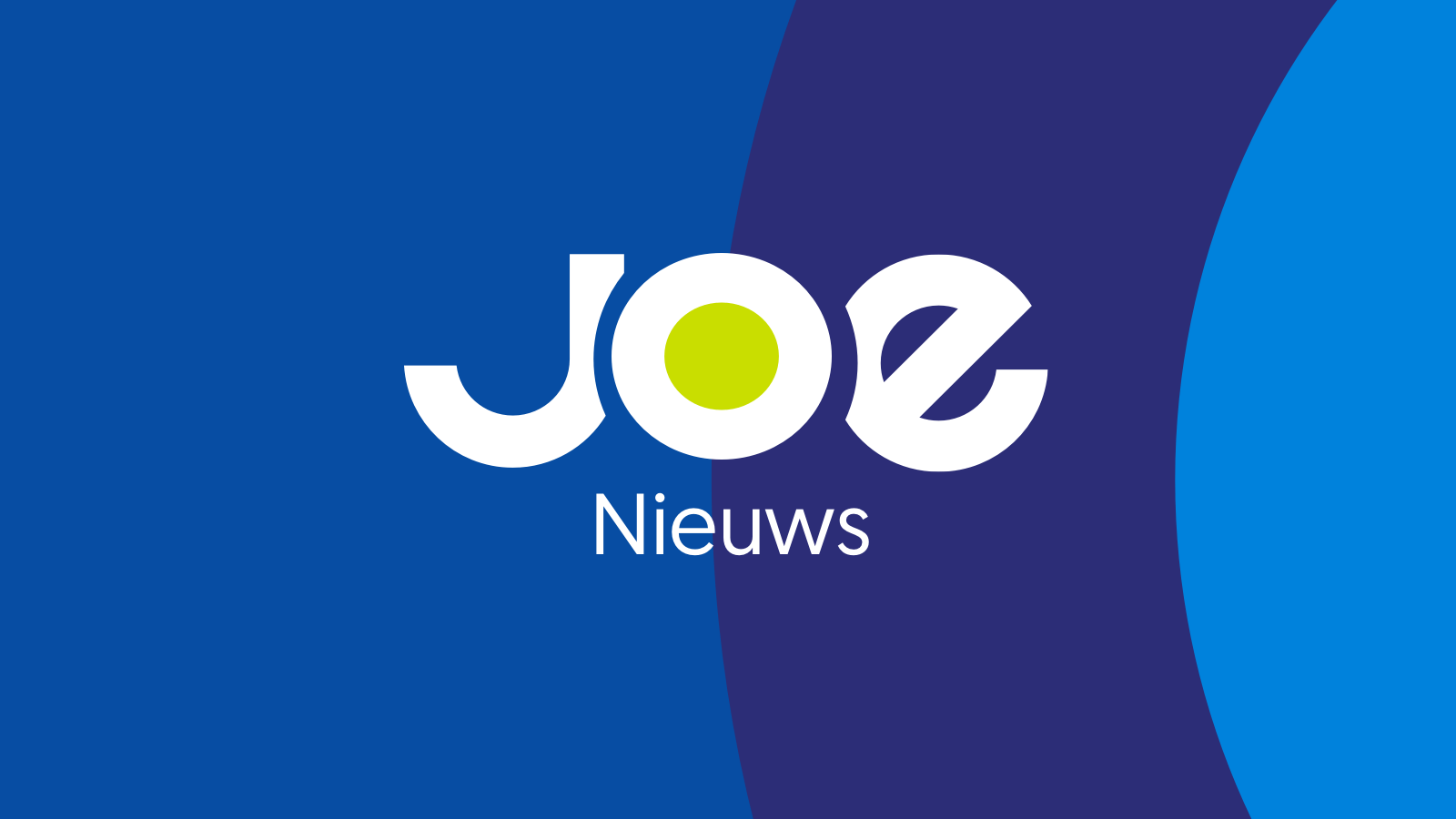 Mei was top 100 maand bij JOE fm met op elke vrijdag een nieuwe lijst rond een bepaald muzikaal thema. Bjorn Verhoeven & Lenke sloten vandaag de maand af met de Regenboog Top 100.
Y.M.C.A van Village People is de onbetwiste nummer één in deze kleurrijke lijst vol vrolijke gay muziek. Dancing Queen van Abba en I Want To Break Free van Queen vervolledigen de Top 3. De hoogst genoteerde Belg is opvallend genoeg Lilliane St. Pierre met haar Eurovisielied Soldiers Of Love.
Dit is de Regenboog Top 10:
01. Village People - YMCA
02. Abba - Dancing Queen
03. Queen - I Want To Break Free
04. Shirley Bassey - This Is My Life
05. Scissor Sisters - I Don't Feel Like Dancing
06. Gloria Gaynor - I Will Survive
07. Wham! - Wake Me Up Before You Go-Go
08. Melissa Etheridge - Like The Way I Do
09. Right Said Fred - I'm Too Sexy
10. Marianne Rosenberg - Ich Bin Wie Du
Met Y.M.C.A. op nummer één in de Regenboog Top 100, zit de Top 100 maand van JOE fm erop. De muzikale thema's varieerden van zwarte en rockmuziek tot de beste Franstalige en Nederlandstalige liedjes.
Deze liedjes stonden op nummer één:
- Barry White - You're The First, The Last, My Everything (02/05 - Black Is Beautiful Top 100)
- Claude Francois - Alexandrie, Alexandra (09/05 - Franse Top 100)
- Bryan Adams - Summer Of 69 (16/05 - We Will Rock You Top 100)
- Clouseau - Anne (21/05 - Lage Landen Top 100)
- Village People - Y.M.C.A. (29/05 - Regenboog Top 100)