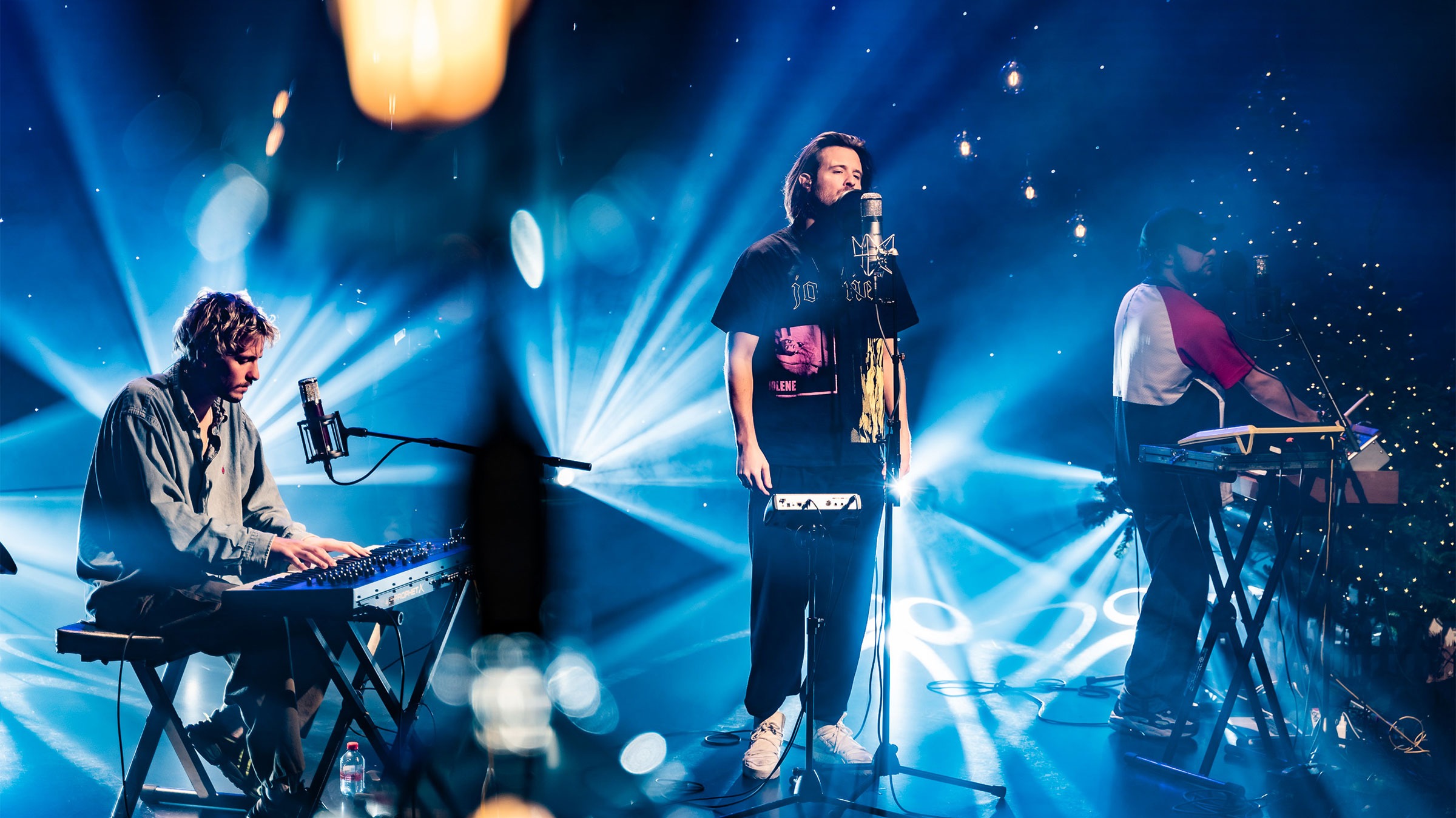 De komende twee weken trakteren we jou op een aantal prachtige live-optredens in onze Joe-app.
De heren van Bazart mogen jou verwennen met een kerstboomsessie. Sit back & relax en geniet van 'Denk Maar Niet Aan Morgen', 'Alles of Niets' en 'Goud'.
Volgende kerstboomsessies
Dinsdag 22 december: The Starlings

Woensdag 23 december: Jaap & Pommelien
Donderdag 24 december: Mama's Jasje
Telkens vanaf 17u in de Joe-app.