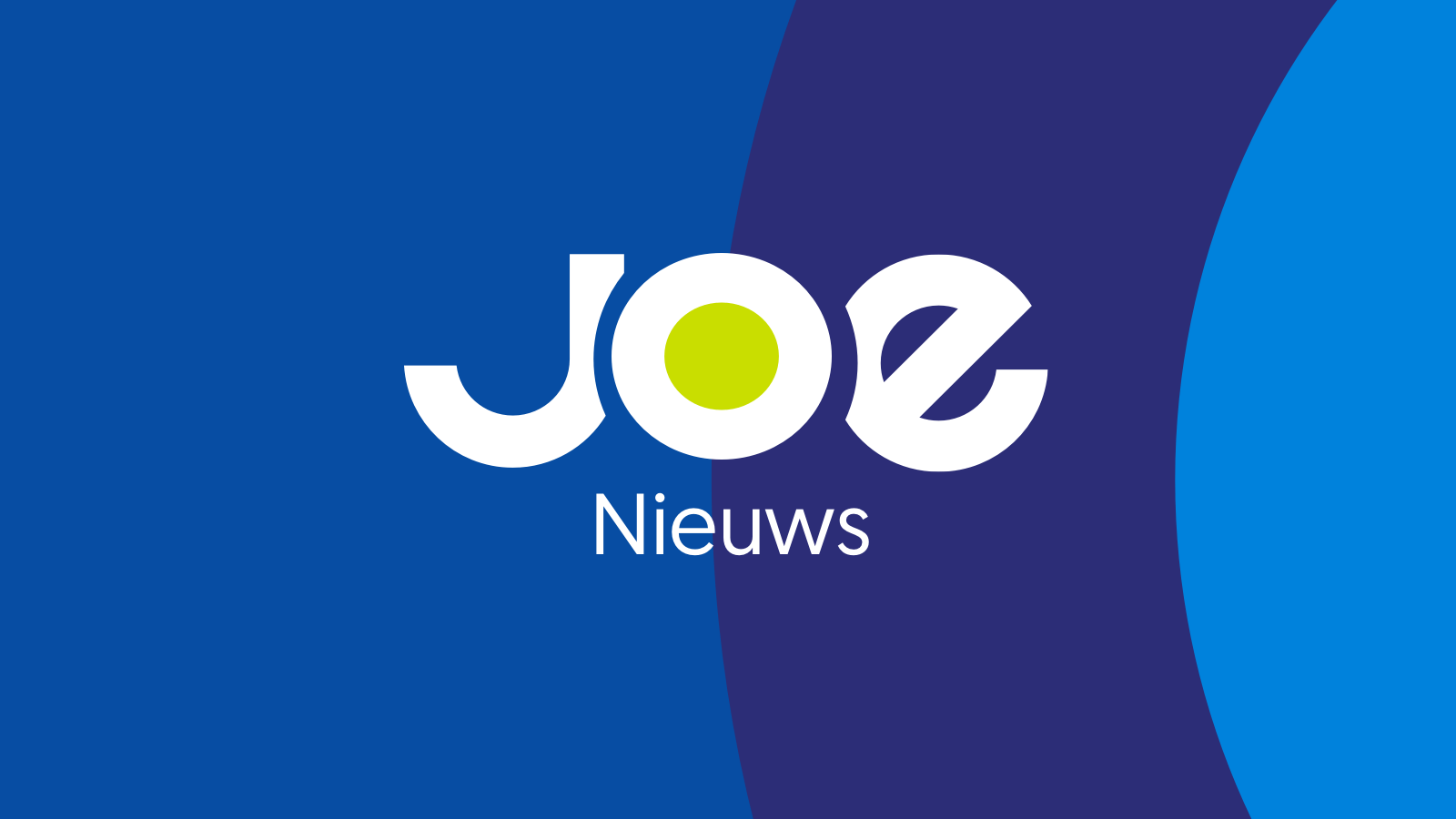 George Martin, de zogenaamde vijfde Beatle, is op 90-jarige leeftijd overleden. Martin bezorgde de Fab Four een platencontract toen niemand anders de band wilde en producete zo goed als alle songs van The Beatles.
Het was drummer Ringo Starr die het nieuws deelde op Twitter. "Peace and love... George will be missed." De woordvoerder van Universal Music Group bevestigde het nieuws.
George Martin ontmoette Beatles-manager Brian Epstein in februari 1962. Elk ander Brits platenlabel had John Lennon, Paul McCartney, George Harrison en Pete Best links laten liggen. Ook Martin zelf omschreef de gemaakte demo als "eerder weinig belovend" maar hij geloofde wel in de Lennon-McCartney-harmonieën.
George Martin boekte een opnamesessie voor The Beatles in de Abbey Road Studio, besliste dat niemand naar voor geschoven zou worden als frontman en besliste mee om drummer Pete Best te vervangen door Ringo Starr.
Martin besliste om bij het nummer Yesterday strijkers toe te voegen.
De rest is geschiedenis...
God bless George Martin peace and love to Judy and his family love Ringo and Barbara George will be missed xxx 

— #RingoStarr (@ringostarrmusic) 9 maart 2016
Thank you for all your love and kindness George peace and love xx pic.twitter.com/um2hRFB7qF

— #RingoStarr (@ringostarrmusic) 9 maart 2016