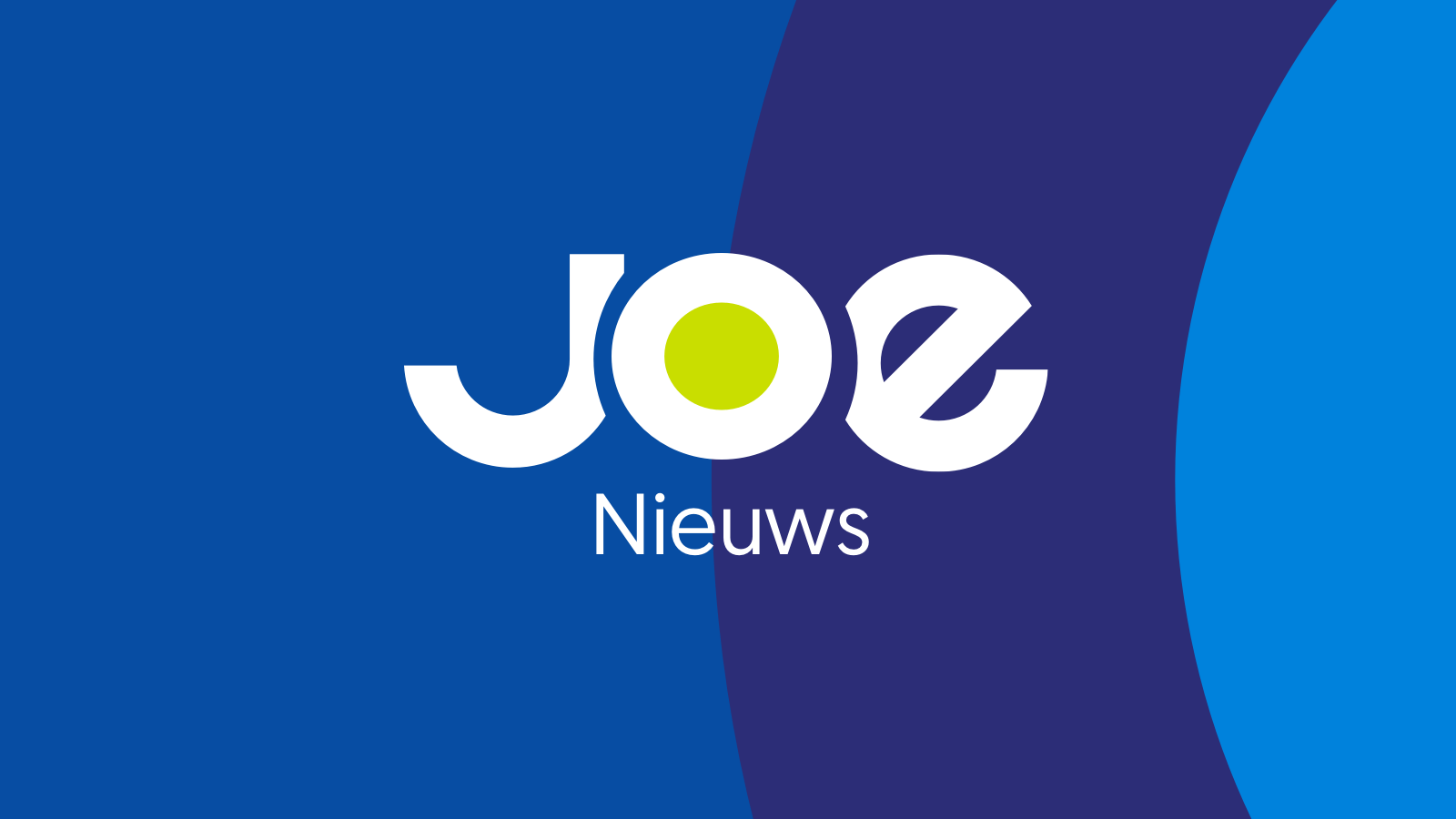 In mei gaat op het filmfestival in Cannes een documentaire over Amy Winehouse in premiere. The Girl Behind The Name wordt helaas niet goed ontvangen door de familie van de zangeres.
"Ik werd misselijk toen ik de film zag. Amy zou furieus zijn als ze dit zou zien. Dit is niet wat ze gewild zou hebben", zegt vader Mitch aan de Britse krant The Sun. Vader Winehouse overweegt nu om een klacht in te dienen wegens smaad en laster.
Wat vader Mitch het meeste stoort is een interview met Blake Fielder-Civil. Die laatste vertelt in de film dat de drugsverslaving van Amy de schuld is van haar vader.
De film komt uit op 3 juli. "De documentaire tegenhouden is onmogelijk, maar zodra hij verschijnt, kunnen we een klacht indienen."