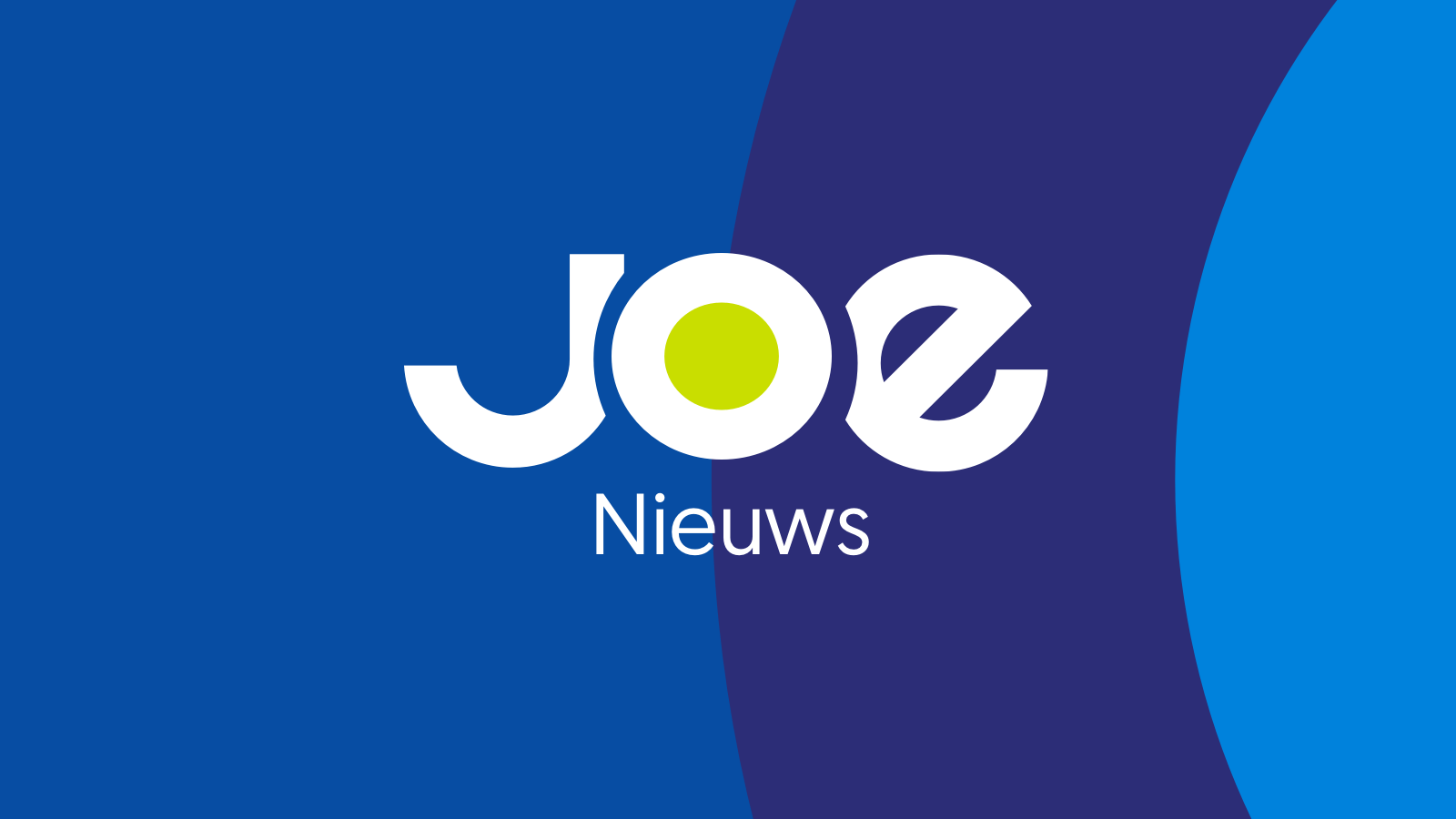 Diane werkt in Lint als zelfstandige onthaalmoeder.
Haar man Michel wilde haar graag eens in de bloemetjes zetten omdat ze zich al 15 jaar inzet voor haar onthaalkinderen. Ze heeft er op sommige momenten tot 15. Zelf hebben ze ook 3 kinderen van 19, 18 en 16.
Raf & Rani to the rescue en Udo richting Lint!