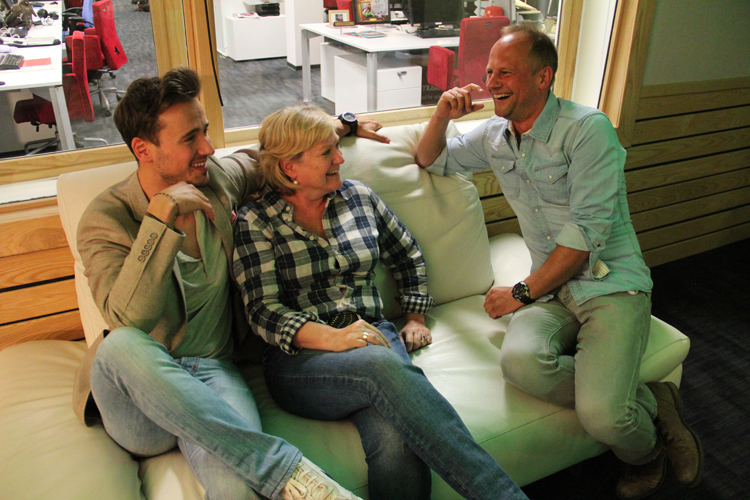 Ook Leen Demaré en Raf van Brussel tellen af naar de start van de Top 2000, as maandag. Om alvast in de juiste stemming te komen ontvangen ze deze week dagelijks een muzikale gast die een liedje uit de Top 2000 komt spelen.
Yannick Bovy koos voor You Are The Sunshine Of My Life van Stevie Wonder.
Hierboven kan je het optreden opnieuw bekijken.