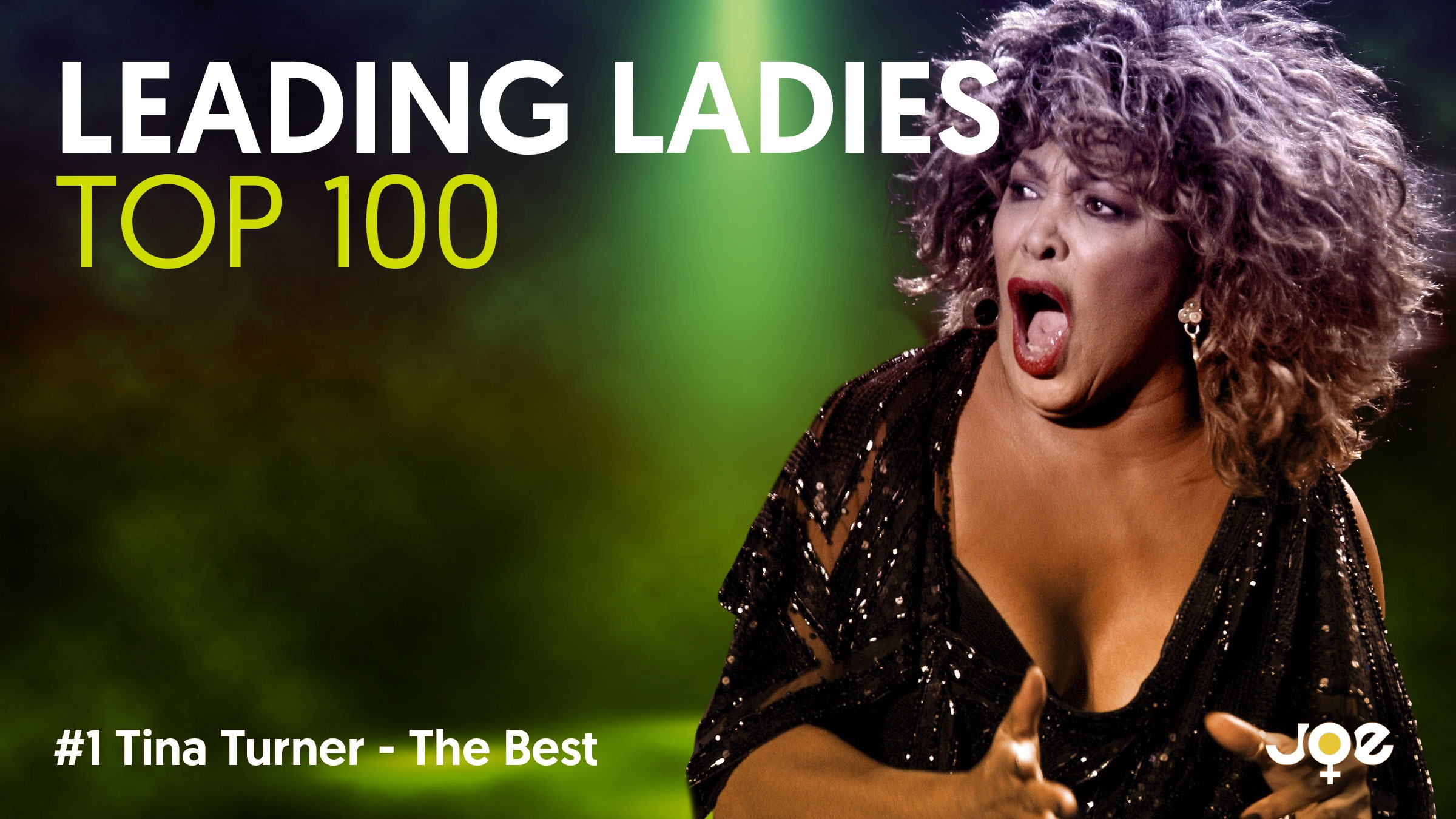 Op Internationale Vrouwendag hoorde je de Leading Ladies Top 100. Een lijst opgesteld door de vrouwen van Joe die zowel voor als achter de schermen werken.
Tina Turner is simply 'The Best' volgens de Joe-ladies. Ze voert de lijst aan en wordt op de voet gevolgd door Destiny's Child en Aretha Franklin.
Leading Ladies top 10
TINA TURNER - The Best
DESTINY'S CHILD - Independent Women Part 1
ARETHA FRANKLIN - Think
MADONNA - Like A Virgin
NATALIA - I've Only Begun To Fight
CYNDI LAUPER - Girls Just Want To Have Fun
ADELE - Make You Feel My Love
GLORIA GAYNOR - I Will Survive
NENA - 99 Luftballons
SISTER SLEDGE - We Arez Family
Bekijk de volledige lijst op deze pagina.
Leading Ladies Top 100 op Spotify
Krijg je maar niet genoeg van al dat vrouwelijk geweld? Luister de Leading Ladies Top 100 op Spotify.