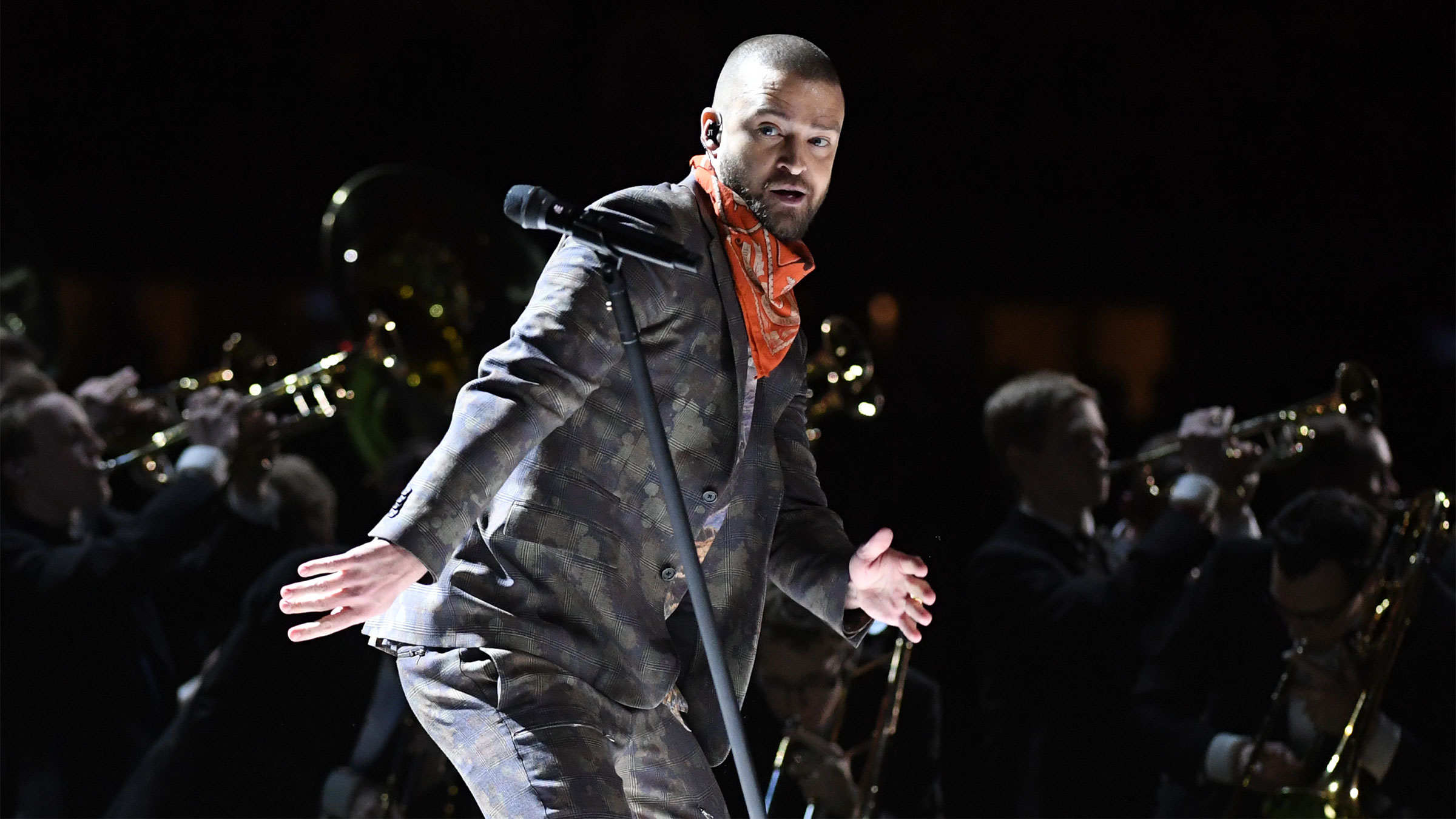 Het is zomer en alsof de temperaturen nog niet hoog genoeg oplopen, doet Justin Timberlake er nog een pak bovenop.
JT releaste onlangs een nieuw nummer: 'SoulMate'. Dat is meteen de vierde single van zijn meest recente album 'Man of the Woods'. Eerder mochten we al kennis maken met 'Filthy', 'Supplies' en 'Say Something' uit dat album.
Momenteel tourt Justin met zijn gelijknamige tournee door Europa. Op 17 en 18 juli houdt Justin Timberlake met zijn 'Man of the Woods Tour' halt in ons land in het Antwerps Sportpaleis.
Neem een cocktail in de hand, zet je op je terras en geniet van deze 'SoulMate'.
#summeralltheway