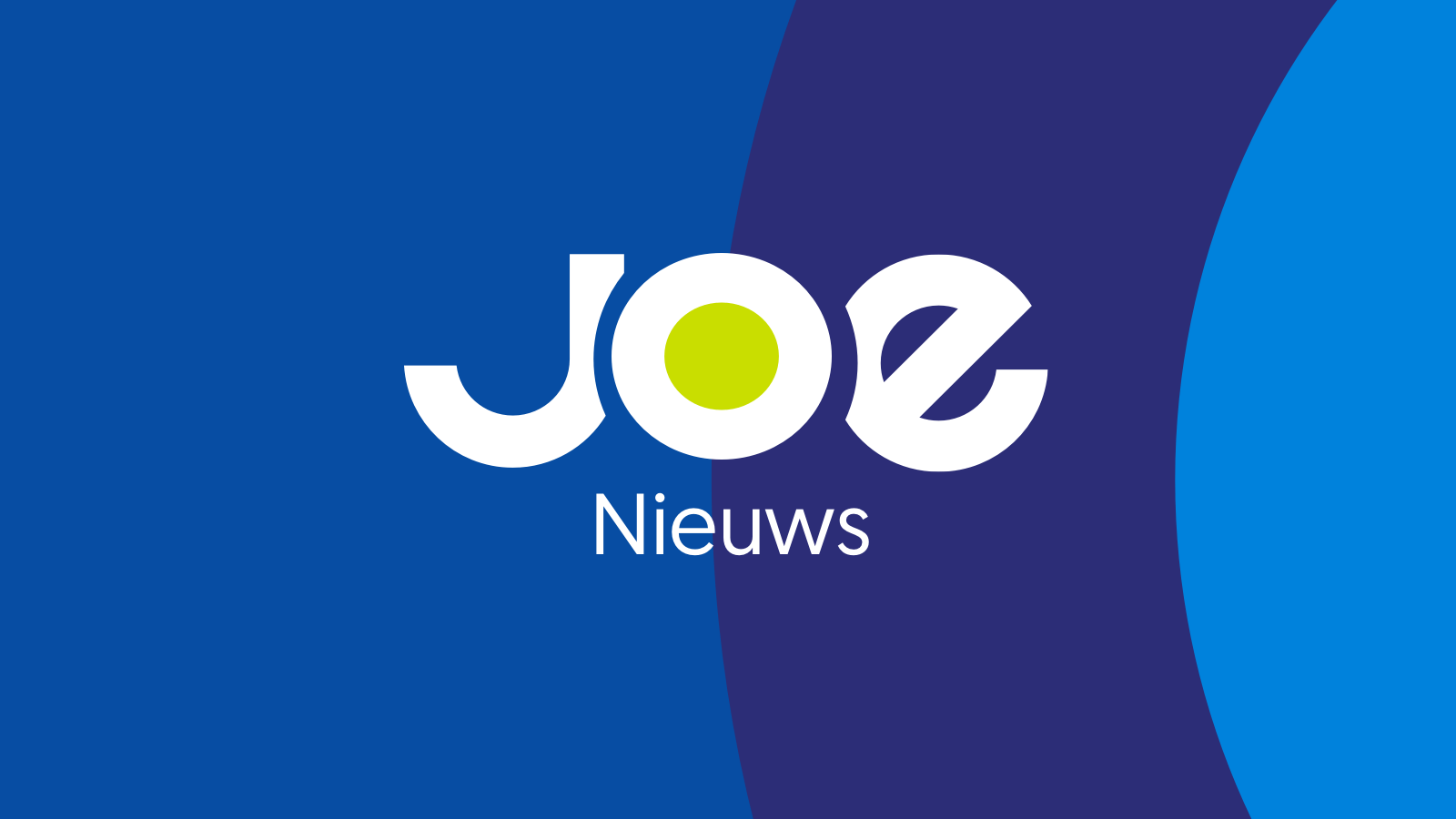 Vandaag zou Prince zijn 58ste verjaardag vieren. Om dat te vieren publiceert streamingservice Tidal 15 albums van de artiest op hun platform.
Tussen de albums vind je een pak zeldzame tracks, B-kantjes, onuitgebracht materiaal en livealbums. Zo vind je onder andere The Black Album, New Power Soul en The Rainbow Children terug in de lijst.
Today we honor @Prince https://t.co/We5OlPjQmL pic.twitter.com/nFwkdwnlqO

— TIDAL (@TIDALHiFi) 7 juni 2016
Tidal
Prince was van begin af aan een grote aanhanger van Tidal. De muziekstreamingservice van rapper Jay Z ontstond om artiesten een eerlijke verloning aan te bieden die ze bij andere streamingdiensten als Spotify niet kregen. In 2015 verwijderde Prince al zijn muziek van die oneerlijke streamingdiensten en bood zijn albums HITNRUN Phase en HITNRUN Phase Two enkel aan via Tidal.
Vandaag vind je deze Prince-albums op Tidal:
The Black Album (1987)
The Gold Experience (1995)
Chaos & Disorder (1996)
Crystal Ball (1998)
1999: The New Master (1999)
Rave Un2 The Joy Fantastic (1999)
Rave In2 The Joy Fantastic (2001)
The Rainbow Children (2001)
One Nite Alone... Live! (2002)
One Nite Alone... The Aftershow: It Ain't Over (2002)
Indigo Nights (2008)
The New Power Generation Exodus (1995)
New Power Soul (1998)
Various 1-800-NEW-FUNK (1994)
Girl 6 - Official (1996)