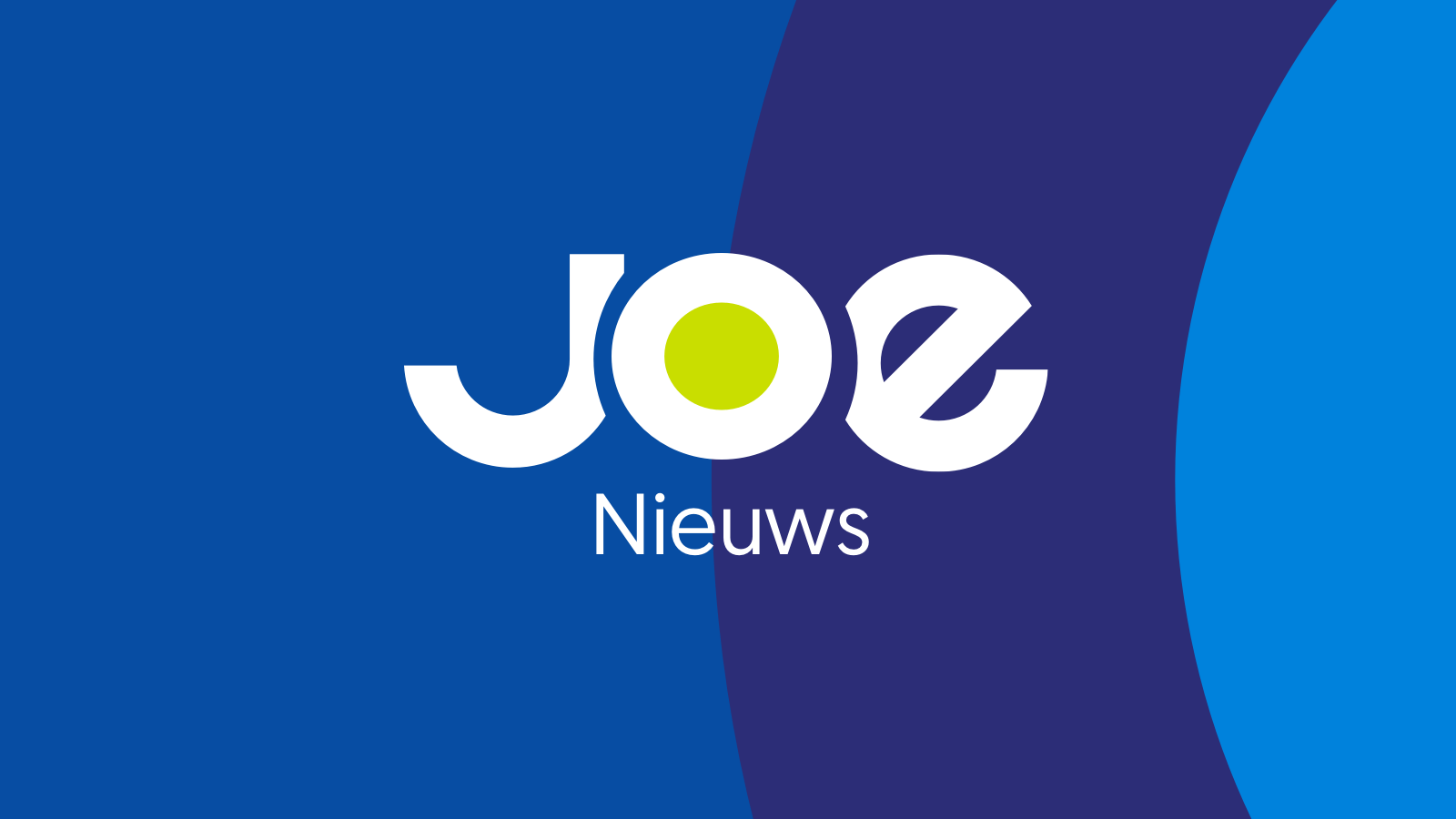 ABBA staat opnieuw met de meeste liedjes in de Top 2000.
En dus zegt JOE: Thank You For The Music!
We gaan een interactieve clip maken waarin zowel JOE-djs als luisteraars meezingen met Thank You For The Music. Maar JOE heeft ook al wat bekende Vlamingen gestrikt om mee te zingen.
Hierboven kan je enkele opnames bekijken, met oa de nieuwsankers van VTM en Born Crain die in duet met Kris Wauters gaat.
Ook jij kan meezingen achter jouw PC: klik hier en zing Thank You For The Music