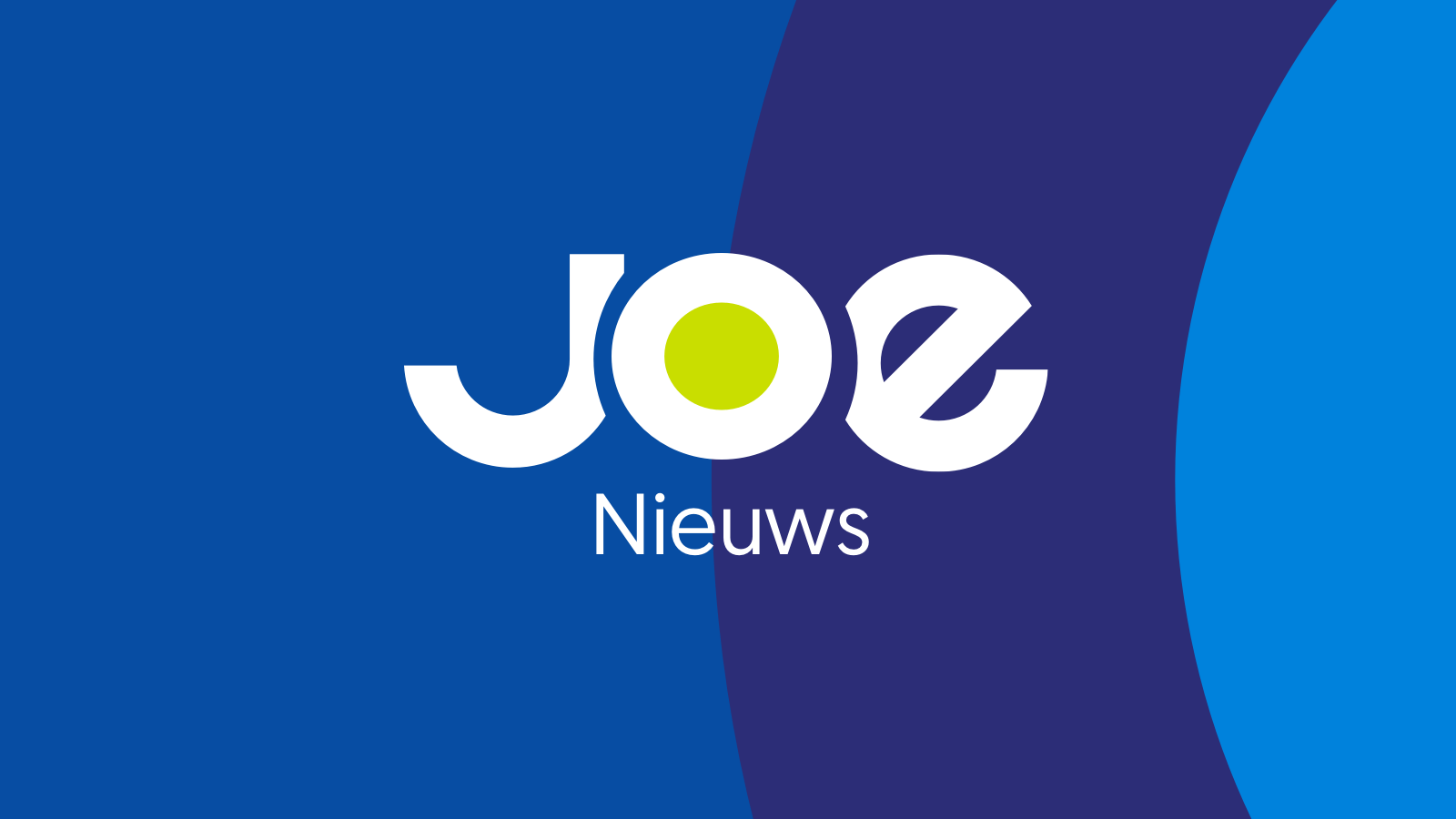 Vandaag in de krant: in Nederland kom er een versie van The Voice voor 65-plussers. Dat nieuws maakte televisieproducent Talpa bekend.
Zou zoiets ook in Vlaanderen werken, presentatrice An Lemmens?
Wat ze in Nederland kunnen, kunnen wij ook!
Vrijdag organiseren Sven & Anke een blind audition voor 65-plussers.
Ben jij een 65-plusser en zot van zingen? Of ken je een 65-plusser die iedereen van zijn sokken blaast met zijn of haar zangtalent? Laat het Sven & Anke weten via 6622 of de gratis Joe-app.
De eerste auditie is binnen!
Mick Jagger post blind audition
Rolling Stones-frontman Mick Jagger heeft zijn auditie al ingestuurd. Kijk zelf maar via deze link. ;-)