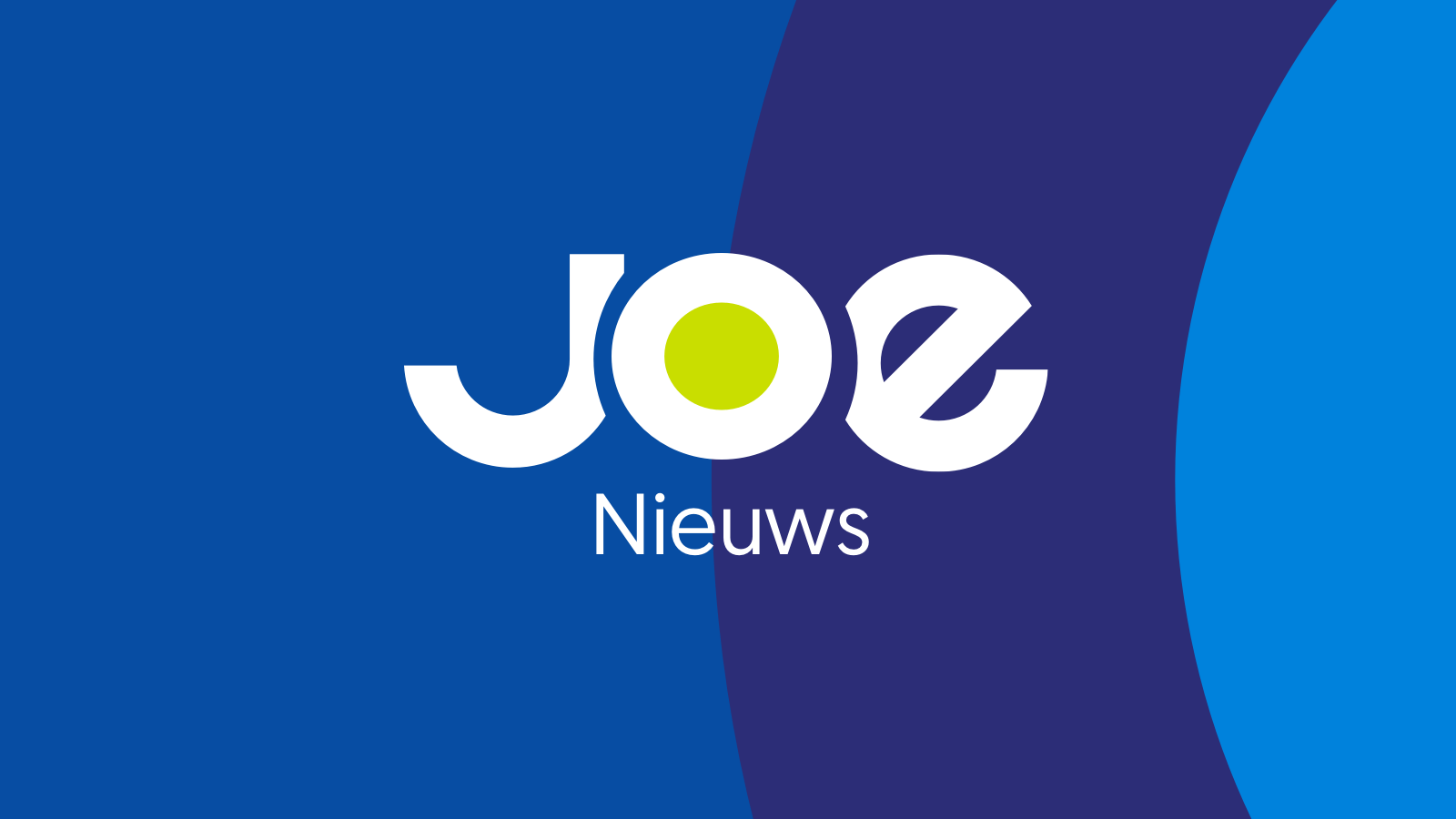 De hele maand mei is het TOP 100 maand bij JOE fm, met elke vrijdag een hitlijst rond een ander muzikaal thema. Leen Demaré en Raf van Brussel draaiden vandaag de beste rocknummers in de We Will Rock You Top 100.
Bryan Adams blijft één van de populairste artiesten bij de JOE luisteraars. Zijn Summer Of 69 staat niet alleen op nummer 1 in de Top 2000 van JOE, ook in de We Will Rock You Top 100 kreeg het liedje de meeste stemmen. AC/DC volgt met Thunderstruck op de tweede plaats, Queen sluit de top drie met Bohemian Rhapsody.
Dit is de We Will Rock You Top 10:
01. Bryan Adams - Summer Of 69
02. AC/DC - Thunderstruck
03. Queen - Bohemian Rhapsody
04. Meatloaf - Paradise By The Dashboard Light
05. The Rolling Stones - (I Can't Get No) Satisfaction
06. Deep Purple - Child In Time
07. Kiss - I Was Made For Loving You
08. Bruce Springsteen - Dancing In The Dark
09. Led Zeppelin - Stairway To Heaven
10. Golden Earring - When The Lady Smiles
Bekijk hieronder de volledige We Will Rock You Top 100.
Lage Landen Top 100 stemming geopend
Volgende week presenteren Alexandra Potvin en Jan Bosman de Lage Landen Top 100. In deze muzikale interland België - Nederland wordt gestreden voor het beste Nederlandstalige liedje. Vanaf nu kan er op deze site gestemd worden.