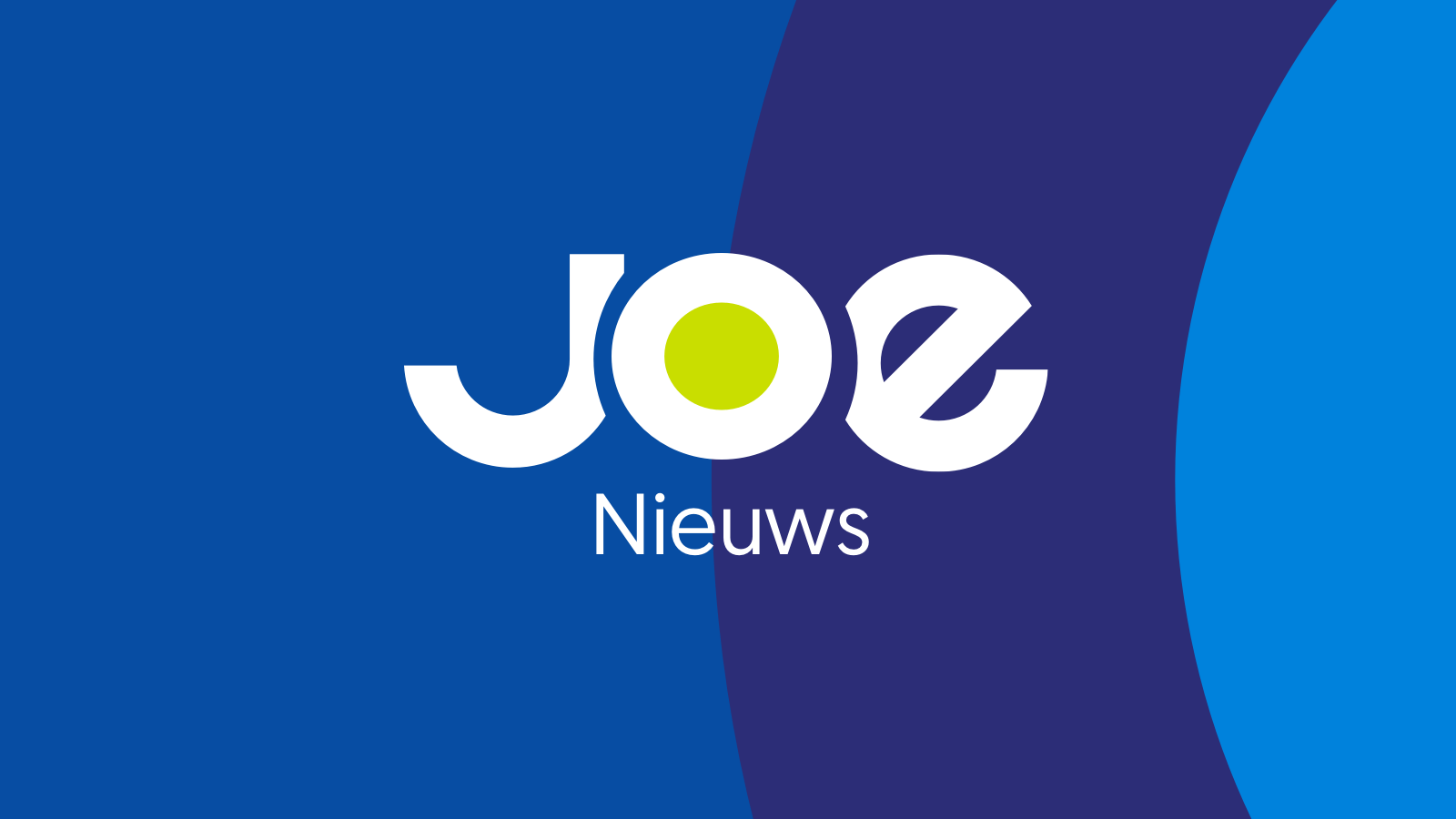 Sting heeft in het verleden al vaker als acteur in films meegespeeld. Zo kon je hem in 1984 een rol in de cultfilm Dune van David Lynch, in 1973 was hij te zien in de film Quadrophenia van de rockband The Who. In 1998 verscheen Sting in Lock, Stock and Two Smoking Barrels, een film van Guy Ritchie.
Binnenkort kunnen zijn fans hem op de planken zien bij de musical The Last Ship op Broadway in New York. Dit is de musical die Sting zelf schreef, maar die vooralsnog geen groot succes bleek. De musical zit financieel in zwaar weer, en op deze manier hoopt Sting het tij te kunnen keren.
Sting zal van 9 december tot 10 januari meespelen. Als je het wil zien, dan zal je wel een vliegtuigticket naar New York moeten boeken.