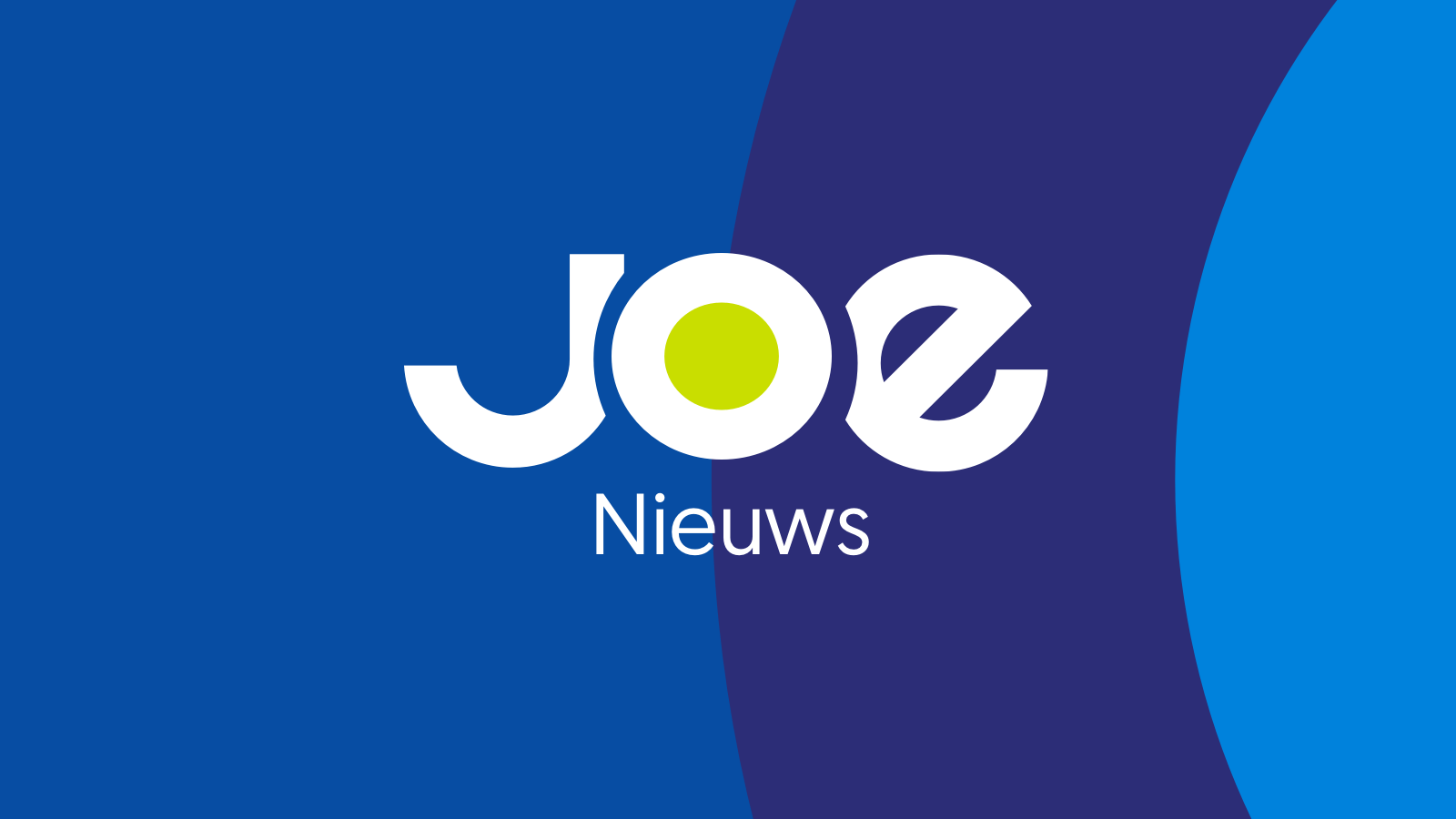 'Stripped bare' is de ondertitel van het nieuwe akoestische album 'Aquostic' van Status Quo. Zanger Francis Rossi en gitarist Rick Parfitt hebben dat letterlijk genomen, want buiten hun akoestische gitaar staan ze poedelnaakt op de hoes.
Dit is de tracklist van 'Aquostic':
1. Pictures Of Matchstick Men from Picturesque Matchstickable Messages
2. Down The Dustpipe Single
3. Na Na Na from Dog Of Two Head
4. Paper Plane from Piledriver
5. All The Reasons from Piledriver
6. Reason For Living from Hello
7. And It's Better Now from Hello
8. Caroline from Hello
9. Softer Ride from Hello
10. Claudie from Hello
11. Break The Rules from Quo
12. Down Down from On The Level
13. Little Lady
(bonus track) from On The Level
14. Mystery Song
(bonus track) from Blue for You
15. Rain from Blue for You
16. Rockin' all Over The World from Rockin' All Over The World
17. Again and Again from If You Can't Stand The Heat
18. Whatever You Want from Whatever You Want
19. What You're Proposing from Just Supposin'
20. Rock 'N' Roll from Just Supposin'
21. Don't Drive My Car from Just Supposin'
22. Marguerita Time from Back To Back
23. Rollin' Home
(bonus track) from In The Army Now
24. Burning Bridges from Ain't Complaining
25. Rock 'Til You Drop from Rock 'Til you Drop
De CD ligt vanaf nu in de winkel.