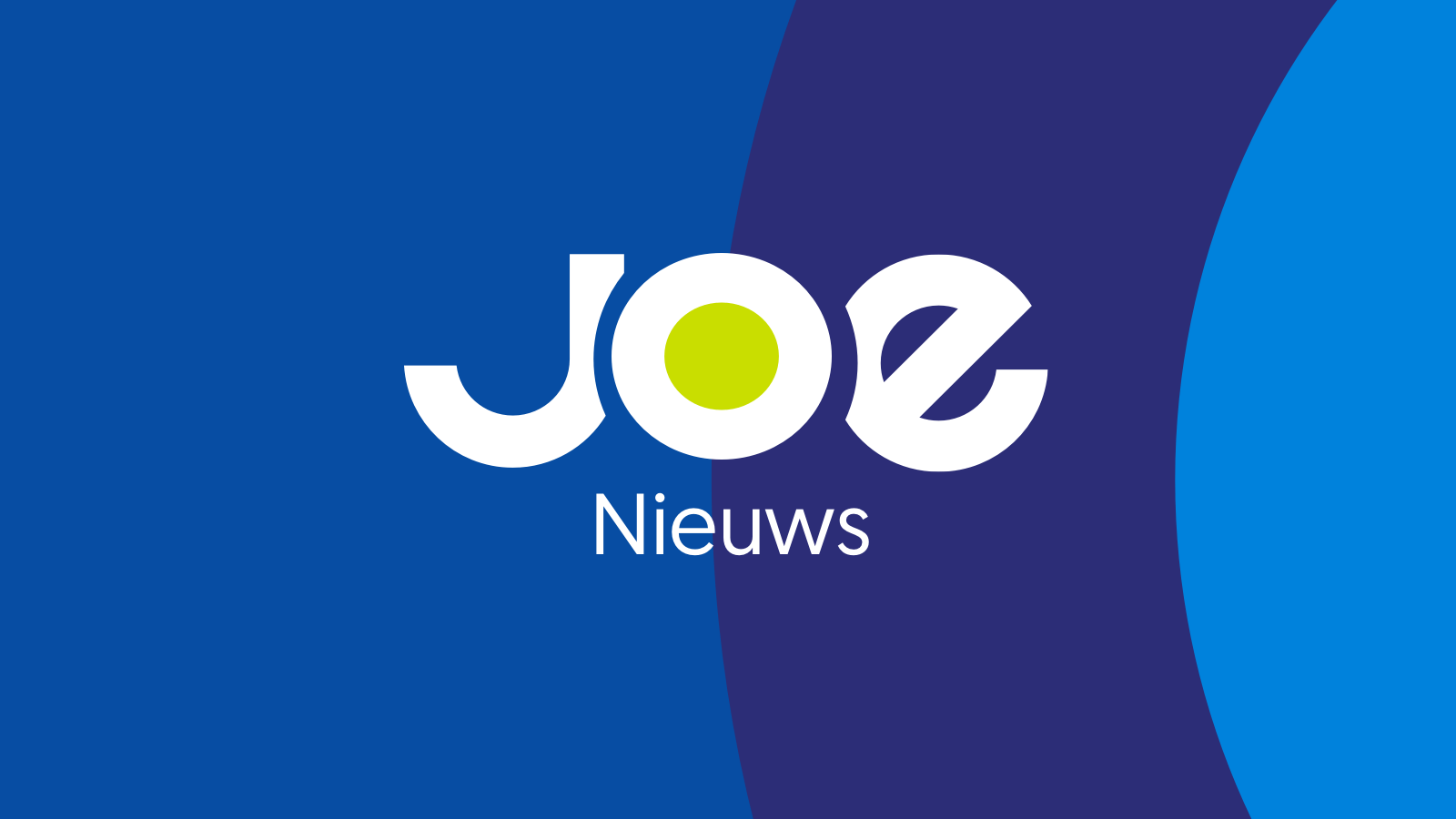 True, Gold, Through The Barricades, ... allemaal greatest hits die Spandau Ballet scoorde in de jaren '80. Na de hoogdagen ging de groep met ruzie uit elkaar en was het liedje gedaan.
Maar kijk: het is 2014 en Spandau Ballet is terug. De groep met zanger Tony Hadley is weer bij elkaar en presenteerde de film 'Soul Boys Of The Western World' op het Filmfestival Gent. In deze documentaire zie je de volledige opkomst, ondergang én reünie van Spandau Ballet, aan de hand van prachtige en unieke beelden uit het verleden.
Jan Bosman sprak met de groep en maakte meteen van de gelegenheid gebruik om de stemming van de 80's Top 800 te laten openen.
Bekijk hierboven het interview.