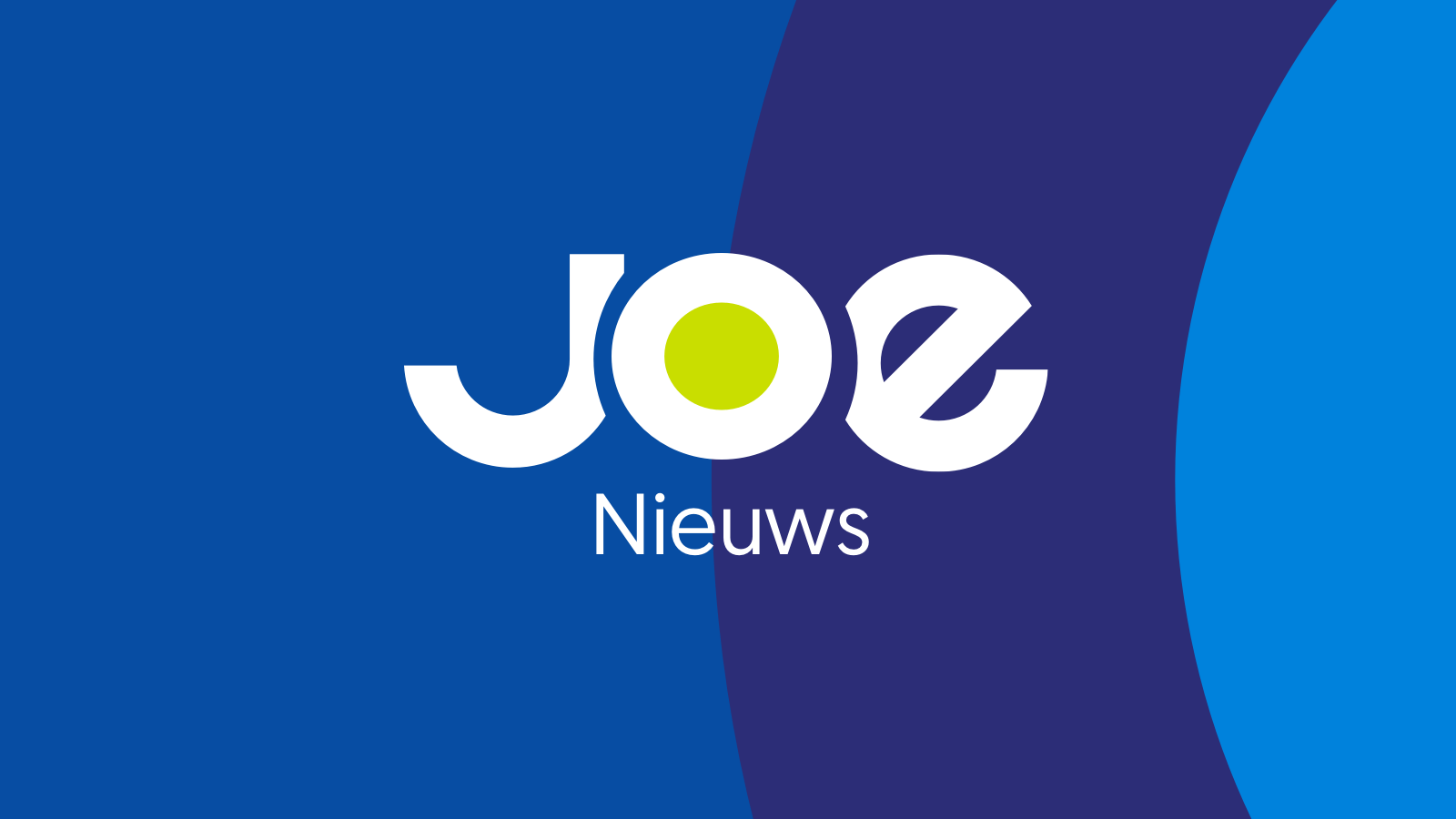 Trouwe luisteraars weten dat mijn favoriete groepje van de jaren 70 alleen maar 10CC kan zijn. Ik was door het dolle heen toen ze voor JOE ruim een jaar geleden een exclusief optreden gaven en ook al bleef van de originele bezetting alleen Graham Gouldman over, ik voelde me als een schooljongen die fier zijn rapport kwam tonen, toen ik 5 minuten met Gouldman in de loges mocht praten over dingen die hij wellicht al zo vaak had moeten horen.
Ik was min of meer in nationale rouw toen 10 CC in 1977 halveerde. Graham Gouldman & Eric Stewart bleven verder doen als 10CC maar Godley & Creme wilde gaan experimenteren met een gek instrument, de Gizmo, dat uiteindelijk meer een fopartikel bleek.
Toch was het eerste album van 10 CC min 2 een prachtalbum ("Deceptive Bends") met de verrukkelijke singles "Goodmorning Judge" en "The Things We Do For Love". En enkele jaren later doken ook Godley & Creme als duo weer op met uitermate creatieve singles.
Voor mij hebben ze dan ook de beste popnummers van de jaren 80 gemaakt (naast ontzettend vindingrijke videoclips voor anderen): "An Englishman In New York", "Cry", "Wedding Bells", "Under Your Thumb" (wat ik in de single connection van Paaszaterdag laat horen) en "A Little Piece Of Heaven". Wellicht is dat de single die ik in mijn radiocarrière het meest draaide in mijn programma's.
Michel Follet