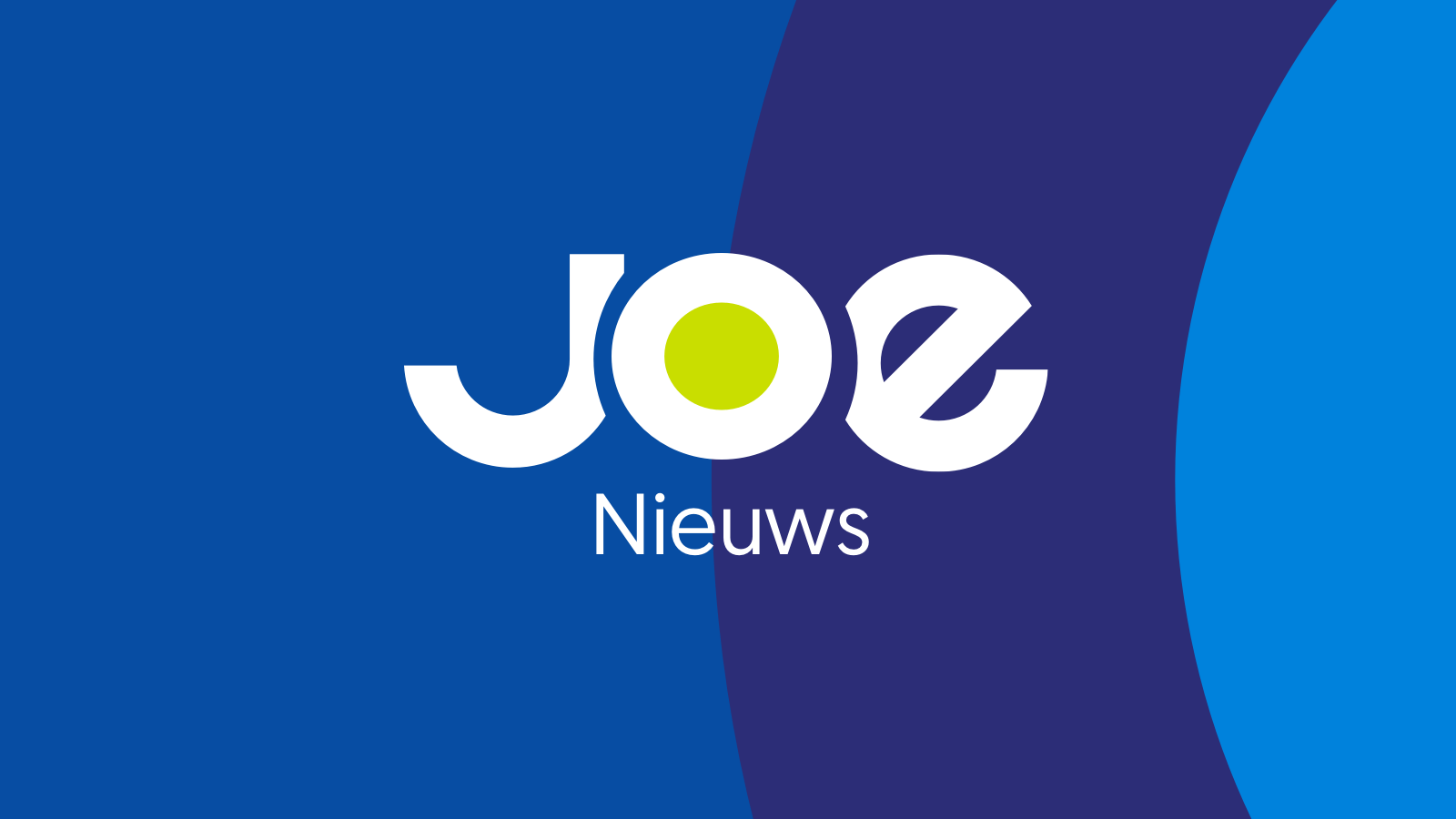 Simply Red bestaat dertig jaar en dat wil de groep vieren met een reünietoernee.
"Ik hou van verjaardagen, en dit is een belangrijke", aldus Mick Hucknall, "30 jaar! Het is bijna niet te geloven. Wat een fantastisch moment voor een reünie".
Op de setlist van de feestelijke Big Love World Tour staan hun greatest hits zoals 'Holding Back The Years', 'If You Don't Know Me By Now', 'Love The Thought', 'Money's Too Tight' en vele anderen. Op 18 november 2015 halt in het Sportpaleis in Antwerpen.
Simply Red, dat is vandaag Mick Hucknall (zang), Ian Kirkham (saxofoon), Kenji Suzuki (gitaar), Steve Lewinson (basgitaar), Dave Clayton (keyboard), Roman Roth (drums) en Kevin Robinson (trompet en fluit). Sinds hun debuut in 1985 hebben ze wereldwijd meer dan 60 miljoen albums verkocht. Uit onderzoek is gebleken dat zeker één op de vijf Britse gezinnen in het bezit is van een Simply Red-album. De band heeft een onwaarschijnlijk palmares opgebouwd en met hun melodieuze, soulvolle songs hebben ze jarenlang de Britse muziekscene geïnspireerd en beïnvloed.
Na een onderbreking van 5 jaar, pikken de Britten de draad terug op. Tickets zijn nu te koop op onderstaande link.