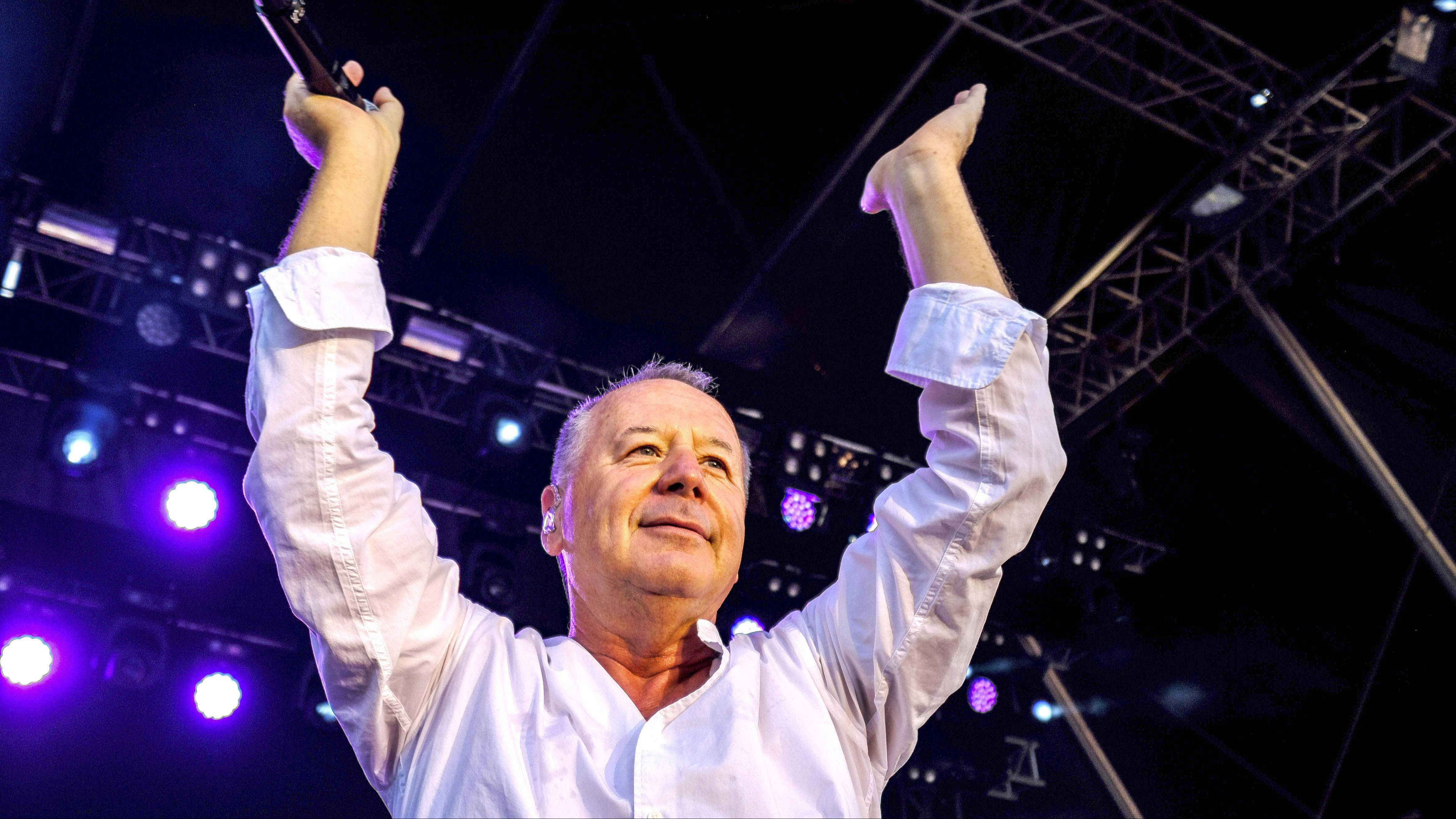 De legendarische band Simple Minds is weer terug van weggeweest! Na 40 jaar besluit de band om hun jubileum te vieren door opnieuw op wereldtournee te vertrekken in 2020. Ze zullen maar liefst 38 shows spelen in 12 verschillende landen. Op zaterdag 11 april staat ook een groots optreden gepland in het Sportpaleis.
De wereldtournee, die nu al iconisch belooft te zijn, zal volledig in het kader staan van maar liefst 2 nieuwe Simple Minds-albums. Op vrijdag 4 oktober verschijnt hun nieuwe live-plaat 'Live In The City Of Angels'.
Op 1 november volgt dan een compilatie-album met de titel '40: The Best Of – 1979-2019', waarop ook een gloednieuwe cover van King Creosote's 'For One Night Only' zal staan.
Tickets voor het concert in het Sportpaleis zijn beschikbaar vanaf vrijdag 4 oktober om 10u.