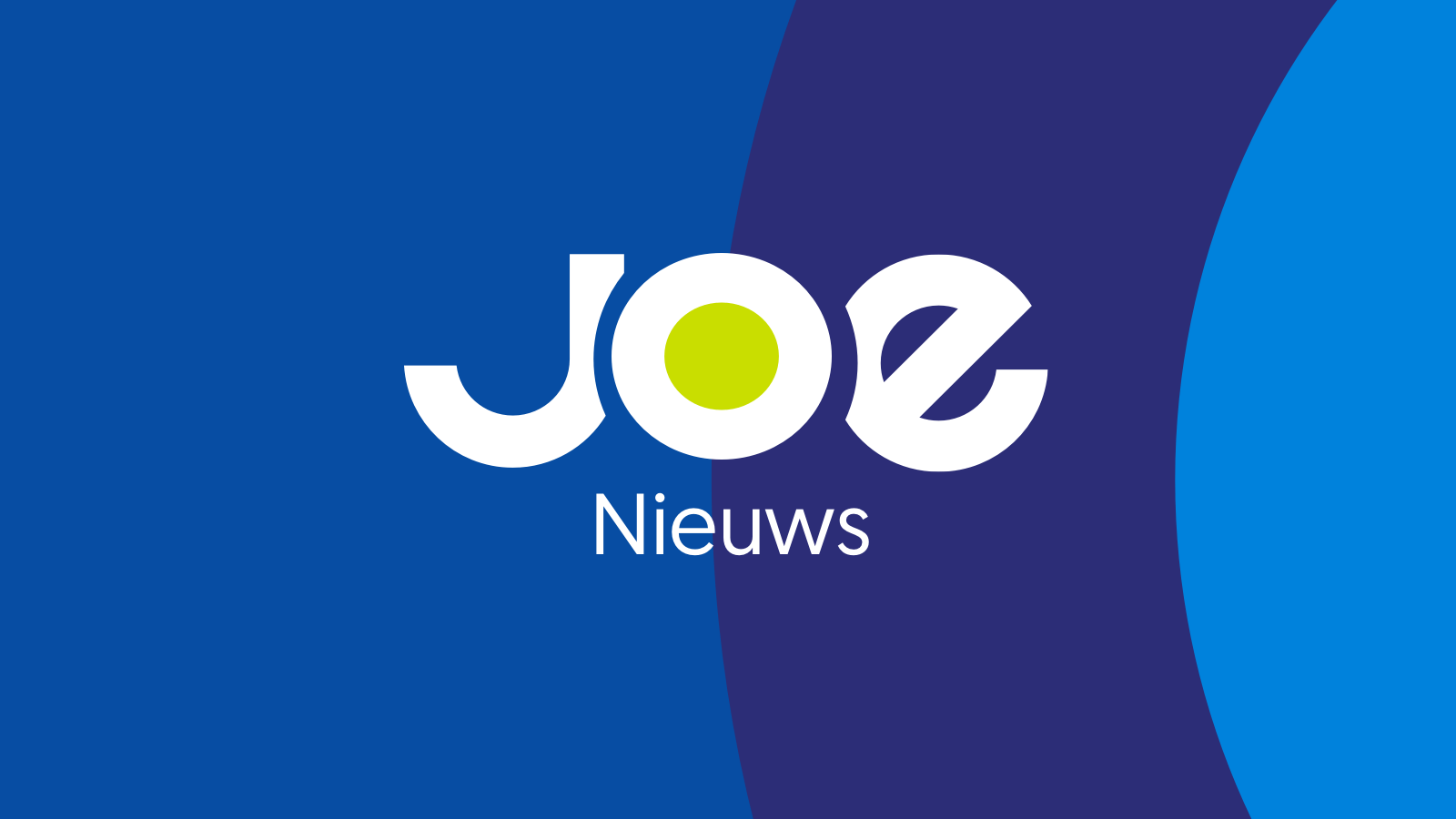 Vijftien jaar hebben we erop moeten wachten, maar Shania Twain heeft ein-de-lijk een nieuw album uitgebracht?
Twain scoorde in 1997 de ene hit na de andere met onder andere You're Still The One, Man! I Feel Like A Woman en That Don't Impress Me Much, maar niet veel later werd het stil rond de zangeres.
De single Life's About To Get Good is de voorloper van haar nieuwe album Now dat in september verschijnt.
Celebrate The 90's
Zeker weten dat we Shania Twain ook zullen horen tijdens Celebrate The 90's.
Stem jij haar ook in de Celebrate The 90's Top 100? Doe het hieronder!