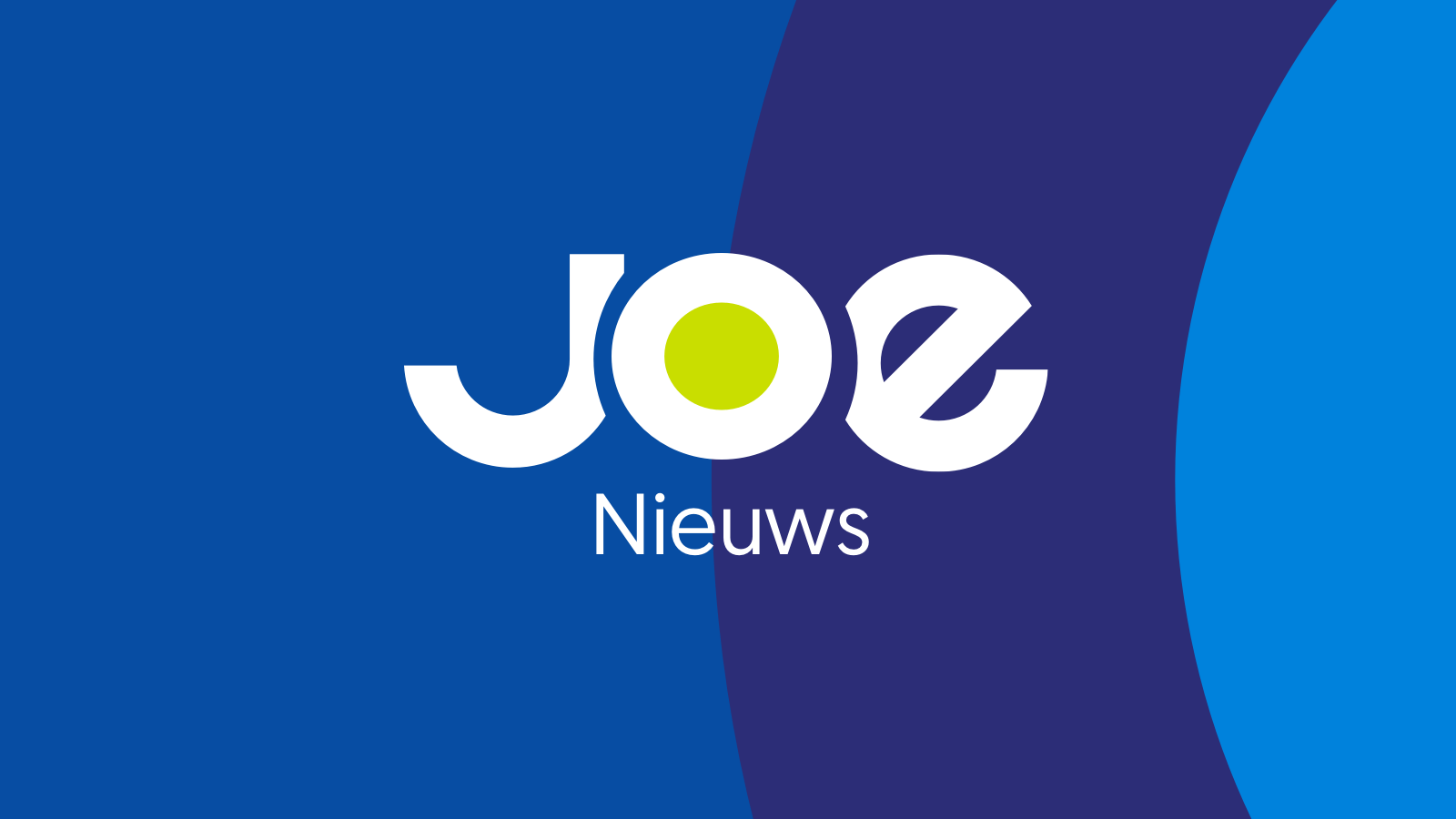 Reason, zo heet de tweede single van Selah Sue's gelijknamige album dat eind maart verschijnt. Volgens de zangeres zelf toont het nummer duidelijk dat ze als singer-songwriter gegroeid is.
Selah Sue had behoefte aan die 'Reason' of zoals ze zelf zingt: "Reason, look at her and tell her what to do, so she can come back to life and won't feel sad no more. Please tell her where to go so she can find a place"
Beluister Reason hierboven.