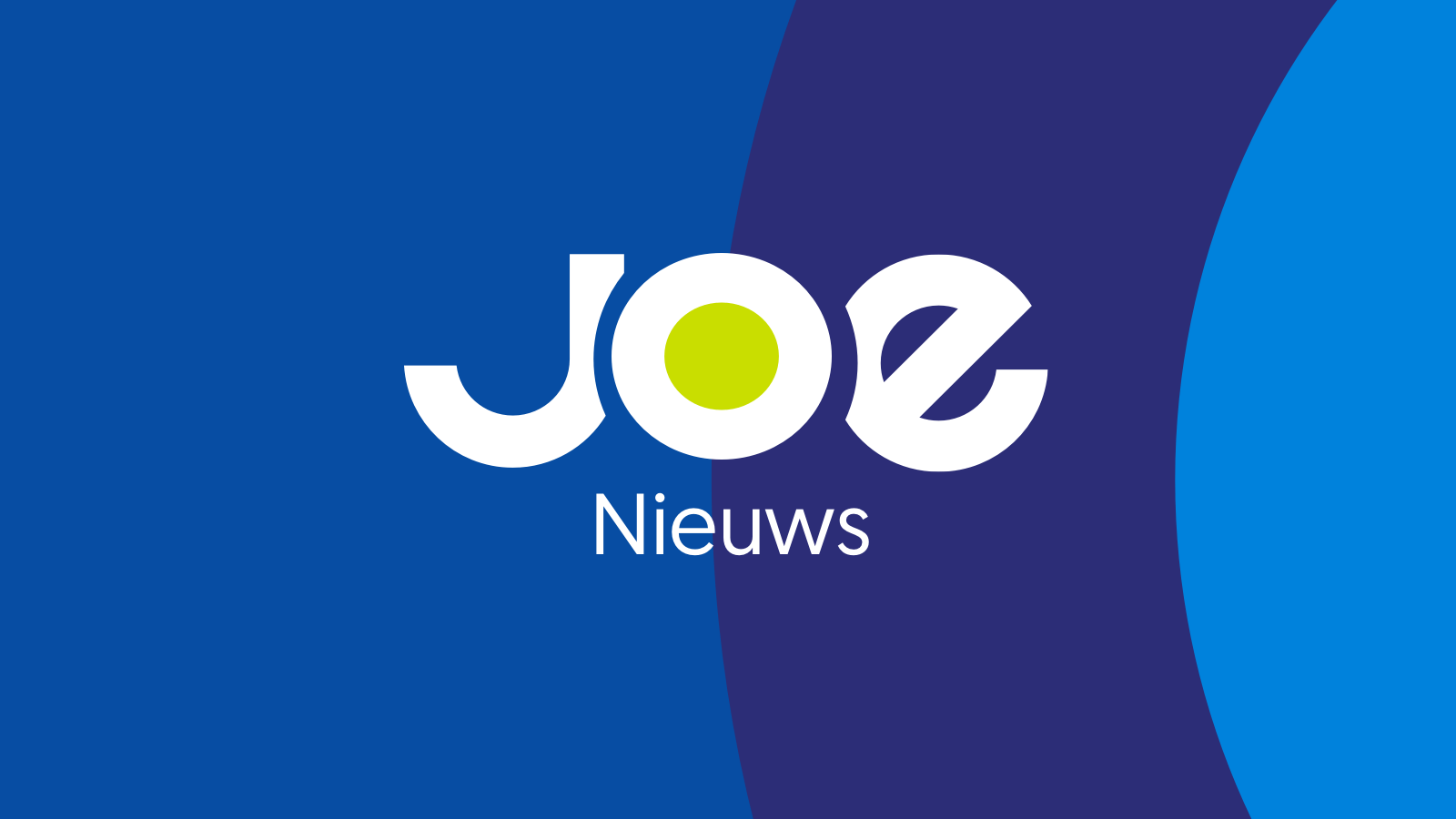 The Scene brak in Vlaanderen en Nederland in 1991 door met de singles 'Blauw' en 'Iedereen Is Van De Wereld'.
Vorig jaar werd bij zanger Thé Lau keelkanker ontdekt en hij onderging chemotherapie. Nu blijken er ook uitzaaiingen in zijn linkerlong te zijn, waardoor het onwaarschijnlijk wordt dat hij nog kan genezen.
De zanger heeft op de Nederlandse televisie laten weten dat hij tot het einde wil blijven optreden om zo waardig afscheid te kunnen nemen van zijn publiek. De laatste concerten van The Scene zullen op Pinkpop (7juni), Paradiso Amsterdam (17 juni) en in de AB (21 juni) zijn.