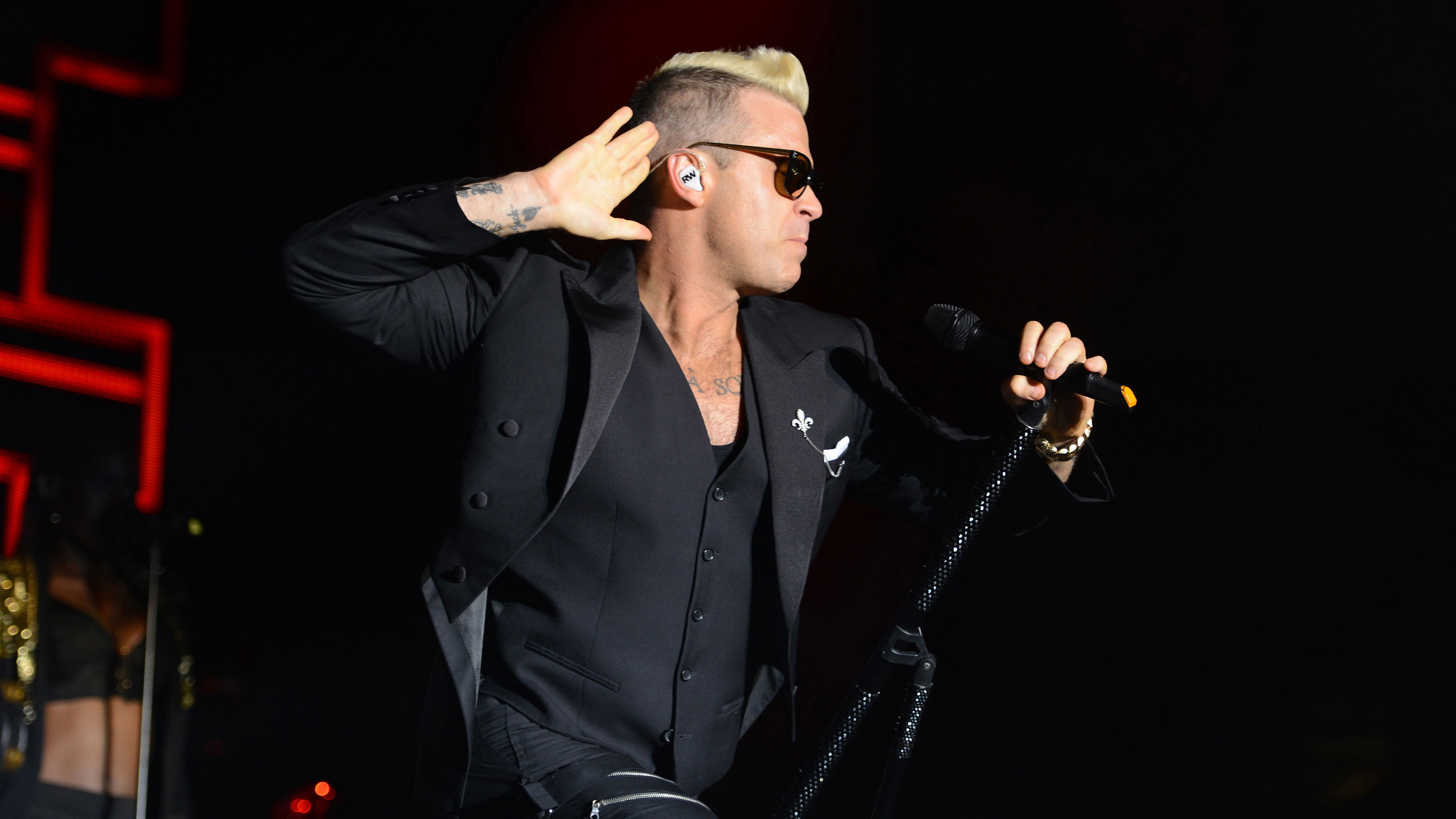 Onze Celebrate the 90's Top 900 is afgelopen: 1 week gevuld met de allerbeste platen uit de 90's.
Dankzij jouw stem staat Robin Williams dit jaar opnieuw op nummer 1 met zijn megahit 'Angels'. Op nummer 2 staan hardrock-helden ACDC met 'Thunderstruck', gevolgd door onze eigen Gorki met 'Mia' op nummer 3. Gorki is dan ook de hoogst genoteerde Belgische groep.
Bekijk via deze link de volledige Celebrate the 90's Top 900.
Nummer 1: Robbie Williams - Angels

Nummer 2: ACDC - Thunderstruck

Nummer 3: Gorki - Mia
Herbeluister de Top 900 van de 90's