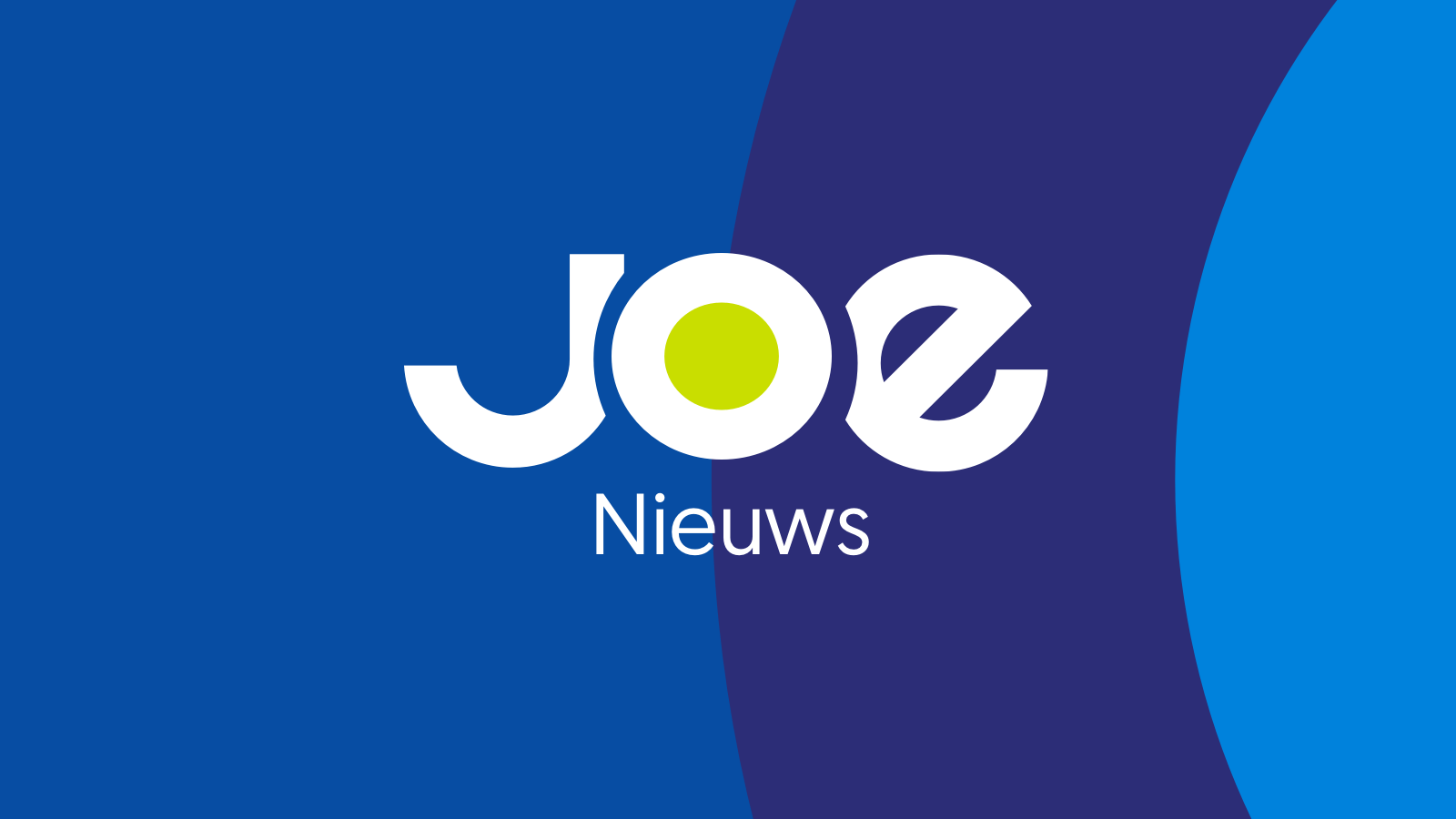 Sven & Anke en Raf & Rani speelden vandaag de 100 favoriete 90's-platen tijdens de Celebrate the 90's Top 100 (bekijk hier de volledige lijst).
Jij hebt gestemd en met jouw hulp veroverde Angels van Robbie Williams op nummer 1.
Snap! en Gorki mochten de top 3 vervolledigen. Gorki is de hoogst genoteerde Belgische groep. Clouseau is dan weer de enige Belgische groep die er meer dan één keer in staat.
Dit is de top 10 van de Celebrate the 90's Top 100:
Angels - Robbie Williams
Snap! - Rhythm Is A Dancer
Gorki - Mia
Britney Spears - Hit Me One More Time
Nirvana - Smells Like Teen Spirit
Spice Girls - Wannabe
Guns N Roses - November Rain
Michael Jackson - Black Or White
U2 – One
Unlimited - No Limit
Bekijk de volledige Celebrate The 90's Top 100 via deze link.
Celebrate The 90's Top 100 op Spotify
Celebrate The 90's Top 100 op Deezer