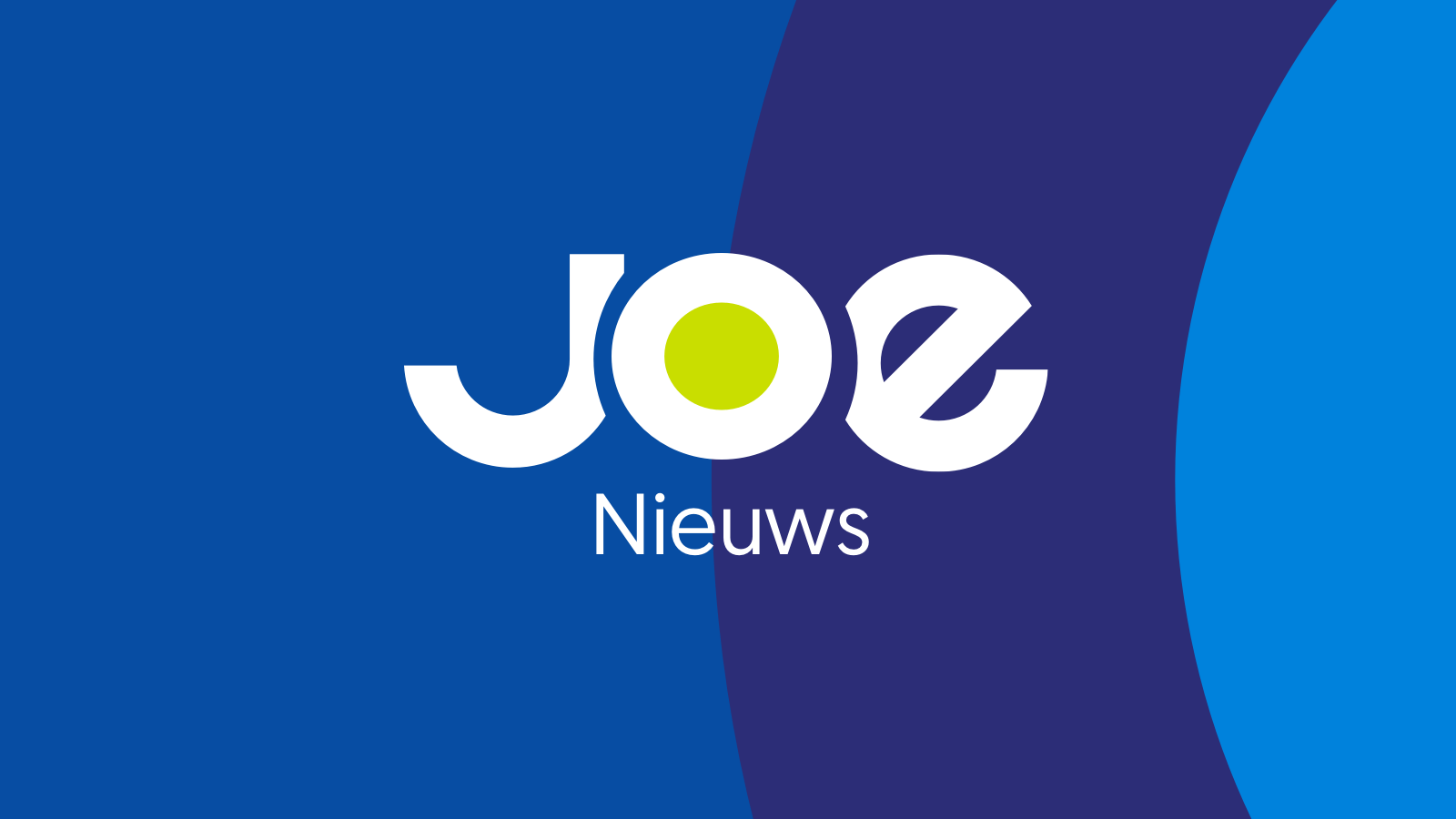 Deze zomer nog komt er een nieuw album van Robbie Williams uit! Dat nieuws kondigde de zanger zelf aan:
Het album is een vervolg op zijn album Under The Radar uit 2014, en heet dan ook Under The Radar Vol. 2. Op het album staan, net als op volume 1, liedjes die Robbie eerder maakte, maar die vorige albums nooit gehaald hebben.
Wanneer het album precies uitkomt is nog niet duidelijk, maar je kunt hem wel al bestellen via Robbies site.