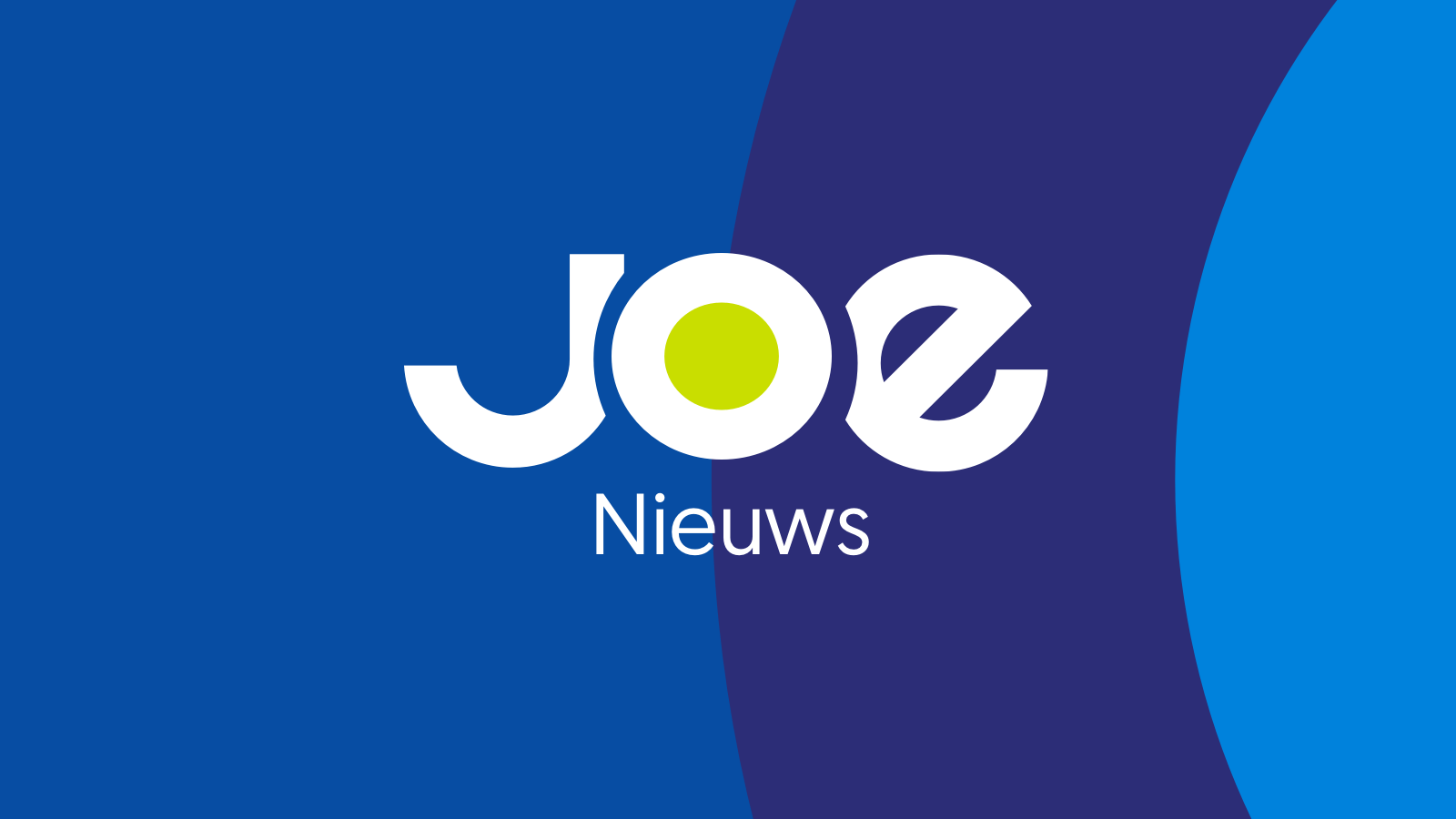 Wie heerst over de Top 2000?
Houdt Dancing Queen haar kroontje op?
Wordt ze van de troon gestoten door de King of Pop?
Of grijpt Queen opnieuw de macht?
Tot net voor we de top 10 van de playlist van je leven indoken, mochten jullie de eindstrijd van de Top 2000 beslissen.
Het is uiteindelijk Queen met Bohemian Rhapsody die met de kroon aan de haal gaat.
Na een jaar afwezigheid nemen Freddy en co de fakkel opnieuw over van ABBA.
Dit is de top 10 van de Top 2000 van dit jaar:
QUEEN - Bohemian Rhapsody
ABBA - Dancing Queen
MICHAEL JACKSON - Billie Jean
BRYAN ADAMS - Summer Of '69
PRINCE - Purple Rain
EAGLES - Hotel California
ROLLING STONES - Angie
BRUCE SPRINGSTEEN - Dancing In The Dark
GORKI - Mia
MEAT LOAF - Paradise By The Dashboard Light
Benieuwd naar de volledige lijst? Klik hier of download de lijst via deze link.
Heb jij meegebruld?
Wedden dat jij ook hebt zitten meebrullen met onze nummer 1? ;-)