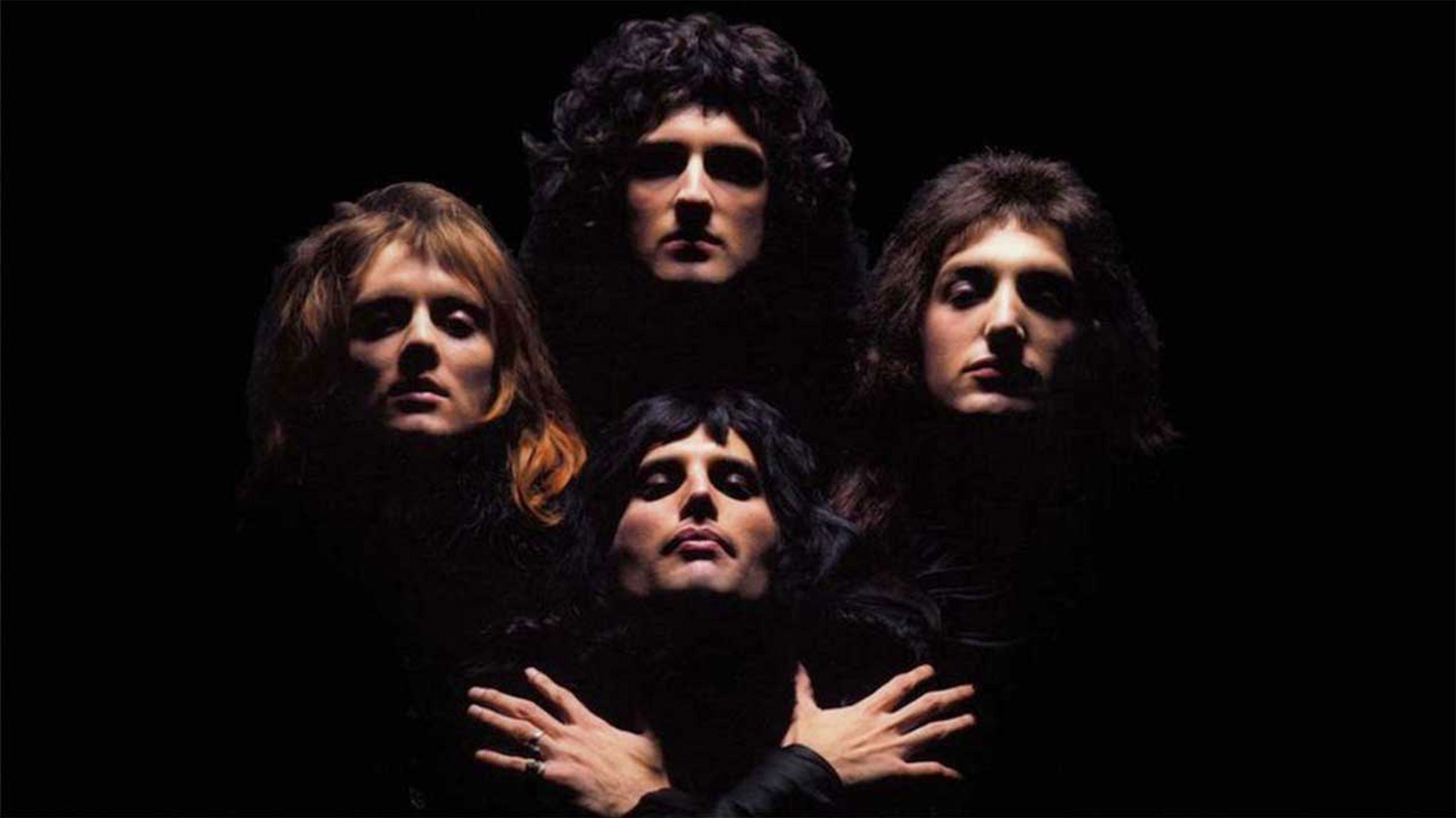 Met pijn in het hart nemen we afscheid van een week vol kippenvel,
Dag en nacht vuurden we de allerbeste 70's-platen op je af voor een trip down memory lane. Van punk tot (glam)rock over funk en disco. Je genoot van de eerste tot de laatste seconde van heerlijke muziek.
Vandaag sloten Jan & Anne de lijst in schoonheid af met jouw ab-so-lute nummer 1: 'Bohemian Rhapsody' van Queen.
Queen stoot daarmee de Eagles met 'Hotel California' van de nummer 1 van 2019, die dit jaar op de tweede plaats eindigen. Barry White sluit de Top 3 af met het nummer 'You're the First, The Last, My Everything'.
Dit is de volledige top 10
QUEEN - Bohemian Rhapsody
EAGLES - Hotel California
BARRY WHITE - You're The First, The Last, My Everything
ABBA - Dancing Queen
DEEP PURPLE - Child in Time
LED ZEPPELIN - Stairway To Heaven
QUEEN - Somebody To Love
FLEETWOOD MAC - Go Your Own Way
MEAT LOAF - Paradise By The Dashboard
DIRE STRAITS - Sultans Of Swing
Bekijk de hele 70's Top 700 lijst hier.
De 70's Top 700 op Joe 70's
Wil je de volledige lijst opnieuw beluisteren?
Luister dan naar ons digitaal kanaal Joe 60's & 70's want daar laten we de volledige 70's Top 700 nog eens helemaal horen. Van begin tot einde.
Lees hier hoe je kan luisteren.
De 70's Top 700 op Spotify