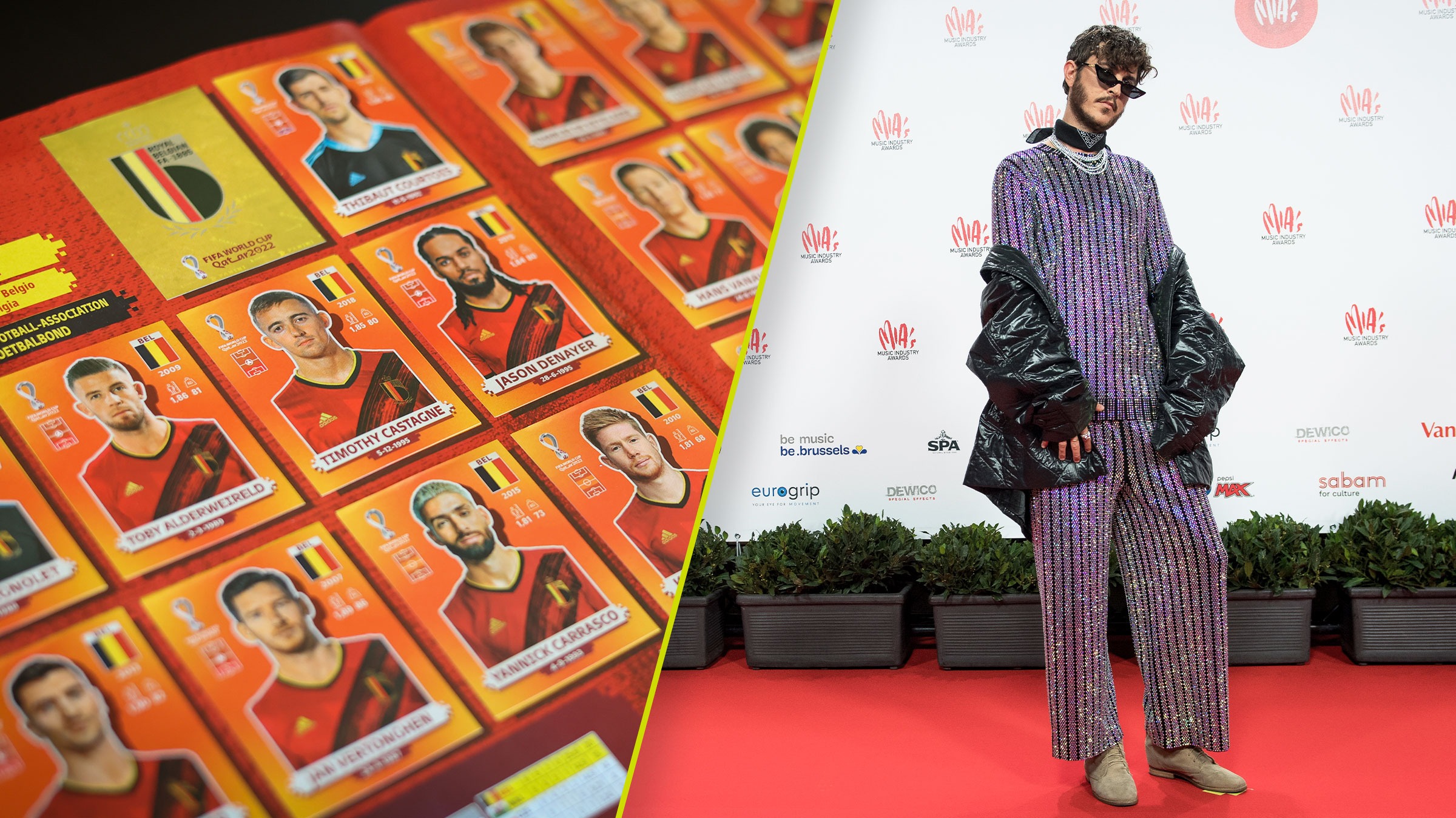 'Warrior' zo heet het nummer waarop onze Rode Duivels tijdens het WK voetbal ten strijde trekken.
Het nummer werd gemaakt door Oscar and the Wolf. Begin dit jaar schreef Max Colombie 'Warrior' als hymne voor het veroveren van de wereld, maar het groeide uit tot iets anders. Max hoopt intussen dat het het vuur van onze Rode Duivels zal voeden nu ze voor een nieuwe uitdaging staan: het spelen van de Wereldbeker.
Oscar and the Wolf bracht het nummer nog niet officieel uit, maar sloot hun set op Lowlands en Pukkelpop al wel af met het nummer.
Met 'Warrior' treedt Oscar and the Wolf in de voetsporen van onder andere Stromae en Dimitri Vegas & Like Mike die eerder al een anthem voor onze Rode Duivels schreven.
Luister nu al naar een fragment van 'Warrior'.
Vanaf maandag 19 september kan je het nummer volledig beluisteren.