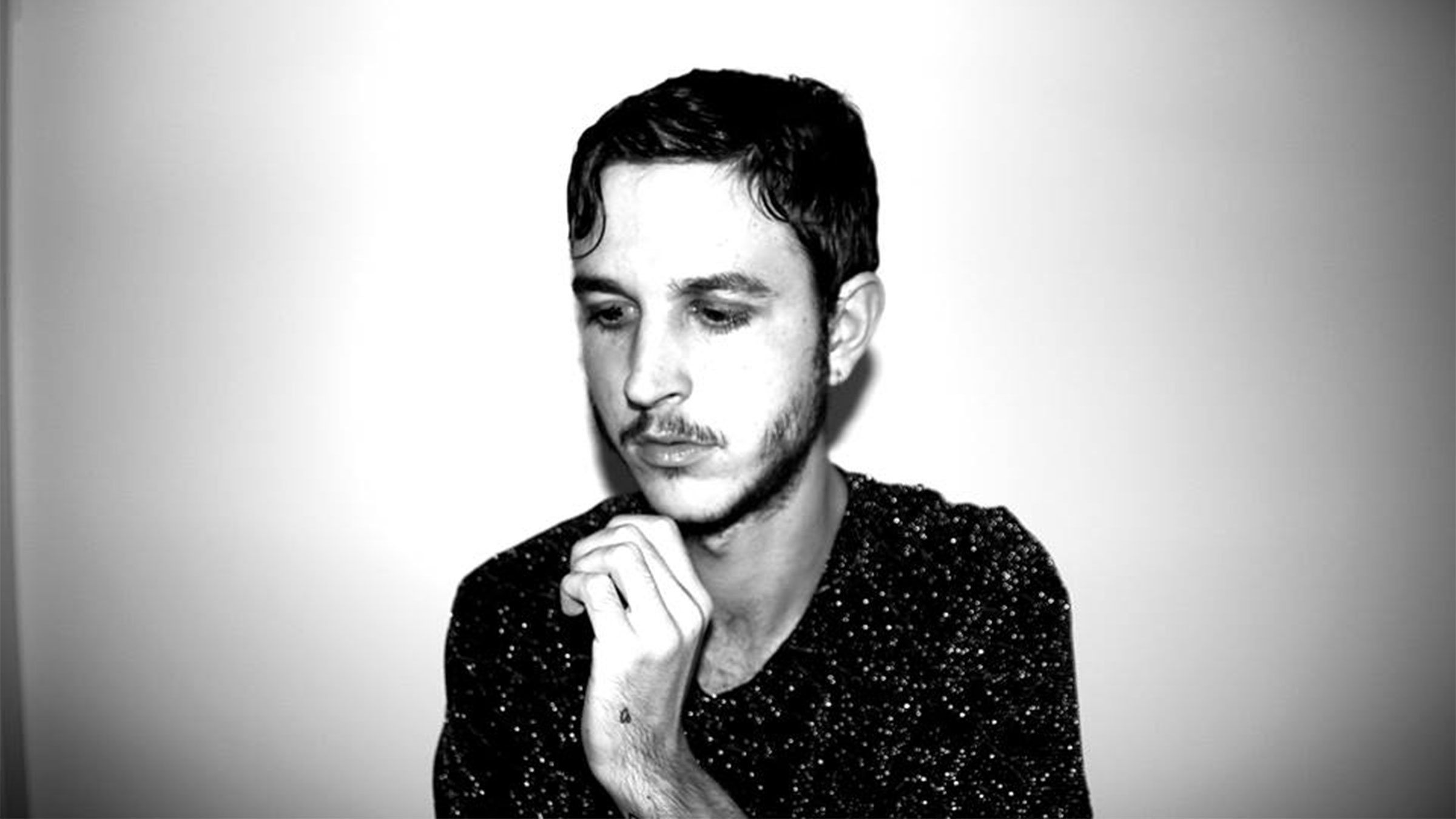 Oscar and the Wolf is de grote winnaar van de MIA's, de Music Industry Awards, die gisteren werden uitgereikt.
Oscar and the Wolf kaapte 3 MIA's weg: die voor Beste Solo Man, Beste Pop en Beste Live Act.
Bazart ging naar huis met 2 MIA's, die voor Beste Nederlandstalig en, net als vorig jaar, Beste Groep.
Eurosong-inzending Blanche is de Beste Nieuwkomer én scoorde met 'City Lights' de Hit van het Jaar.
Raymond Van het Groenewoud kreeg een prijs voor z'n hele carrière.
Hiphopsensatie Coely won de prijs voor Beste Solo vrouw en Beste Urban.